Though the slide was meant to open to the public May 23rd, additional work on Verrückt has delayed its debut.
Good thing this POV video exists so we can all live vicariously through a sandbag (not a rider) from the safety and dryness of our homes!
Check out photos of the slide here.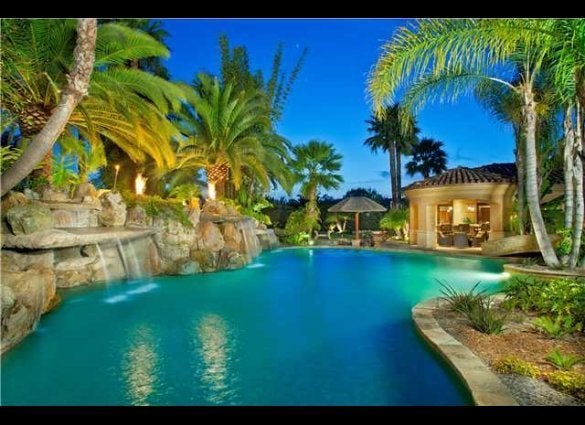 Southern California Homes With Waterslides