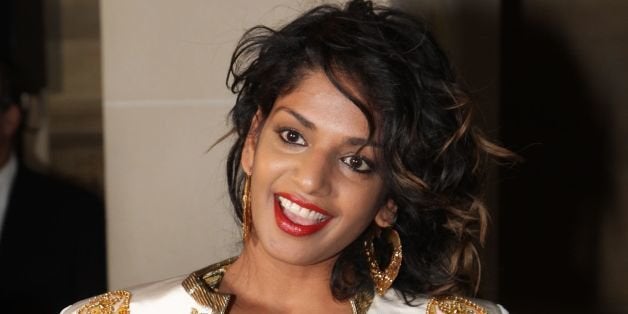 Last November, M.I.A. spilled the beans she had a project in the works with Versace -- well, it wasn't so much spilling the beans as it was her pulling her computer up on a projector and allowing an audience to glimpse a folder on her desktop labeled "Bootleg Versace."
Turns out the mysterious collaboration is a capsule collection for Versus, Versace's lower-priced line, and it is literally based on bootleg Versace. Donatella Versace tells Women's Wear Daily, "I adore the energy of the street, so when M.I.A. proposed to expose the issue of counterfeit Versace pieces by creating a collaboration inspired by these items, I thought it was an incredible idea."
A Versace collection based on Versace knockoffs? Sounds like just the kind of unexpected, subversive concept that would appeal to M.I.A., the outspoken recording artist who likes to raise eyebrows with both her songs and fashion. (Remember the red carpet burqa?) "Versace's designs have always been copied, now it's Versace that copies the copies, so those that copy must copy the copies," M.I.A. tells WWD. "So this will continue."
The collection will likely include the gold Medusa heads of the iconic Versace logo and the signature gold chain-link print. But by copying the Versace signatures that are often knocked-off to begin with, we're curious how the collection will come out looking any different than an original Versace piece.
We'll all get to see come Oct. 16 when M.I.A. x Versus Versace hits stores. Think ripping off the ripoffs sounds like a recipe for fashion success?
UPDATE: There are photos!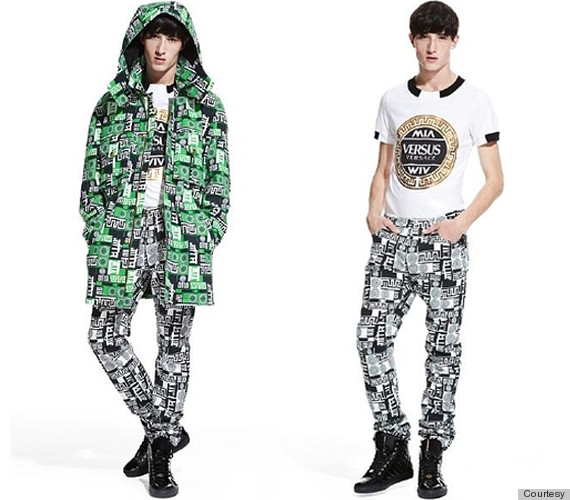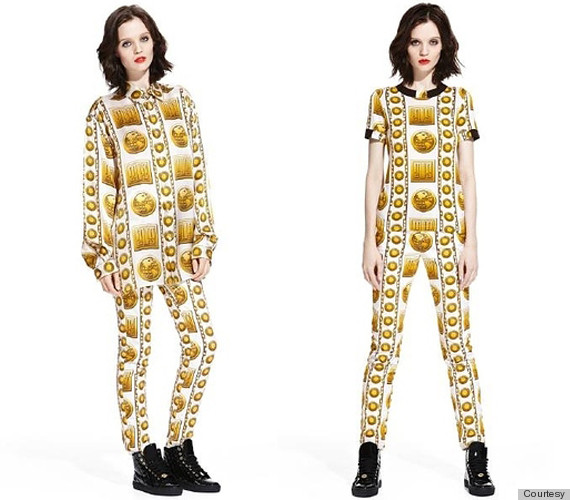 No one wore Versace better than Donatella: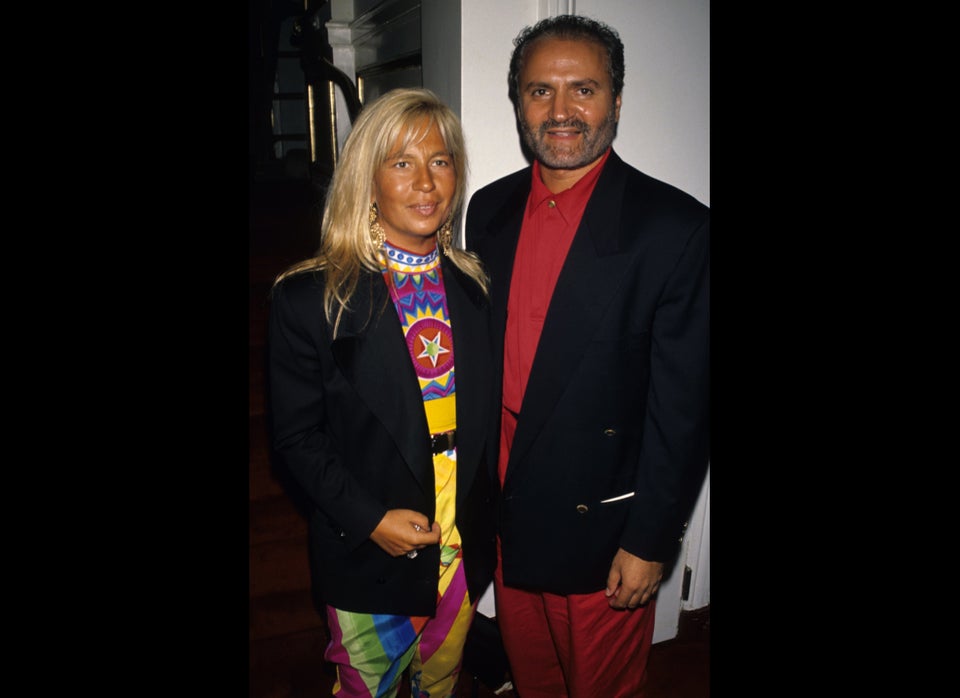 Donatella Versace's Beauty Evolution