WASHINGTON -- Score one for the rich, litigious neighbors.
"The owner has decided not to build the house," said Mike Mafi of The Building Group Inc., the company that was designing and building the palace. "However, the plan of the house belongs to me and the architects."
Mafi told The Huffington Post on Wednesday afternoon that he's been contacted by a handful of Virginians who "love the house, and want to have this thing built." Some of these Virginians are even in Great Falls.
"This house will be built," Mafi said. "This time we're going to be careful and build on 10 or 20 acres."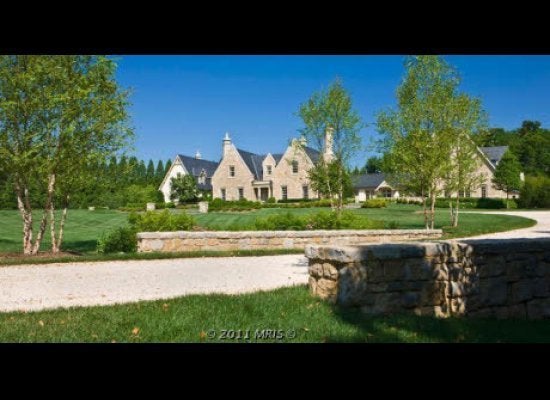 Big Houses In Great Falls, Va.
Related
Popular in the Community