It's been almost 40 years since the legendary Versailles models of 1973 shocked the world with their style and beauty--and put American fashion on the map.
"I wanted to do something different--something positive. I wanted to tell a story about black women that wasn't like 'The Housewives Of Atlanta,'" Draper told HuffPost Black Voices.
It's safe to say the African American models from the Versailles show--Pat Cleveland, Bethann Hardison, Billie Blair, Jennifer Brice, Alva Chinn, Norma Jean Darden, Charlene Dash, Barbara Jackson, China Machado, Ramona Saunders, and Amina Warsuma-- are far from the crazies we see on reality TV.
Pat Cleveland became a supermodel and international fashion icon. Bethann Hardison turned her modeling experience into a successful modeling agency and is currently the editor-at-large at Vogue Italia. Charlene Dash was featured in American Vogue and several catalogs, print ads, and TV commercials. Norma Jean Carter became a celebrated cookbook author and business owner. And the list goes on.

Draper, 44, became fascinated with the story after learning about the groundbreaking women through an ABC News segment and NPR piece. She was embarrassed she didn't know the story and decided that it would make an amazing documentary.

"The story is about more than just clothes. It's about economics, race and politics as well. And the fashion aspect simply encompasses all of those things," said Draper.
Which might explain why Draper, an advertising executive decided to make a film about a fashion show with her two co-executive producers, Caralene Robinson who works in marketing and Draper's husband Michael Draper works for the government.
Draper has produced long format commercials and 30-minute TV specials for work--but this will be her first time directing a full length film.
Extensive research, interviewing and filming began this past summer. Draper and her team have visited the Palace of Versailles and while there they were granted unprecedented access to the archives containing documentations and items from the historic show.
The film is on track for an early march completion, just in time to be considered for the Cannes Film Festival--at which time Draper will also start talking to distributors.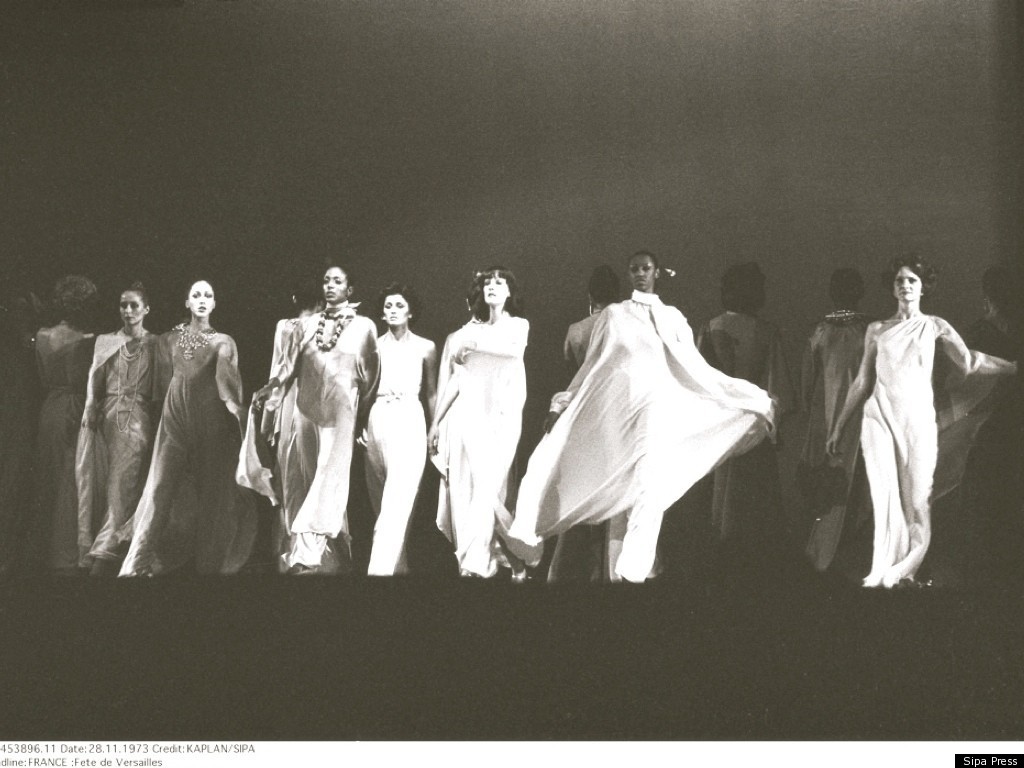 REAL LIFE. REAL NEWS. REAL VOICES.
Help us tell more of the stories that matter from voices that too often remain unheard.