Would you stand on the edge of the mountain? How about perched atop a precariously tall building?
Vertigo-inducing attractions have a special appeal. They're exhilarating, terrifying and give just enough of a rush without taking too much of a risk. Here are our favorite ones we stumbled upon this year.
Beware, even these photos might make you very dizzy.
"Step into the Void," French Alps "Step into the Void" consists of a glass cube suspended from Aiguille du Midi mountain. While it might make you weak at the knees, the views of the alps and Mont Blanc are epic.
Aurland Lookout, Norway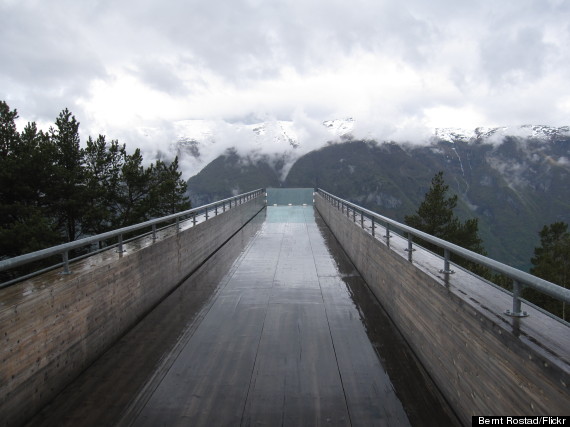 The Aurland Lookout dangles you over water and trees and offers sweeping mountaintop views.
Grand Canyon Skywalk, Arizona Hang out above the Grand Canyon. Literally. While we didn't discover the Skywalk this year, it did reopen to tourists in June. So for all intents and purposes, it makes the list.
Trolltunga, Norway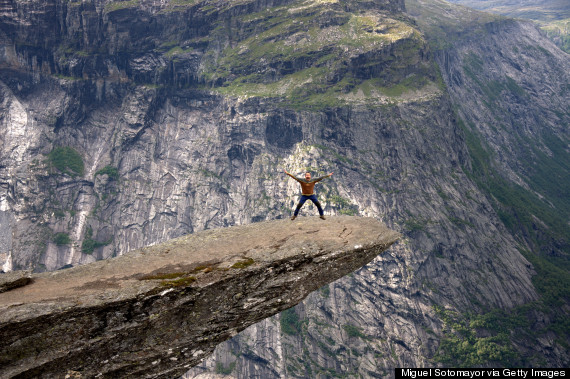 If you can make it to the end of this craggy cliff without your legs turning to Jell-O... you are fearless.
Kjeragbolten, Norway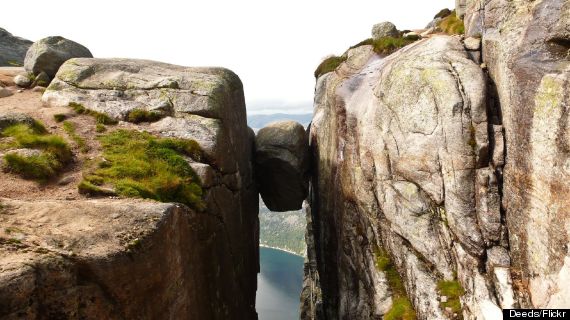 Kjeragbolten is a massive boulder wedged in the crevice of a mountain. Brave travelers love to have their photo taken on it. Extreme travelers BASE jump off it. Sidenote: Norway has all the cool things in the world.
Zhangjiajie National Park Cableway


Zhangjiajie National Park has crazy twisty roads and the longest cableway in the world. Hopefully it's not too rocky!
Related
Before You Go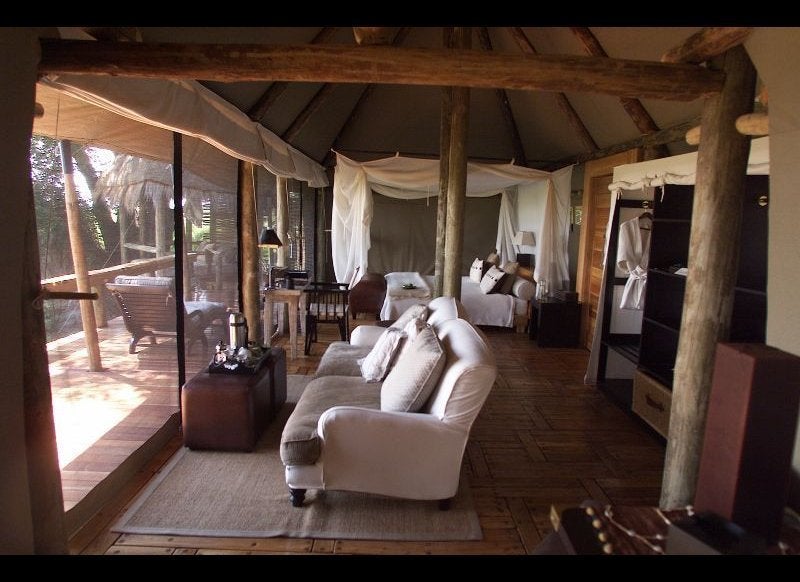 World's Best Hotels 2013 (PHOTOS)