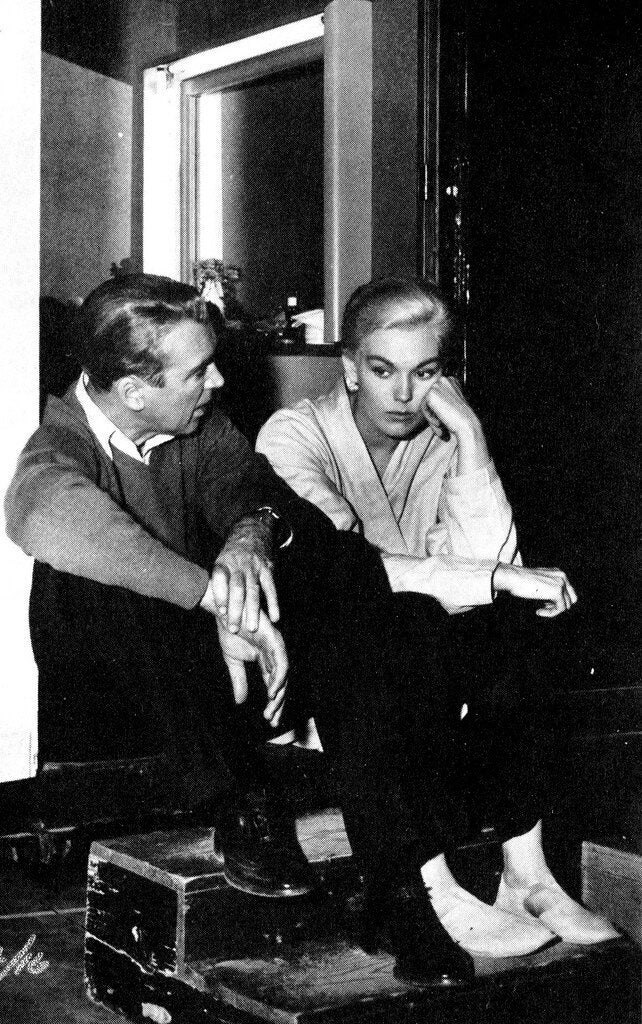 How much can changing the music in a movie scene change the scene itself? A new contest challenges people to use the same piece of music over any movie clip they can think of.
Recently, actress Kim Novak had the experience of encountering Bernard Herrmann's iconic score from "Vertigo," the movie she starred in more than 50 years ago, in an unexpected place -- another movie.
"I want to report a rape. My body of work has been violated by 'The Artist,'" Novak wrote in a press release. "This film took the love theme music from 'Vertigo' and used the emotions it engenders as its own. Alfred Hitchcock and Jimmy Stewart can't speak for themselves, but I can. It was our work that unconsciously or consciously evoked the memories and feelings to the audience that were used for the climax of 'The Artist.'"
Them be fighting words! Michel Hazanavicius, "The Artist"'s director, responded simply, saying, "I love Bernard Hermann and his music has been used in many different films and I'm very pleased to have it in mine."
Hazanavicius isn't the first director to turn to Herrmann. Apart from Herrmann's original scores for specific films, and his general influence on the style and usage of movie music, Herrmann's music has appeared in everything from "Kill Bill" to Lady Gaga's video for the prologue to "Born This Way." And, despite Novak's objection, it's worth keeping in mind that Herrmann engaged in some borrowing of his own for "Vertigo," citing and adapting phrases from Wagner's "Tristan und Isolde" for his score.
Over at IndieWire's blog, "Press Play," in the same copy-and-paste spirit, film editor Kevin Lee decided to take Novak's complaint and run with it. Lee matched up Hermann's "Vertigo" cue from "The Artist" with the final few moments of "Star Wars: A New Hope." The result confirmed that Hermann's score "is so passionate and powerful that it can elevate an already good scene -- and a familiar one at that -- to a higher plane of expression."
"A New Hope," as scored by Bernard Herrmann
Naturally, the only thing to do was to keep Vertigo-ing more movies. Trying out scenes from "Rocky" and "Star Wars: The Phantom Menace" further demonstrated the versatility of Hermann's music, creating sequences that seemed "deeper, subtler and more haunting, solely because of Herrmann's music."
Rather than have all the fun themselves, Press Play announced "Vertigoed: A Press Play mash-up Contest," inviting readers to try their hand at Vertigo-ing any movie clips they want to. The rules of the contest, which ends January 20 at 5 PM eastern, are simple. Using Hermann's "Scene D'Amour," entrants pick any clip from any film and use the Hermann to score it -- without editing the original clip at all.
As IndieWire observed in the early stages of the experiment, a peculiar alchemical reaction occurs when Herrmann's score is grafted onto scenes that seem at first, totally unsuited for such music. Herrmann's composition, with its swelling orchestration, lushly plaintive melody, and dramatic sense of foreboding, like many great scores, seems to be imprinted with its own narrative.
Of course, it works better with some movies than with others. We took a look at some of the entries so far to explore the variety of the music's result on the films. Watch below: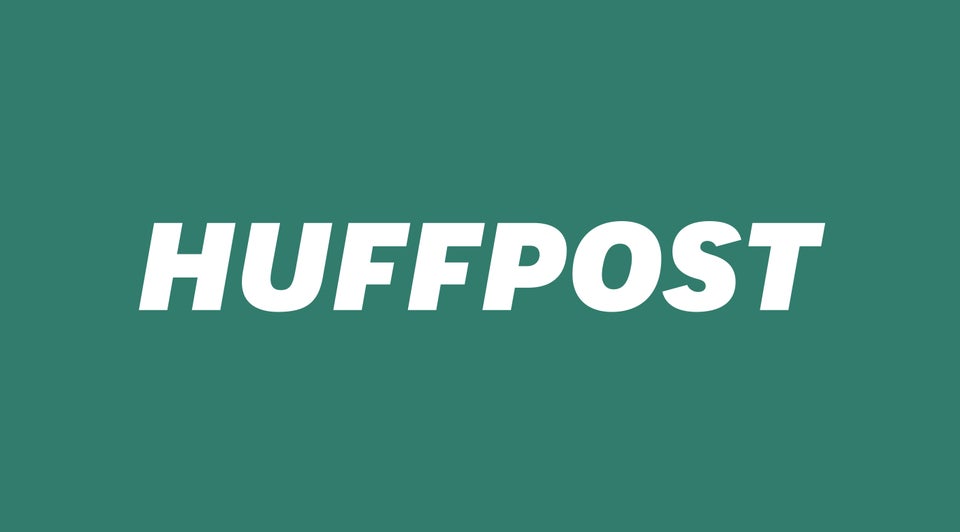 Popular in the Community