Lois Pearson was and tortured for nearly two weeks by her former neighbor. The story of this deeply religious 63-year-old woman was told on "Very Bad Men."
Pearson was even still a virgin, hoping God was holding a special place for her in Heaven. But Jeffrey Maxwell took that from her -- beating and sexually torturing her -- even hanging her up on a deer-skinning machine in his home.
"Whippin' me just as hard as he can," Pearson said. "He said, 'By the time I get through with you, you're not even gonna believe in God.'" She admitted that she is tortured by the memories of her torture still every day. But his ploy to destroy her faith didn't work. It was her faith that got her through, and has helped her heal.
Police finally caught Maxwell when he tried to cash a check he'd made Pearson write for him during the 12 days he held her. He was sentenced to three life sentences in February 2012, and will not be eligible for parole until he is 119 years old.
See more shocking true stories of "Very Bad Men" every Thursday at 10 p.m. ET on ID.
TV Replay scours the vast television landscape to find the most interesting, amusing, and, on a good day, amazing moments, and delivers them right to your browser.
Related
Before You Go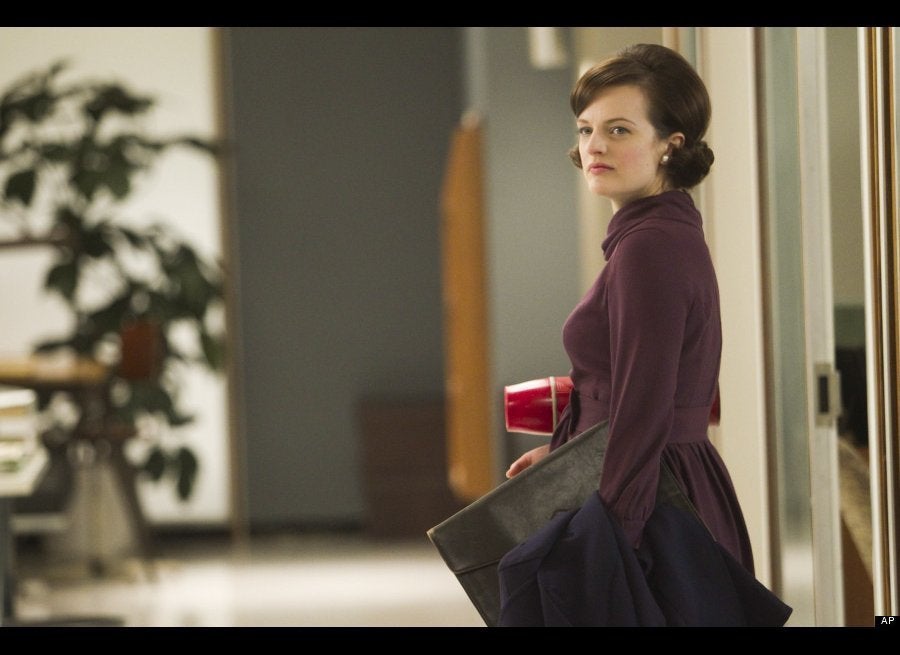 TV's Hardest Workers
Popular in the Community