Buddhists around the world are honoring the birth, enlightenment, and death of their spiritual leader with a bright, colorful festival called Vesak Day.
Vesak Day (also known as Waisak, Wesak, or Buddha Day), is one of the most important dates on the Buddhist calendar. It is believed to be the day in 567 BC that Prince Siddhartha Gautama was born in Nepal.
The prince lived in luxury and opulence behind his father's palace walls until his late 20s, when he ventured outside and was confronted with the reality of suffering in the world. The prince, overwhelmed after witnessing poverty, disease, and death, decided to leave his life of luxury and become an ascetic.
Unsatisfied with the guidance of various religious teachers he met along his way, the prince decided to sit underneath a Bodhi tree until he discovered the truth that he was seeking about suffering. He sat there for days, facing various challenges and sinking deeper into meditation, until he finally understood the answer ― in that moment becoming the Buddha, or the enlightened one.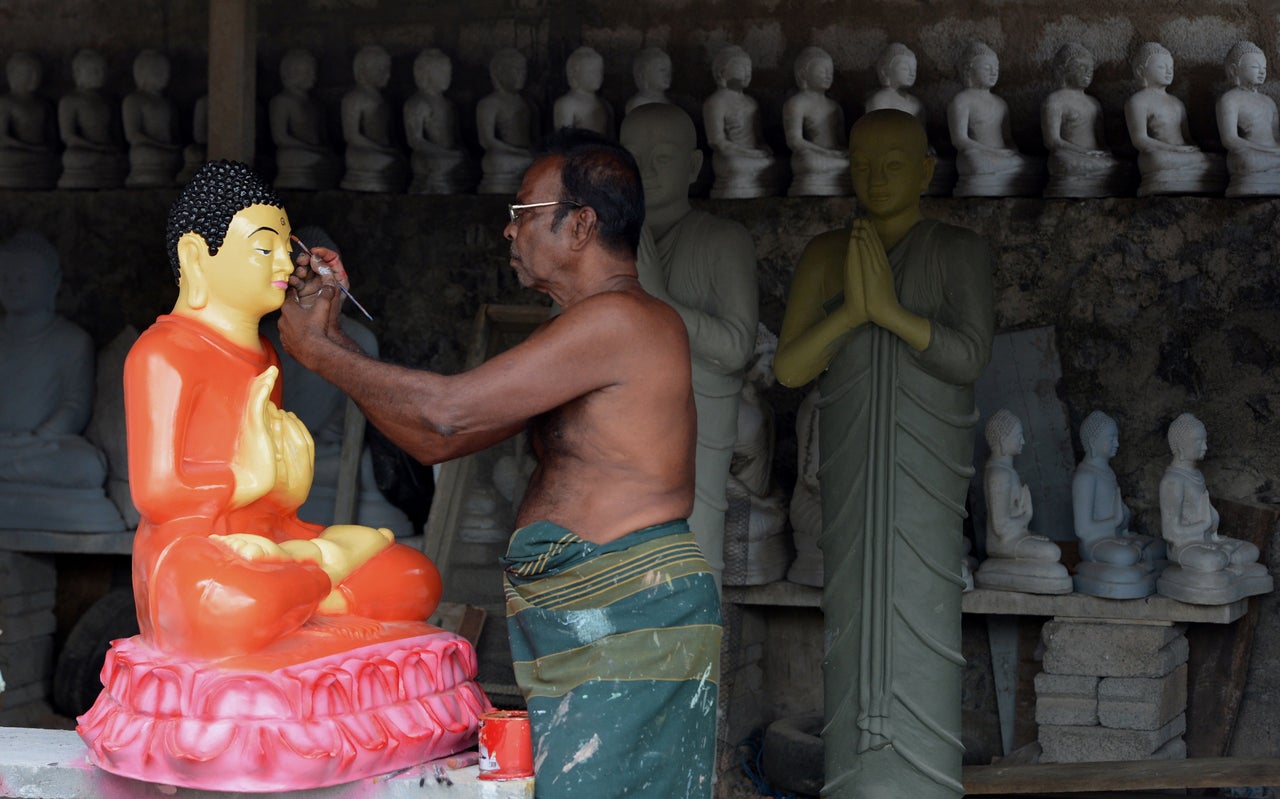 According to the Pew Research Center, Buddhists account for 7 percent of the world's total population. The overwhelming majority of Buddhists (almost 99 percent) live in the Asia-Pacific region.
The United Nations marks Vesak Day on May 10, but the festivities, and the exact date of Vesak, vary greatly according to culture and region. In many regions, the celebrations center around Buddhist temples, where people gather to meditate and light lanterns.
Celebrations also take place in Sri Lanka, Thailand, China, Malaysia, and a number of other Asian countries.
Scroll down to see images of Buddha Day throughout Asia.
Nepal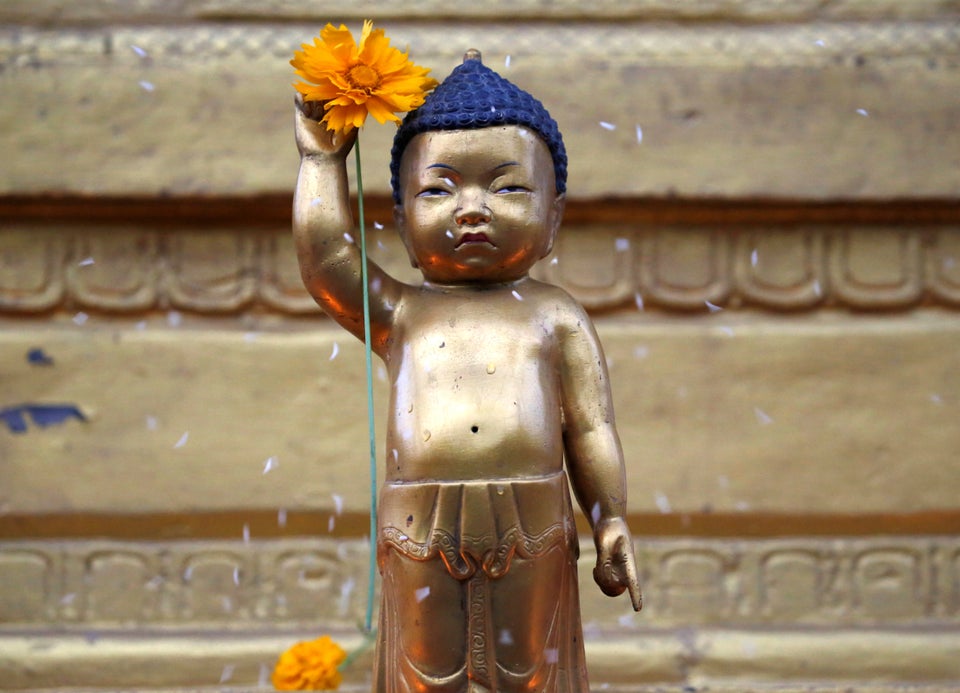 Navesh Chitrakar / Reuters
Nepal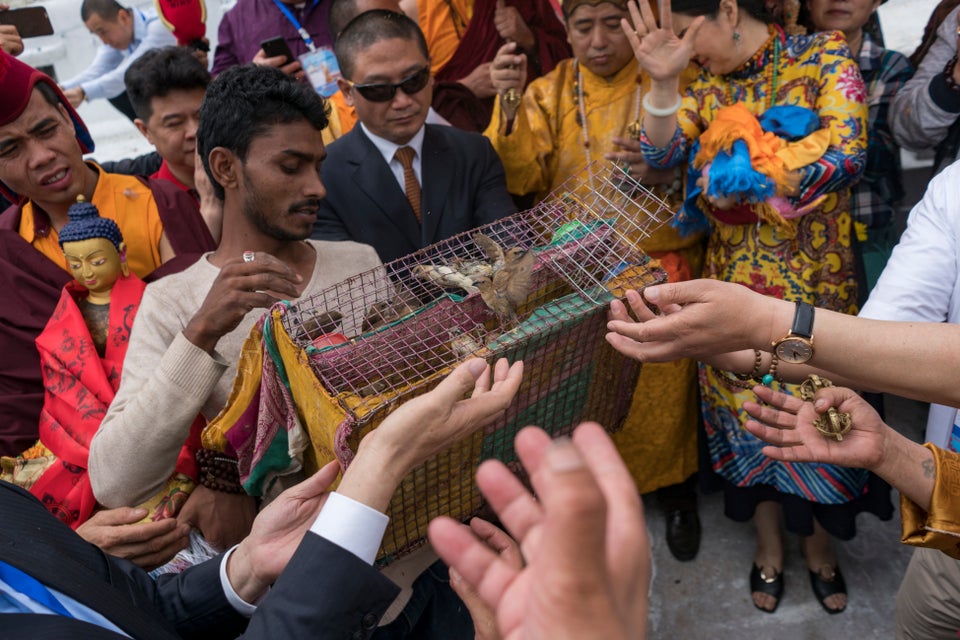 Tom Van Cakenberghe via Getty Images
Nepal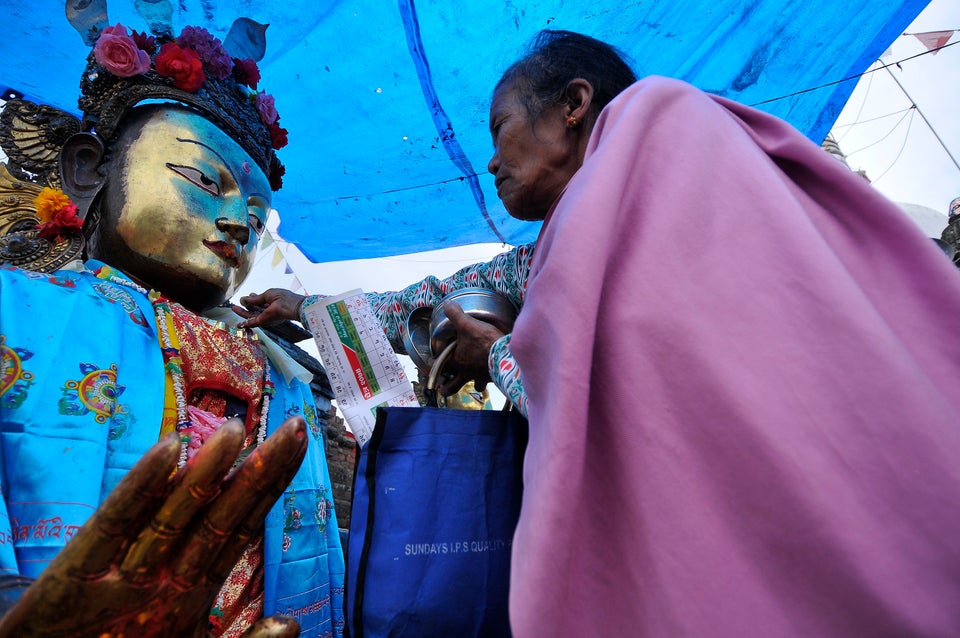 NurPhoto via Getty Images
Nepal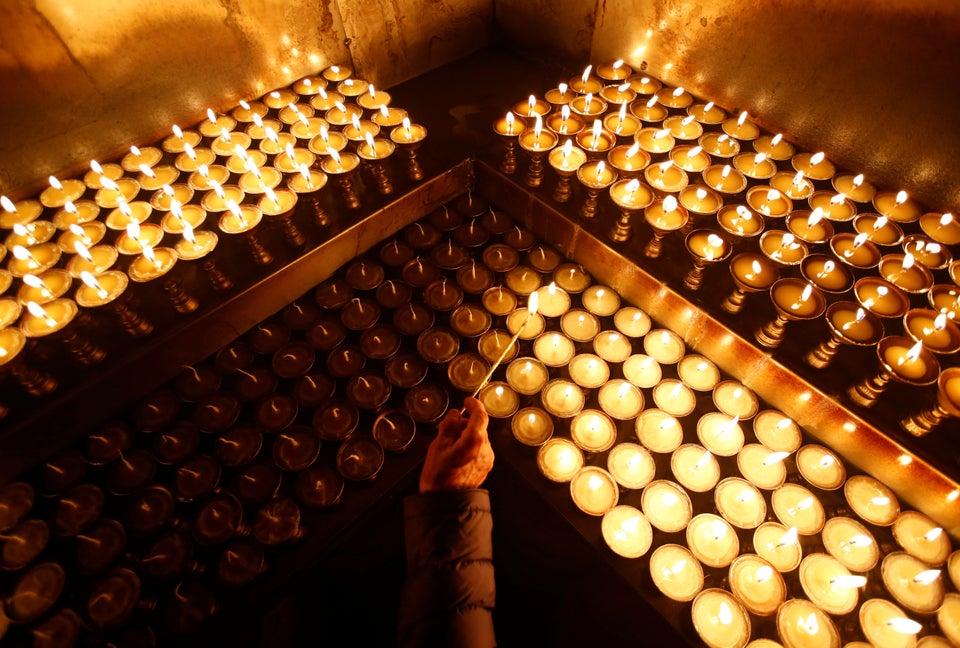 Navesh Chitrakar / Reuters
India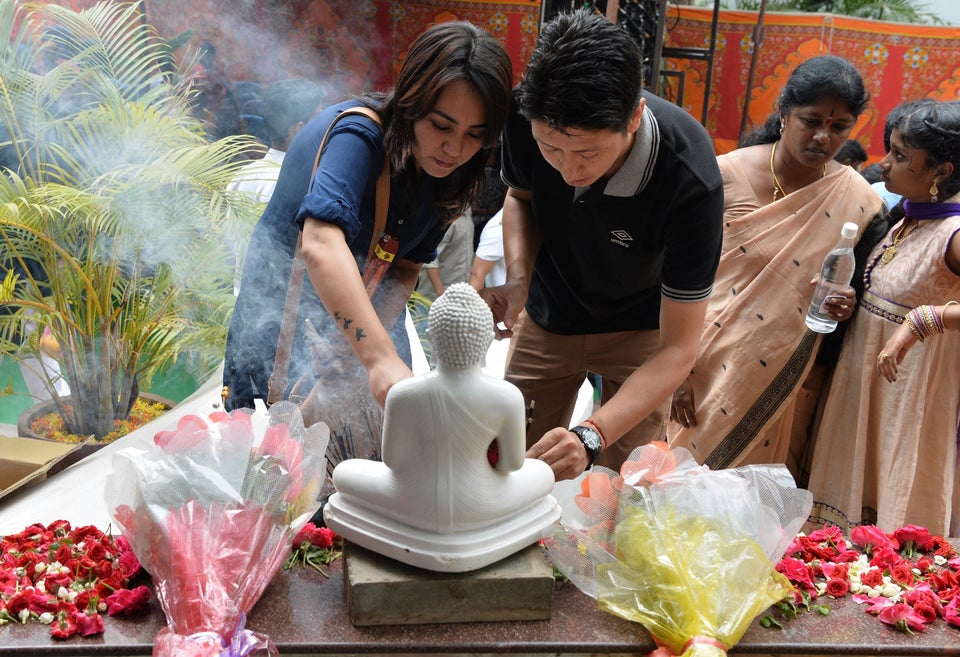 MANJUNATH KIRAN via Getty Images
India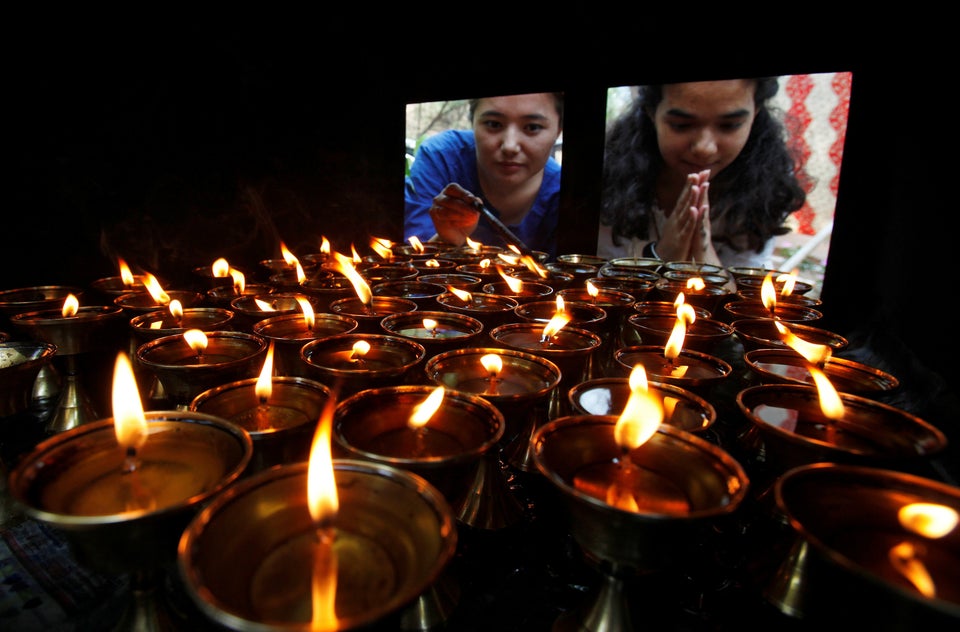 India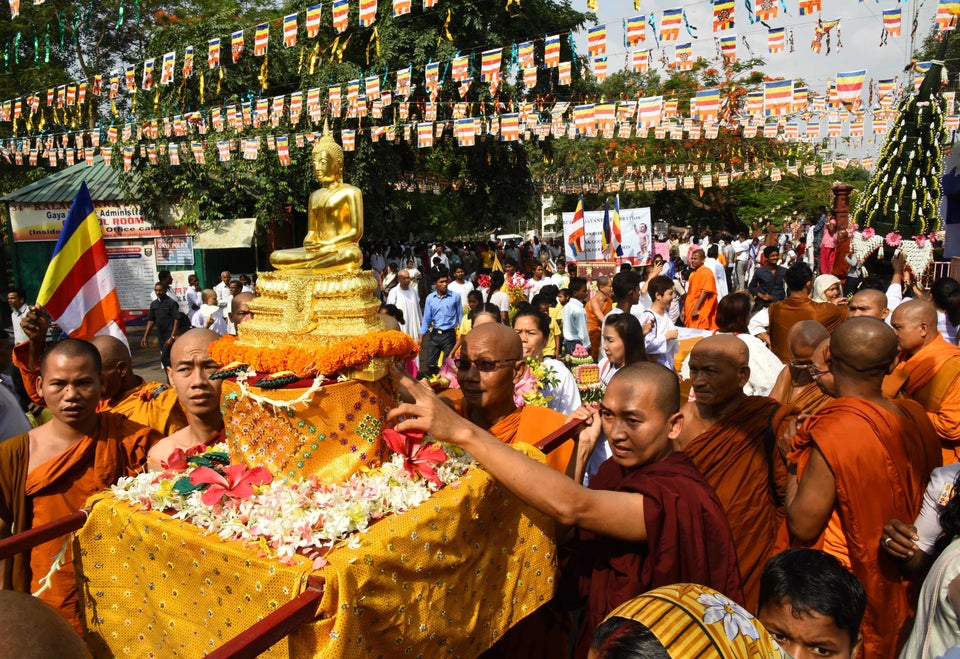 India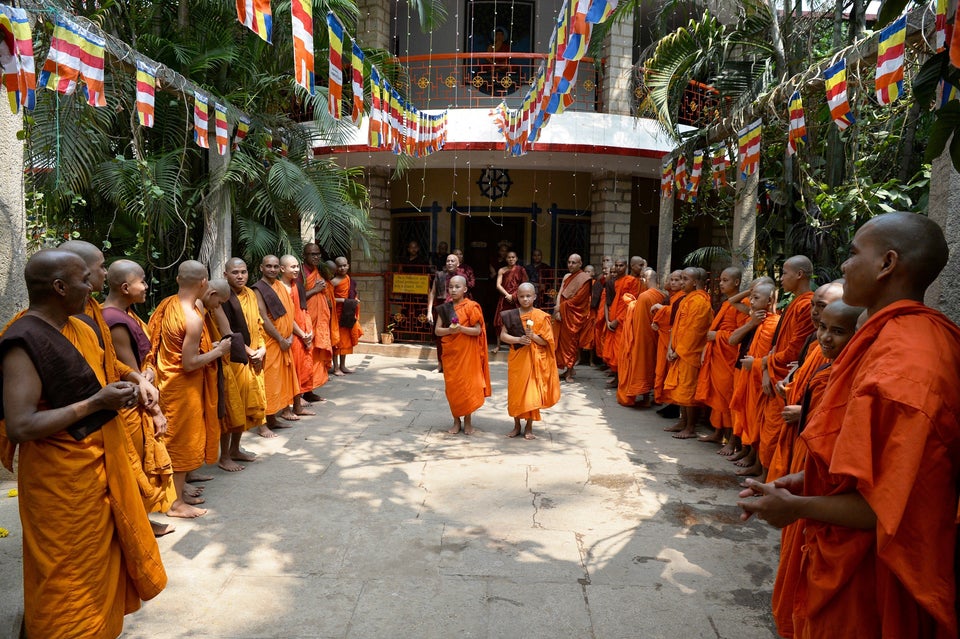 MANJUNATH KIRAN via Getty Images
China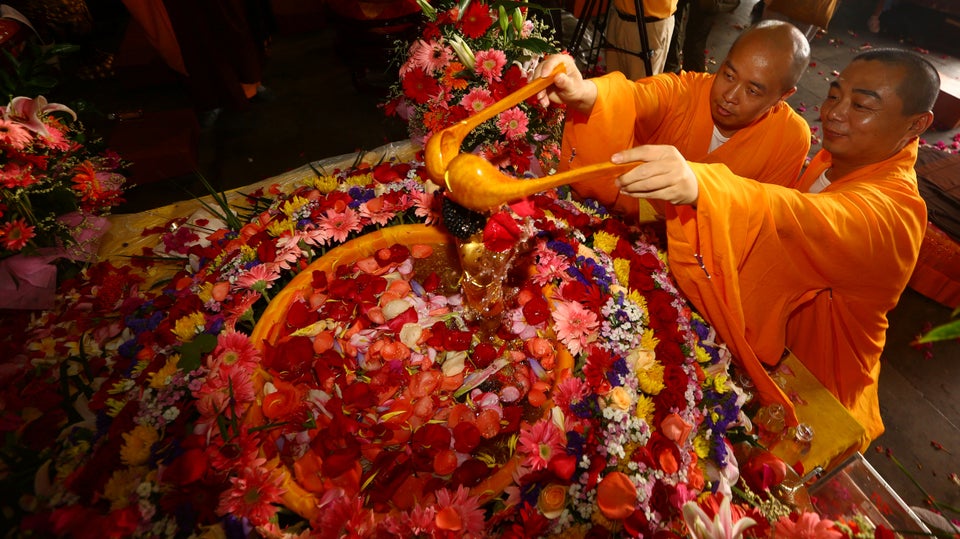 China Stringer Network / Reuters
China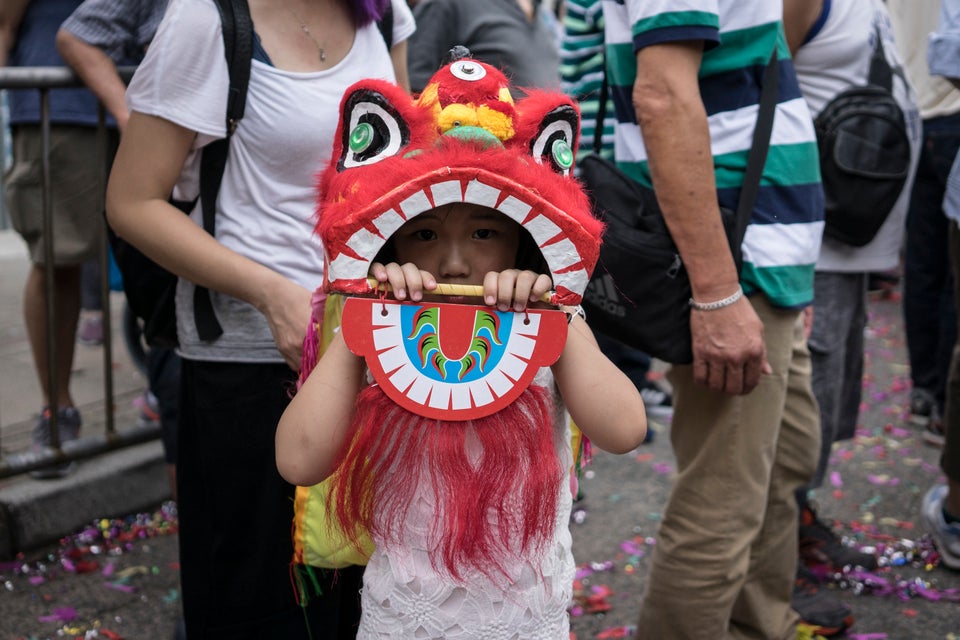 Pacific Press via Getty Images
China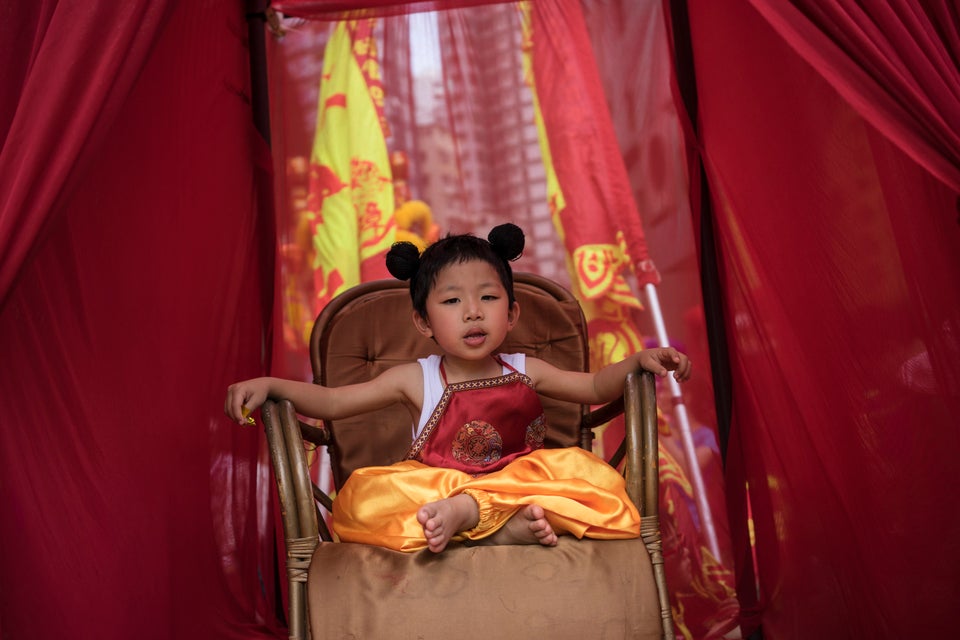 Pacific Press via Getty Images
China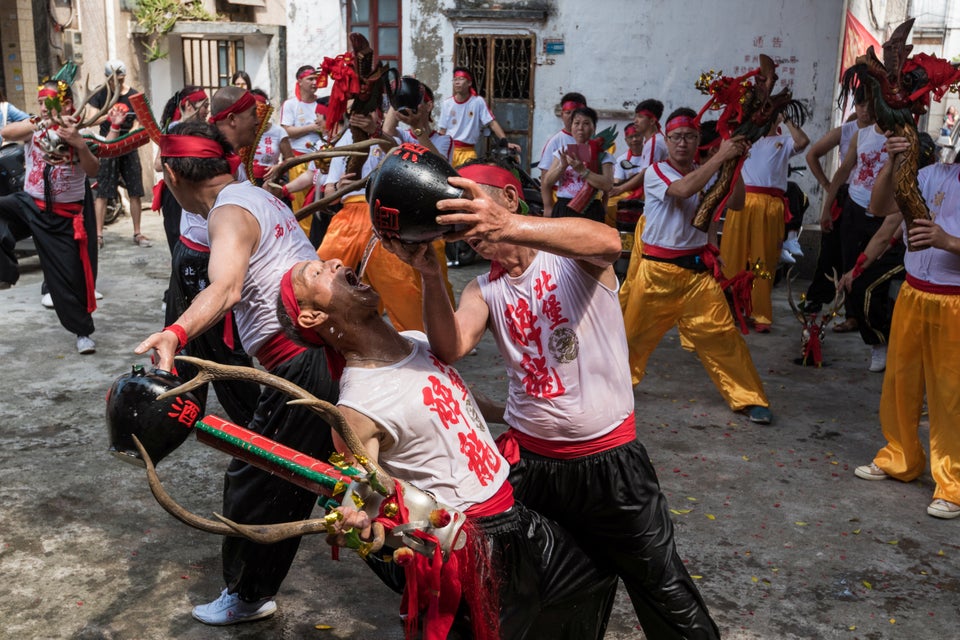 China Stringer Network / Reuters
Thailand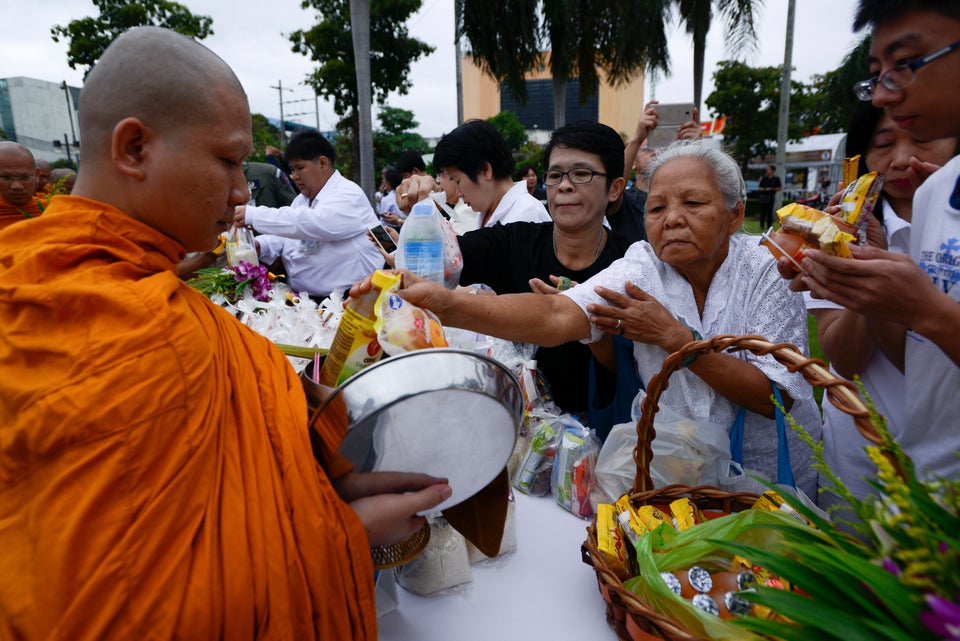 NurPhoto via Getty Images
Thailand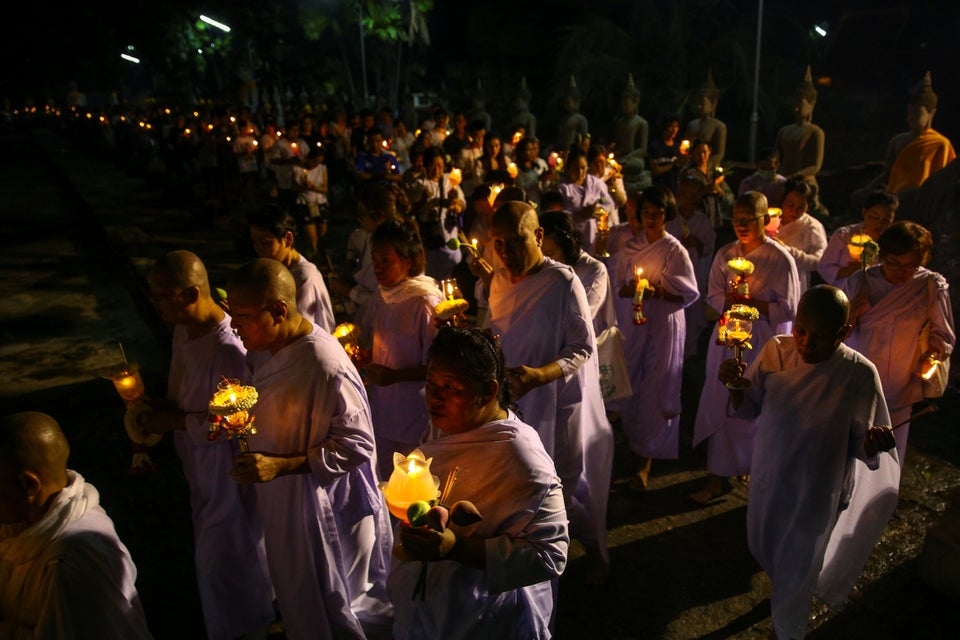 Athit Perawongmetha / Reuters
Thailand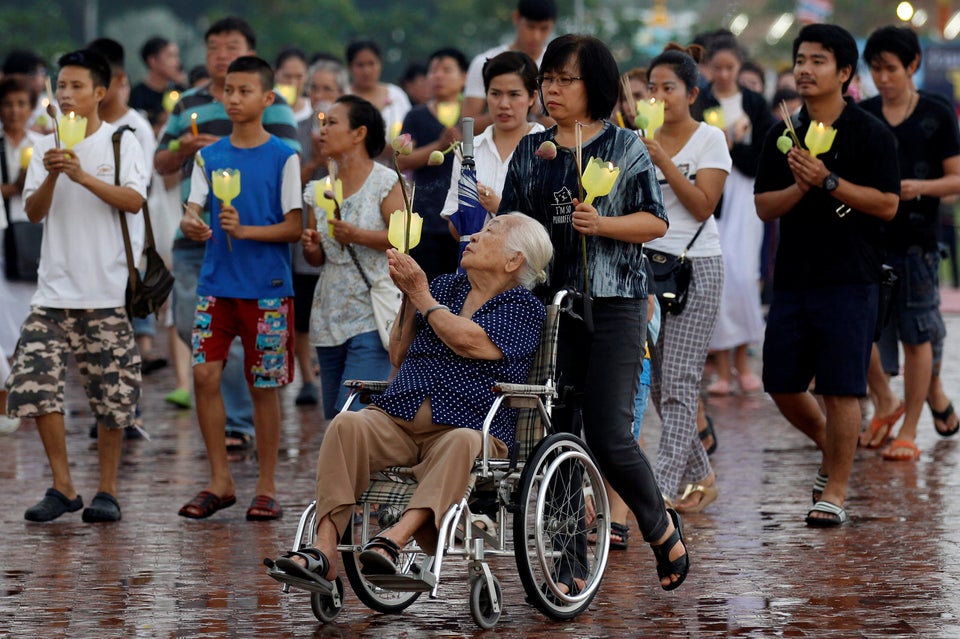 Chaiwat Subprasom / Reuters
Thailand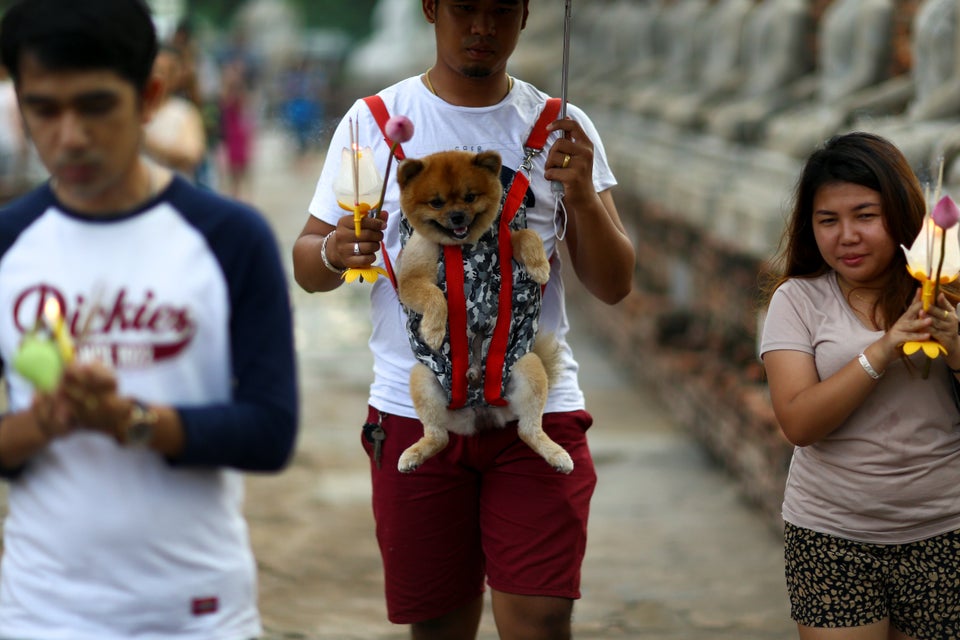 Athit Perawongmetha / Reuters
Sri Lanka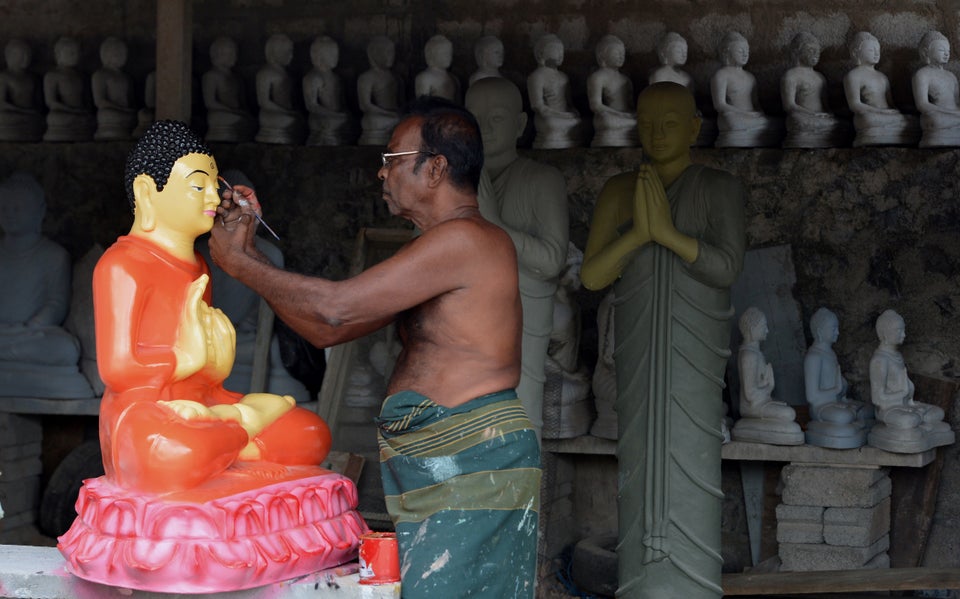 ISHARA S. KODIKARA via Getty Images
Sri Lanka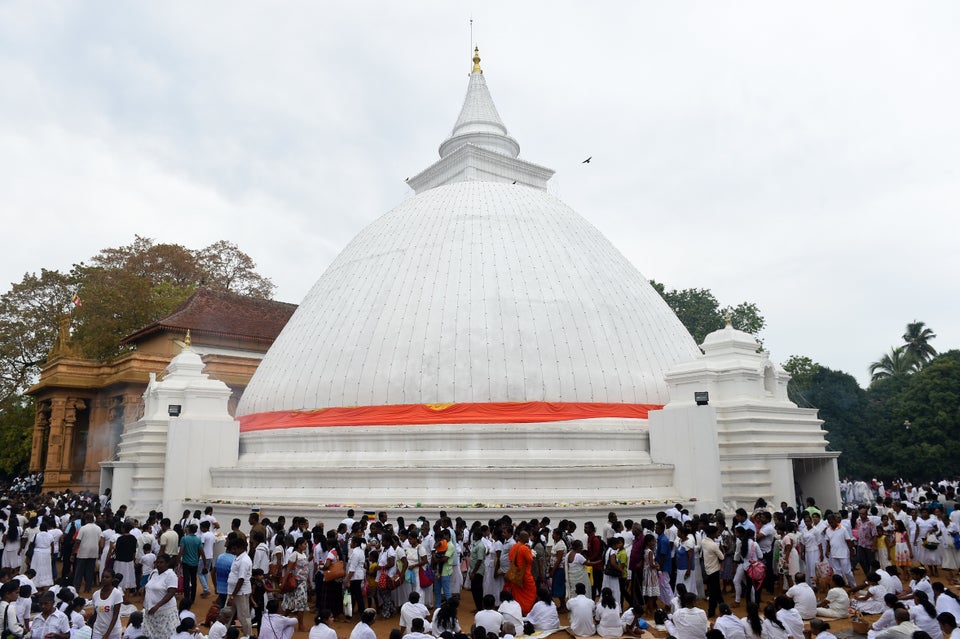 Sri Lanka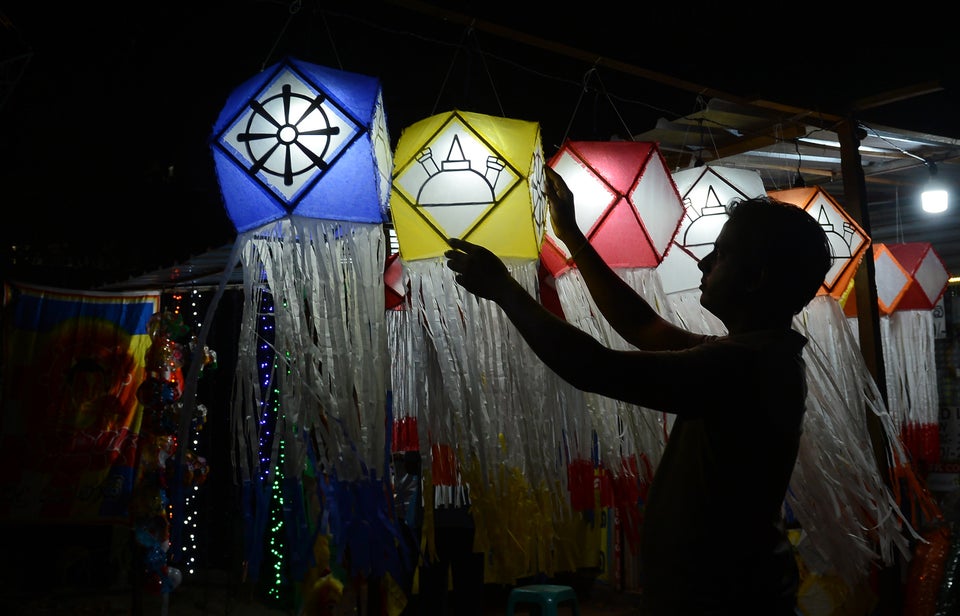 LAKRUWAN WANNIARACHCHI via Getty Images
Sri Lanka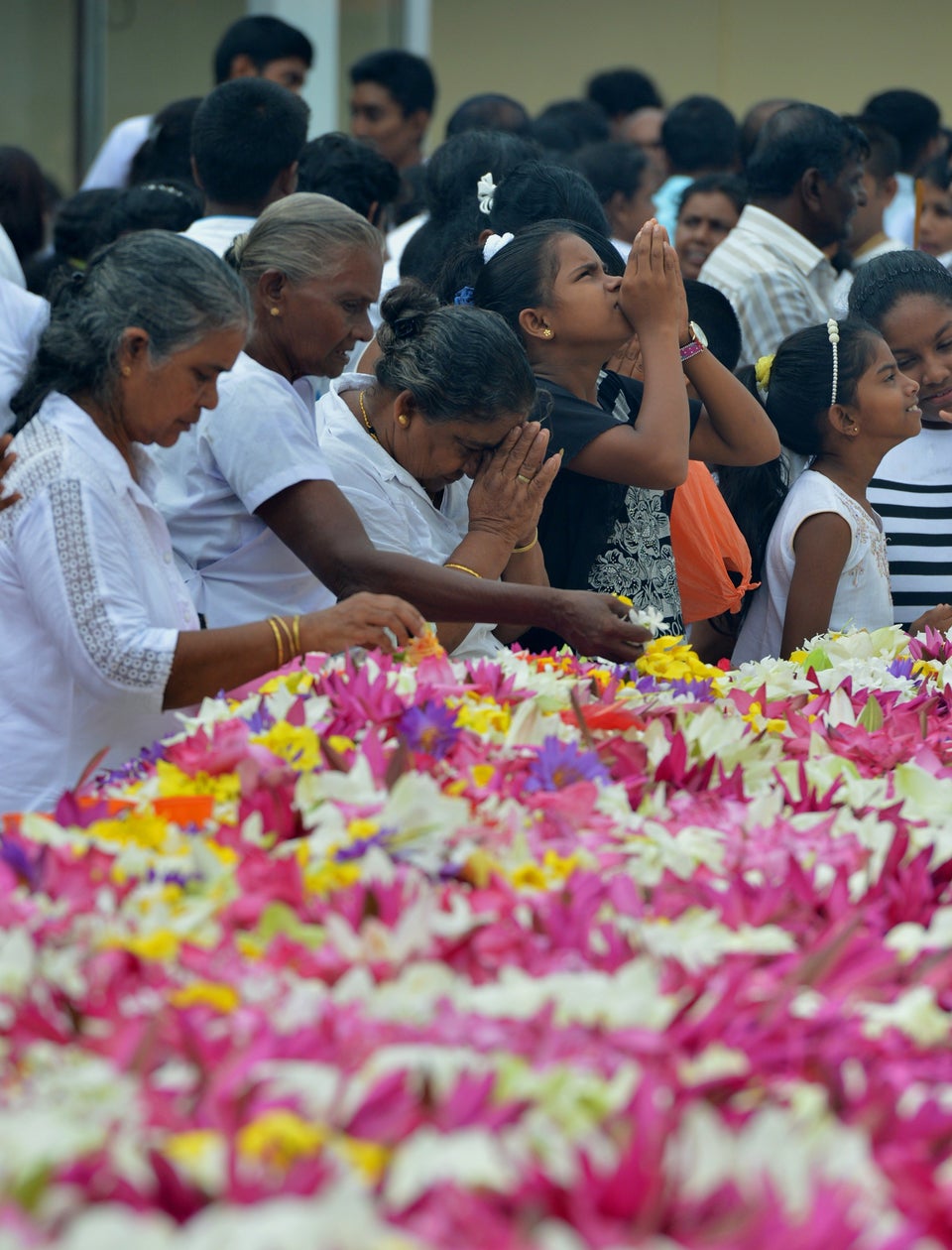 Myanmar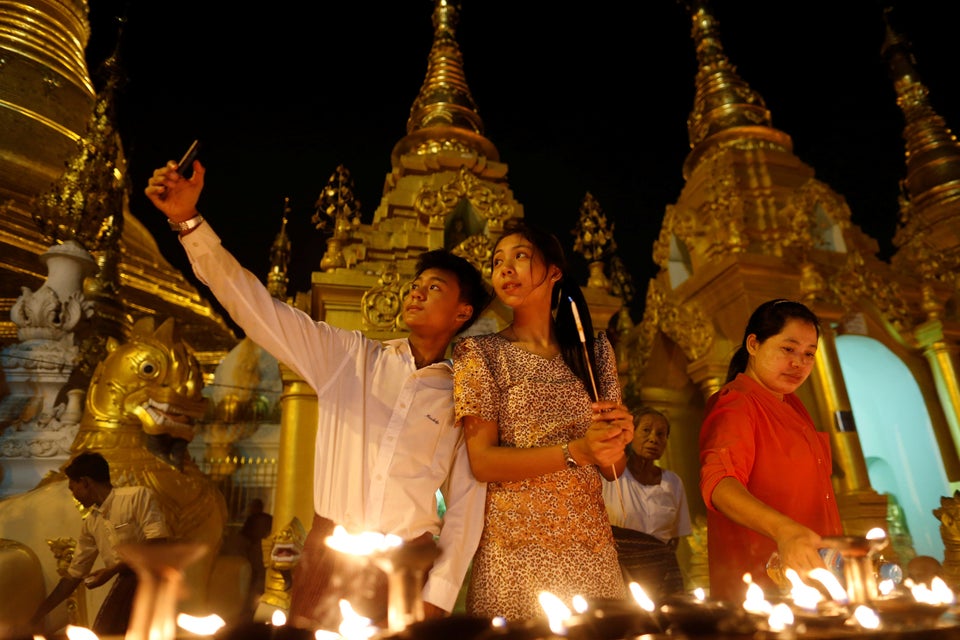 South Korea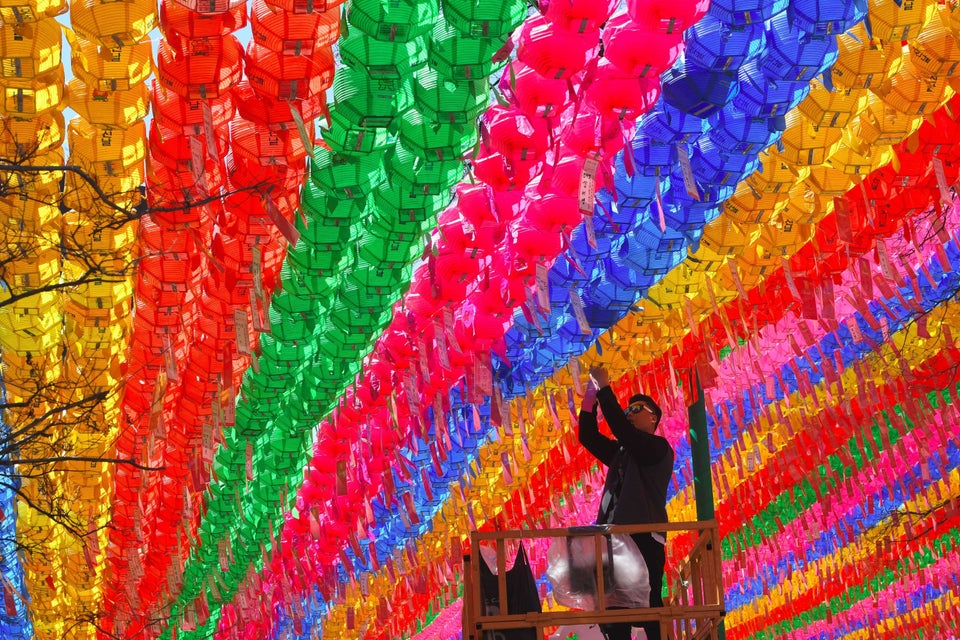 JUNG YEON-JE via Getty Images
South Korea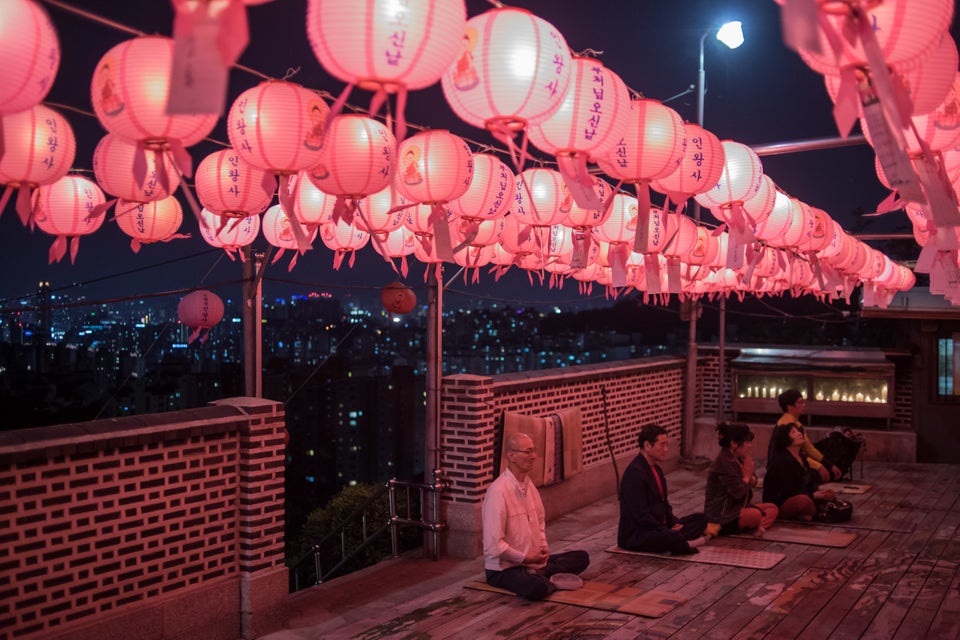 ED JONES via Getty Images
South Korea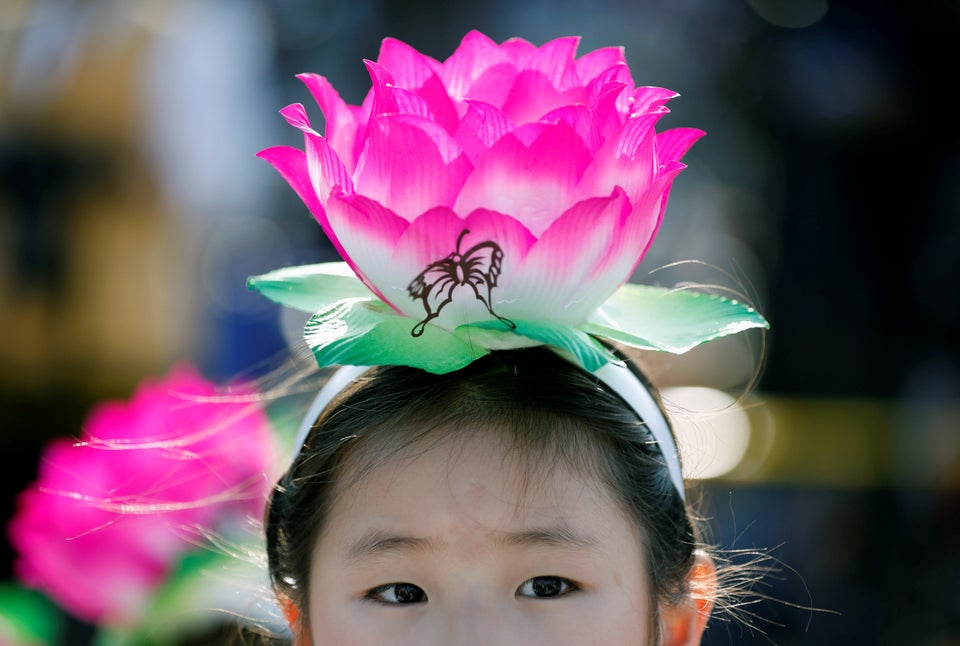 South Korea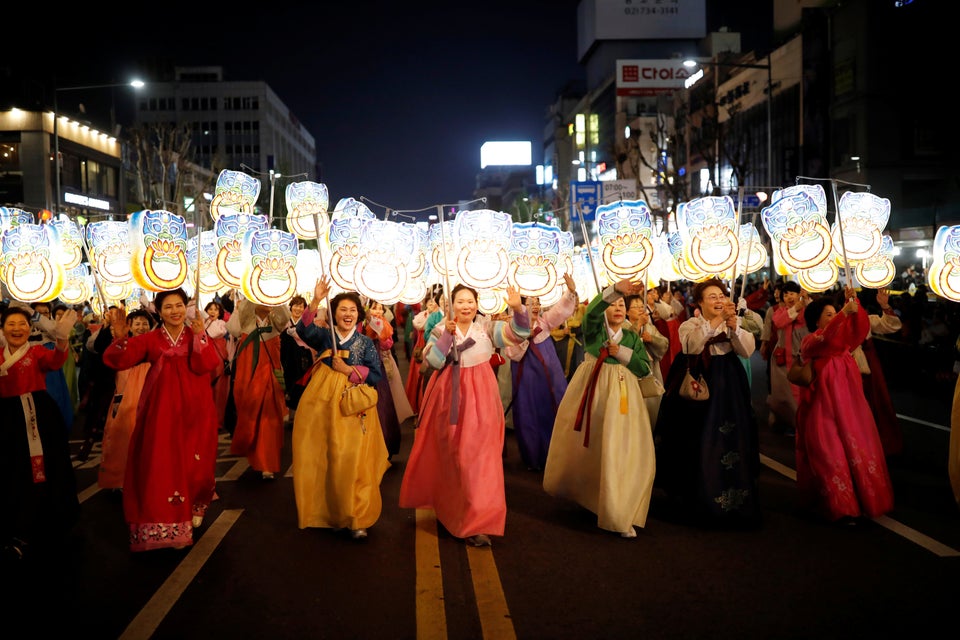 Singapore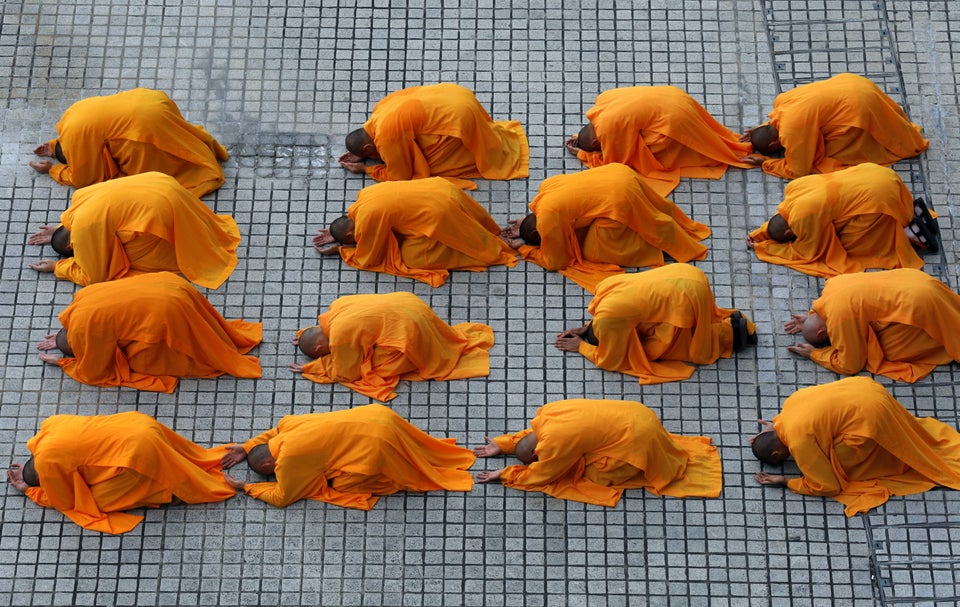 Malaysia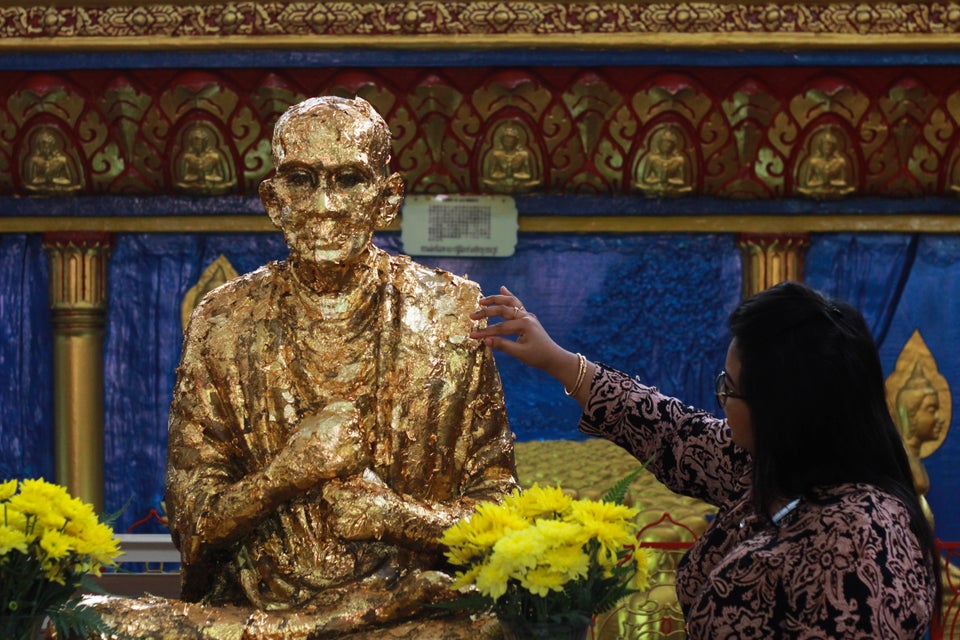 NurPhoto via Getty Images
Indonesia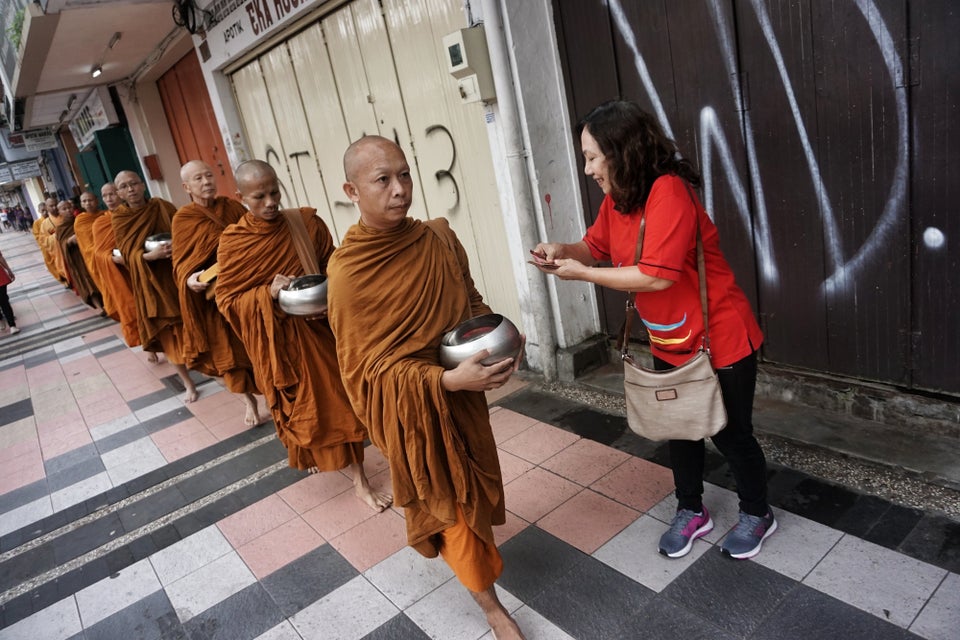 NurPhoto via Getty Images
Cambodia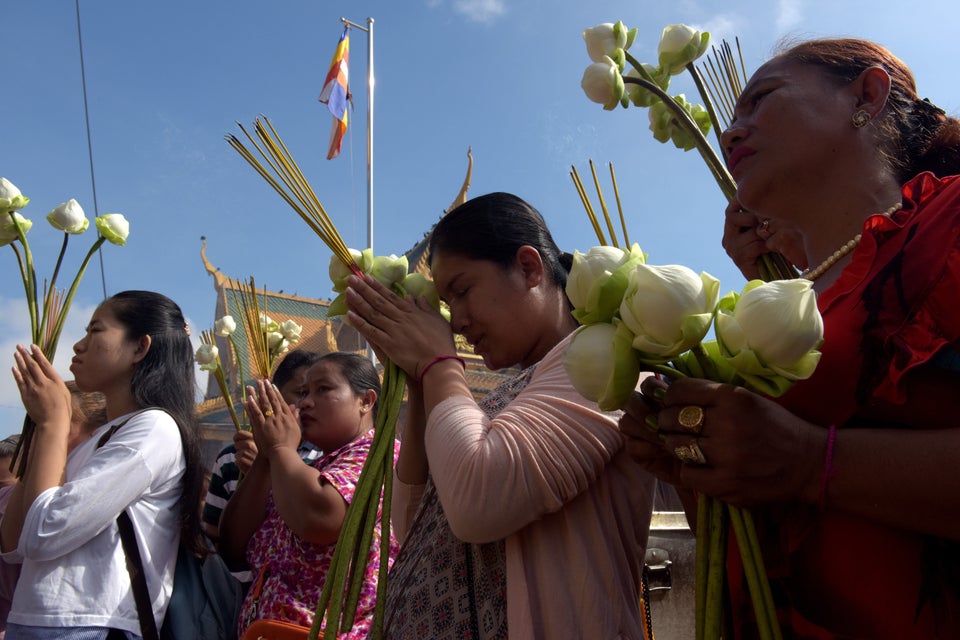 TANG CHHIN SOTHY via Getty Images
Vietnam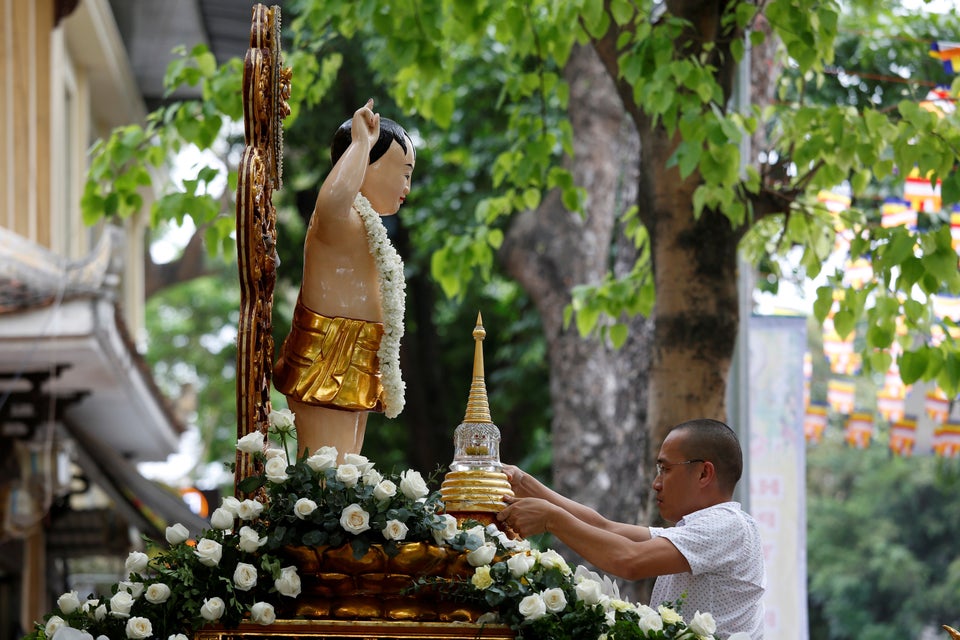 Nguyen Huy Kham / Reuters
Before You Go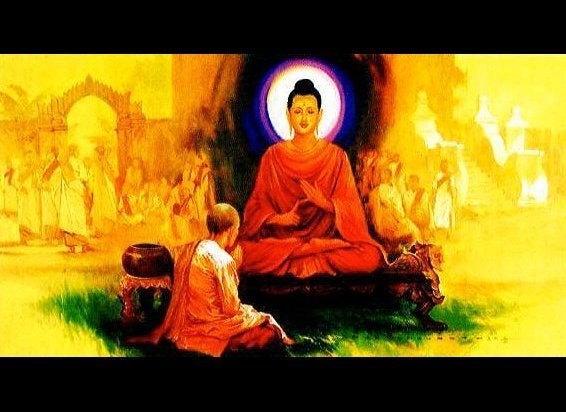 Female Buddhist Leaders
Popular in the Community