Many of us get a hankering for fast food. But probably not like Jake Booth.
Booth recently awakened from a 48-day coma and his first words were, "I want Taco Bell," USA Today reported.
According to a website devoted to his recovery, Wake the Jake, the 35-year-old Army veteran and former sheriff's deputy from Estero, Florida, had bronchitis in February. His illness progressed into double pneumonia and his deterioration continued. He was left in a medically induced coma on life support.
On April 3, the day he suddenly regained consciousness, he immediately recognized his 6-year-old daughter and 10-month-old son -- and his craving. Booth told a pal at his bedside, Tyler Chronister, that he wanted Taco Bell.
"He actually said, out loud, 'I want Taco Bell,'" Jason Schwartz, Booth's brother, told USA Today. Chronister, not believing his ears, then asked for confirmation that Booth said Taco Bell and got an affirmative.
Last week, just a day after Booth got the OK to eat solid food, he ate 8 and a half Crunchy Tacos, NY Daily News reported. A photo that Chronister shared of a grinning Booth holding a taco after his near-death ordeal will make your eyes water -- no, not because of the hot sauce.
"We'd all been waiting an entire month for him to eat those tacos," his brother said to USA Today. "It was symbolic of the entire thing -- more of a metaphor of him having woken up and being given a second chance at life."
Booth will need more than fast food to aid him in his comeback, however. His brother has set up a GoFundMe page to cover the cost of extensive speech and movement therapy and dialysis to help out out his wife, Jasmine, and the children.
"All three of them need Jake back and we need your help to get him back on his feet again," Schwartz wrote.
Here's to a speedy recovery and many more tacos, Jake.
Before You Go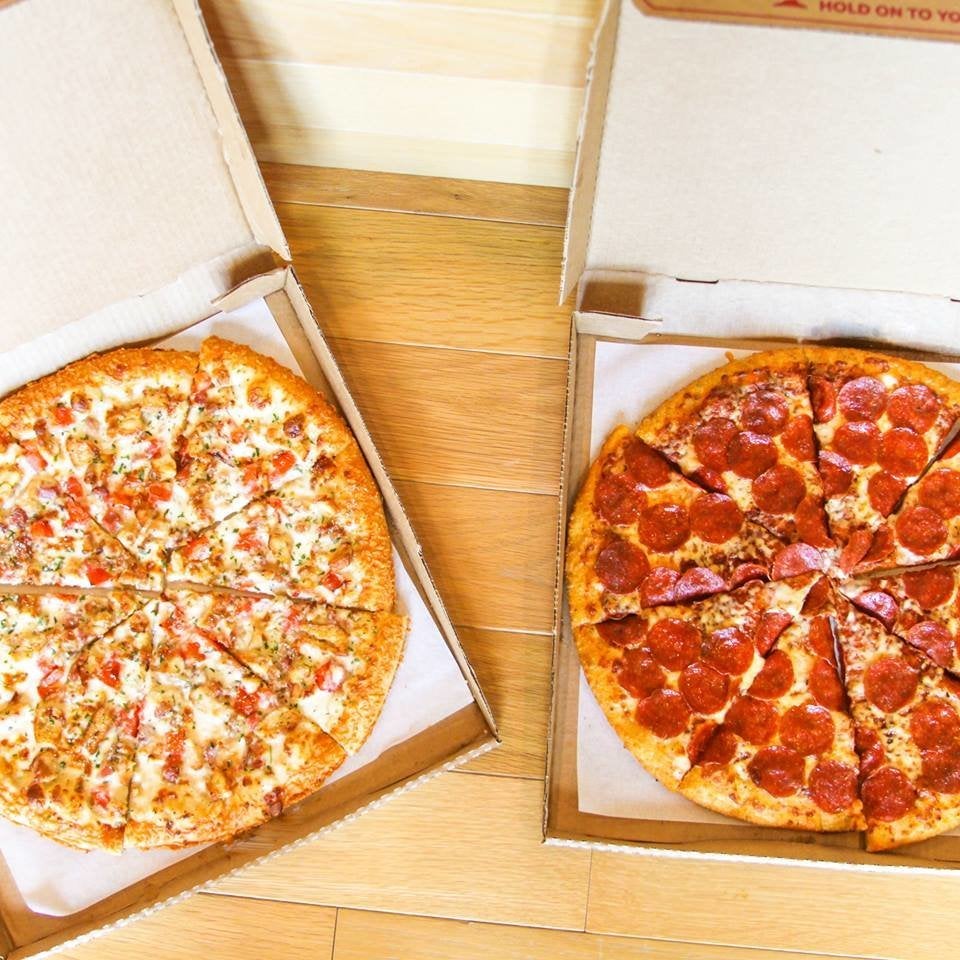 Fast Food Chains With Recognizable Smells
Popular in the Community