(Reuters) - A Texas veterinarian facing animal cruelty charges for keeping a dog meant to be euthanized alive as a source for blood transfusions said on Friday he was too busy to put the pet down and made a mistake by not abiding by its owners' wishes.
Millard "Lou" Tierce said at a hearing in Austin of the Texas State Veterinary Board of Medical Examiners, that he is a changed man and will now euthanize a pet when an owner requests it. The board is deciding whether to revoke his license.
"I have no right to interfere with that," said Tierce, whose license has been suspended.
Documents compiled by the board showed a practice in disarray, with at least four pets that were supposed to be put down kept alive at the clinic.
Authorities were alerted to problems at the Camp Bowie Animal Clinic in April when a technician called the owners of a 5-year-old dog named Sid that was supposed to be euthanized in October 2013, and told them it was being kept alive for experiments.
Sid, a Leonberger breed that can weigh up 170 pounds (77 kgs), was brought to the clinic in Fort Worth in May 2013 for problems with its anal gland, board documents said.
After five months of drug treatment while staying at the clinic, its owners decided in October to put Sid down when the dog could no longer walk. They were told Sid had an incurable congenital spine illness.
"The (owners) and their son all told Sid good-bye after being told that nothing could be done for Sid's condition," the documents said.
Instead of putting Sid down, Tierce said he did not euthanize the dog because he did not have a freezer large enough to store the body and was too busy to find the time to bury the dog at his ranch.
Tierce said Sid was used for a single blood transfusion, but the dog's owners Jamie and Marian Harris told the Fort Worth Star Telegram newspaper that Sid was being used for multiple blood extractions and medical experiments.
The dog, found in a feces-strewn cage, has been returned to its owners.
Before You Go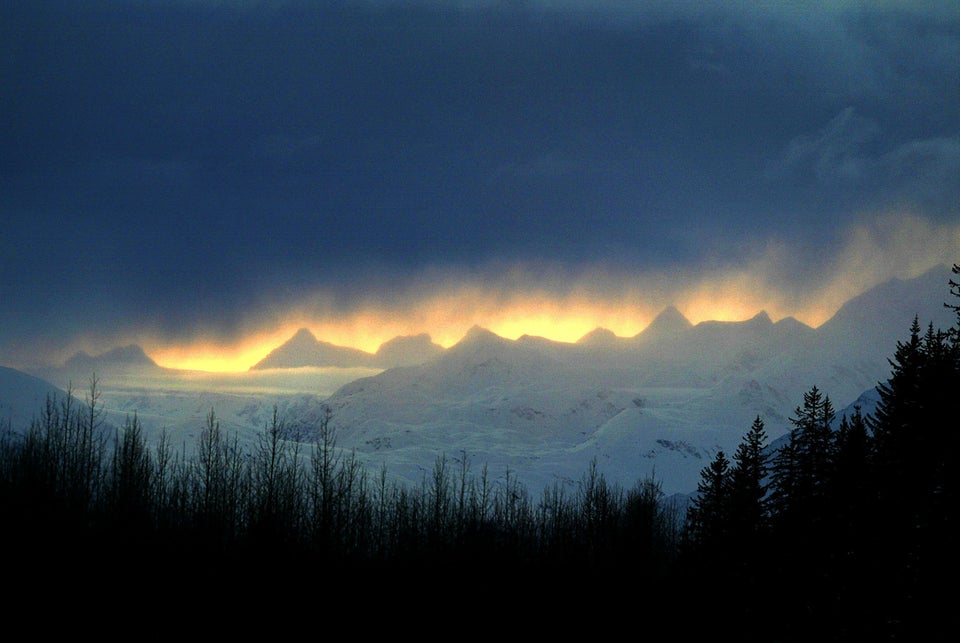 10 Worst States For Animal Abuse Laws
Popular in the Community