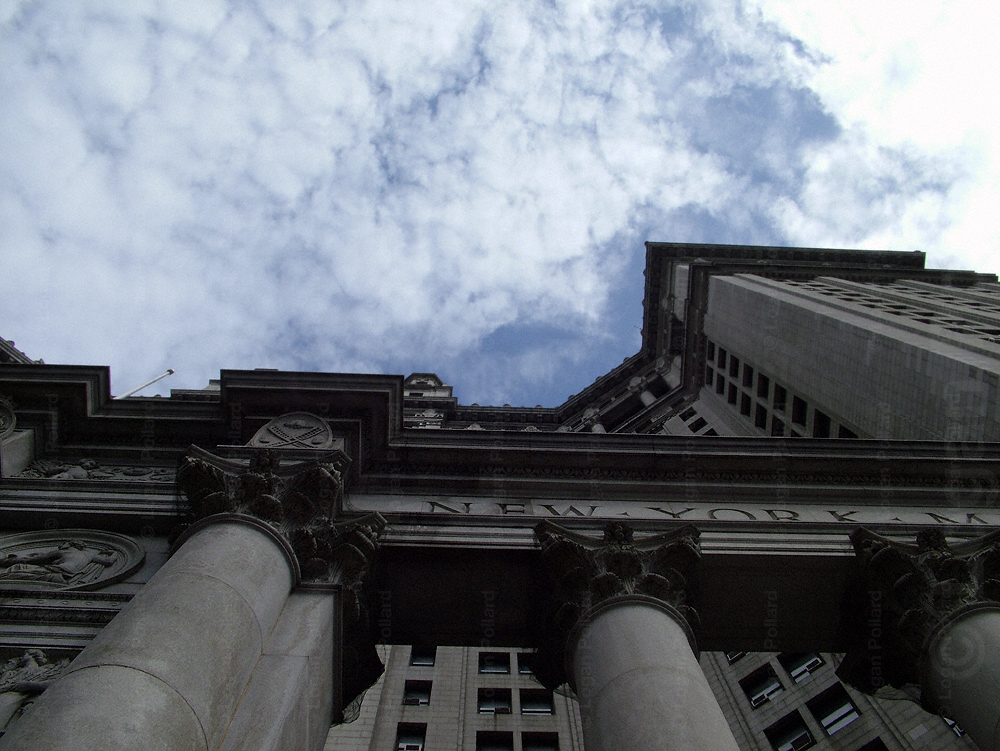 When Larry, my uncle through marriage, came back to New York City from Vietnam, everyone knew he wasn't quite right but was unprepared to help him.
His life post war took a downward turn that he never recovered from. Loitering, bouncing between relatives' houses and church shelter programs, he would often get arrested for public drunkenness. He would ride the subways. And that's where he killed himself.
Across the country this story has been repeated over and over again. It was a time where in pop culture people were a lot less aware of PTSD (post-traumatic stress disorder) and TBI (traumatic brain injury).

Today the issue is even more urgent.

"Studies have shown that about 35 percent of homeless vets are suffering from alcohol or drug addiction and about one-quarter had these issues before they committed crimes," says Peter Gravett, Secretary of the California Department of Veterans Affairs (CalVet).

"California being the most populous state has over two million veterans -- the vast majority located in L.A. and San Diego -- L.A. because it's our most populous city and San Diego because of its great weather," Gravett explains.
For these reasons, a new judicial processing system, veterans' courts, has been set up across the nation to help wayward soldiers find a path they can take to get their lives back on track.

"I was in the military, and I was in law enforcement several years ago. We had veterans returning from Vietnam and we didn't recognize [their symptoms] -- they did not get the help and assistance needed," Gravett said.
Veterans' courts, according to Gravett, are a hybrid of government and mental health drug court models that address the unique issues presented by those who served in the military and may be suffering from serious mental health problems or other recurring illnesses.

Started in Buffalo, NY, in 2008, veterans' courts have been established in several states around the country, including California, which has nine such courts statewide, most located in Southern California.

There are approximately 23.4 million veterans, 1.7 million of whom served in Iraq or Afghanistan. As much as one-third of the nation's homeless population has served in the armed forces, according to estimates from the U.S. Department of Veterans Affairs. Nearly half of all homeless vets suffer from some sort of mental illness, and 75 percent struggle with substance abuse.
Unable to cope with life after the military, Gravett explains veterans often wind up homeless or on the street, or pulled over by police for committing misdemeanors like jaywalking. These courts are there for those offenses.
Unfortunately, many vets are "just not thinking about the veterans' courts. A lot of them do not want to acknowledge that they have PTSD," says Judge Michael Tynan, who presides over the veterans' court established in the Los Angeles County Superior Court system.

What's more, Tynan says that some have trouble finding work -- even with no criminal record -- when employers view them as liabilities, which makes reintegrating back into society all the more difficult.
"It's also a geographical problem," Tynan says of his court located in downtown L.A., which may not be perceived as accessible to those who live in outlying areas. A soldier from Pasadena would be eligible to go to the L.A. court, but Tynan says that many from the Iraq and Afghanistan conflicts have not found their way to him. Instead, he's seeing vets from earlier wars -- from Vietnam and even a man from the Korean War.
Other veterans' courts operating since December are in Orange, Riverside, San Bernardino, San Diego, Santa Barbara, Ventura, Tulare and Santa Clara counties. San Mateo County Superior Court, according to courts.ca.gov, the website of the California courts system, is set to open a veterans' court this year. More courts, according to the site, are in the planning stages. Some 150,000 local veterans are among the returning soldiers surfacing in courts around the country.

"Nobody treated these guys for years. They've been self-medicating. Now they're getting treatment and they're rectifying their ways," says Tynan.

Gravett is quick to note that certain criteria must apply before someone can qualify to have a case heard in veterans' court:

"These courts are not open to those who've committed violent crimes, a major felony or a murder. They are for minor offenses - trespassing, drunkenness in public or being on drugs."
Each of the state's 58 counties has the option to establish a court for veterans. The strains on the economy, Gravett says, is the reason why the governor did not mandate that every county establish one. But, considering that incarceration ends up costing thousands of dollars a person, "I can tell you it has saved an enormous amount of money for people," Gravett says.

There has been some opposition to veterans' courts, but even the feisty American Civil Liberties Union (ACLU) has gotten behind the idea. That's largely because the veterans' court concept actually shows how the criminal justice system could do so much better in dealing with nonviolent offenders -- pointing out the expense involved with the lock-em-up-and-throw-away-the-key approach, which costs taxpayers thousands of dollars per person, millions a year and incalculable suffering on many levels of society.

"It's not about carving out specialty justice for veterans, but rather about putting similar systems in place that help divert vulnerable populations who require services rather than incarceration," an ACLU representative emailed me.

The larger questions about failings within the criminal justice system need to be addressed, but they do not speak to the immediate and pressing needs of veterans, many of whom are pouring back into American society in large numbers.

As Americans prepare to honor fallen veterans on Memorial Day weekend -- a holiday often more thought of as the unofficial start of summer than a sober remembrance day for all of America's war dead -- "My hope and dream is that at some given time these conflicts will end and we will bring our military home," says Gravett.

But since wars have been fought almost since the beginning of time, what we need today, Gravett adds, is for veterans, "to be treated with respect according to what service they gave to their country, and now their country has to take care of them."

To which he adds unprompted -- as if there's a lot more to what he's seen and heard on the subject of war and what it does to people:

"The most anti-war person is a warrior."
People who knew Uncle Larry say he was a very sweet and likeable guy. When he came back from Vietnam, he was quiet, withdrawn, haunted. Today, a kind of sadness fills the room when his name is mentioned. Perhaps these courts can save some men and women who are already going down a similar path - lift them out of the things that are haunting them and heal their wounds.
Photo by Logan Nakyanzi Pollard
A version of this post first appeared in the Pasadena Weekly as the cover story.
REAL LIFE. REAL NEWS. REAL VOICES.
Help us tell more of the stories that matter from voices that too often remain unheard.