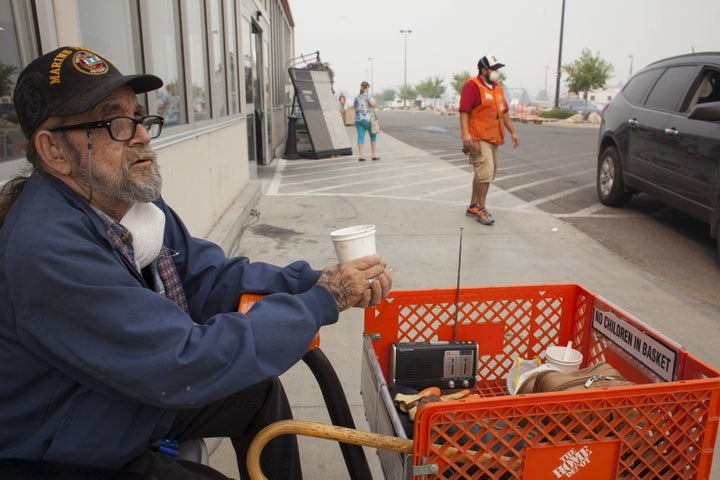 Veteran homelessness has dropped nearly in half since 2010, thanks to partnerships and programming, the U.S. Department of Housing and Urban Development (HUD) announced on Monday.
On a given night in January, there were fewer than 40,000 homeless veterans, according to the country's annual Point-in-Time count. That marked a 47 percent decrease since the same count was conducted six years prior.
The success was due to the White House's first-ever strategic plan to end veteran homelessness and a unique partnership between HUD and the Department of Veteran Affairs. Through the collaboration, HUD provides rental assistance to homeless veterans and the VA complements it with case management and clinical services.
"The dramatic decline in veteran homelessness reflects the power of partnerships in solving complex national problems on behalf of those who have served our nation," Robert A. McDonald, VA secretary, said in a statement. "The men and women who have fought for this nation should not have to fight to keep a roof over their head."
The sharp declines are also being attributed to first lady Michelle Obama's homelessness campaign.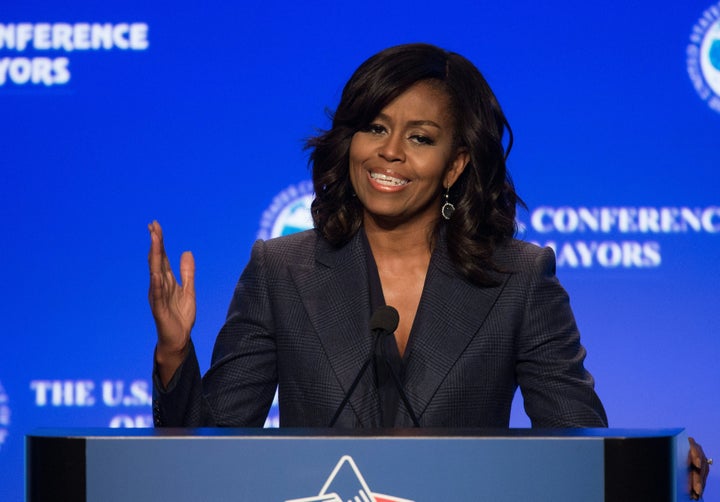 In 2014, Obama launched the Mayors Challenge to End Veteran Homelessness, which tasked mayors across the U.S. to commit to wiping out the issue in their cities.
Since then, 27 communities and two states have effectively ended veteran homelessness, according to HUD.
That included Houston and New Orleans, which managed to put an end to chronic veteran homelessness last year.
Last June, Mayor Annise Parker announced that Houston had eliminated the issue by housing 3,650 veterans over the course of three years.
New Orleans accomplished the same achievement last year by bringing together agencies that hadn't previously collaborated before. Now, should a veteran become homeless, the city has systems in place to house him within 30 days.
Numerous studies over the years have found that the concept of housing first, which touts providing housing to homeless people in need before addressing their health or economic issues, is effective and cost efficient.
Through the HUD and the VA's efforts, there have been declines across a number of sectors of veteran homelessness. In January, the number of veterans sleeping on the streets dropped to 13,000. That marked a 56 percent decline since 2010.
But while the number of homeless veterans is steadily dropping, general homelessness has dropped only incrementally.
Some cities, however, are even seeing disconcerting spikes.
And while the Obama administration originally pledged to end chronic homelessness this year, it decided to push back the deadline to 2017 due to budget constraints.
Advocates say they're feeling optimistic about the progress being made among homeless veterans, but say they can't fully celebrate until every veteran is housed.
"We have an absolute duty to ensure those who've worn our nation's uniform have a place to call home," Julián Castro, HUD Secretary, said in a statement. "While we've made remarkable progress toward ending veteran homelessness, we still have work to do to make certain we answer the call of our veterans just as they answered the call of our nation."
Related
Popular in the Community