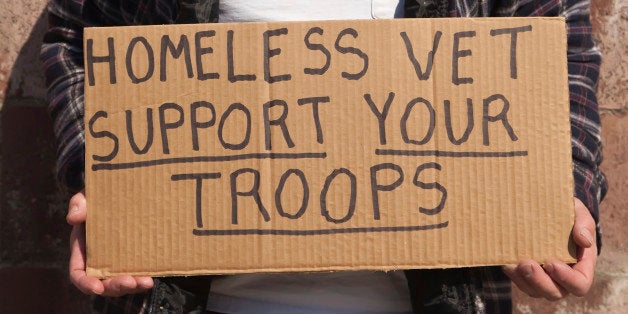 By all accounts, the U.S has made impressive strides in putting an end to veteran homelessness.
From 2010 to 2013, the number of vets sleeping on the streets on a single night in January decreased by 24 percent, according to the Department of Veterans Affairs. This was a particular boon considering that it happened during the recession and an affordable housing crisis.
So what's the secret to ending vet homelessness?
It's actually no secret at all. It's an approach that's long been heralded by advocates across the board called "Housing First," the National Alliance to End Homelessness noted in a recent blog post.
In short, the approach pushes first giving shelter, then dealing with a person's individual substance abuse, medical and job unemployment issues after.
The VA tested the approach's viability with a pilot program that proved to exceed expectations.
The National Center on Homelessness Among Veterans chose 14 VA medical centers to participate, and gave them 700 VA housing vouchers and extra funding for case-management services, according to a brief about the pilot.
Nearly all of the veterans who participated met the criteria for chronic homelessness and 78 percent of them had a diagnosis of a mental health or addiction condition.
The VA has since adopted the Housing First approach, and says it's on target to meet its 2015 deadline.
But 57,849 veterans still remain homeless. And nonprofits that address this population fear that the VA will drop them after it declares vet homelessness over and done with next year.
The VA has notified organizations that help homeless veterans that funding will decrease next year.
It acknowledges that there will likely still be homeless vets after the 2015 deadline, but it says that effective programs will already be in place to ensure that no vet remains on the streets for an extended period of time.
While the VA's ability to get 5,000-plus veterans off of the streets remains to be seen, experts are now finding that it's not just giving out housing that's key. Vulnerable veterans are often more likely to succeed if they're housed together with people who have endured similar experiences.
The VA plans on opening five more residential facilities across the country next year, bringing its total to 112, but only Aspire will cater to a specific veteran population.
The VA said it will continue to monitor the progress at the Aspire Center to determine if there is, in fact, an advantage to keeping vets of similar age and background together, something experts already say is key.
Related
Before You Go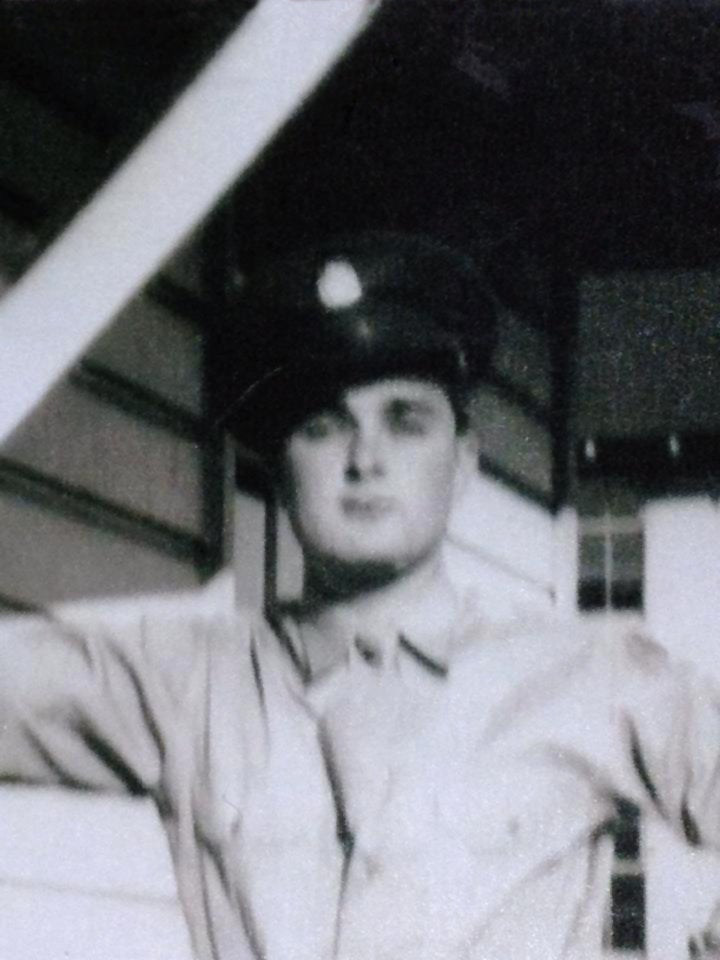 Honoring our veterans
Popular in the Community