The VA scandal has awakened the nation to the lengthy wait times that veteran patients have had to endure for healthcare. But the failings of the veteran health system aren't the only pressing crisis former servicemen and servicewomen are currently struggling with.
On a single night in January last year, there were 57,849 homeless veterans sleeping on the streets, according to the Department of Veterans Affairs. It's a disgrace that Vietnam War veteran and photographer Jerry Tovo, 69, aims to publicize by unveiling intimate images of homeless vets he's taken across the country.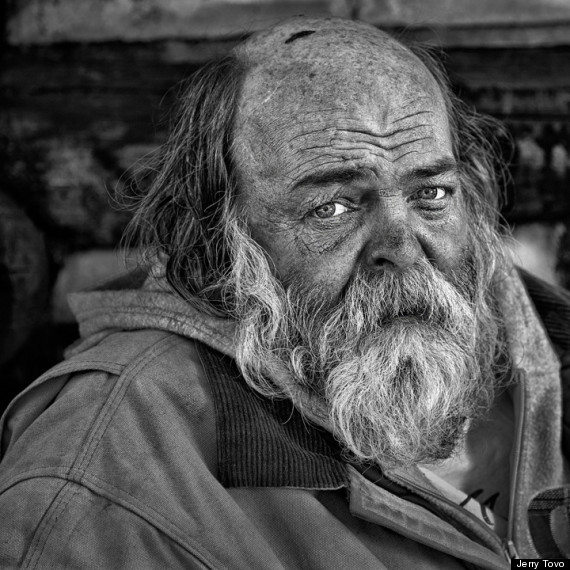 Tovo was drafted in 1966 and served for two years, mostly as a drill sergeant, he told The Huffington Post via email. The St. Louis native picked up photography in college, but it wasn't until about three years ago, when he noticed vet homelessness starting to take shape in the news, but not quite in the way he thought the topic deserved, that he decided to commit himself to the cause.
"I found I really preferred shooting people who wore their lives on their faces," Tovo told HuffPost. "Every wrinkle and [pock] mark had been earned somehow. I loved how the tones seem to find a home on their skin."
Tovo hopes that through his engaging videos and photographs -- posted to his website They May Have Been Heroes -- he'll be able to tell individual stories that will raise awareness and concern for the homeless veteran population.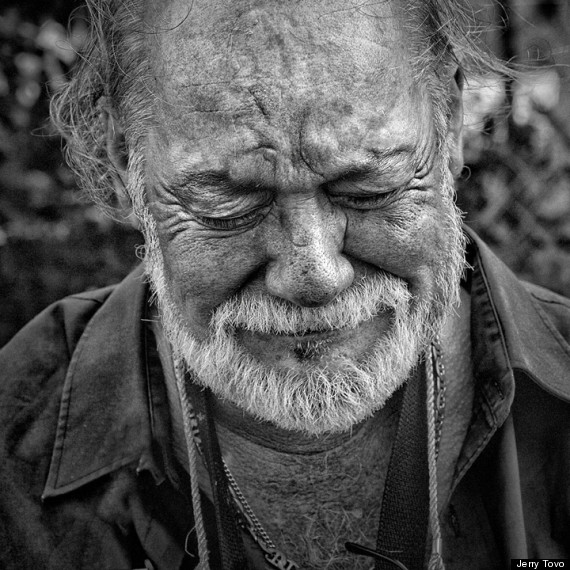 To the VA's credit, veteran homelessness dropped 24 percent between 2010 and 2013. It's an achievement first lady Michelle Obama pointed to on Wednesday when she welcomed some 20 mayors to the White House who are involved with the Mayors Challenge to End Veteran Homelessness, the Associated Press reported.
She reaffirmed the administration's commitment to ending vet homelessness by 2015, and emphasized the immediate need to get every vet off of the streets.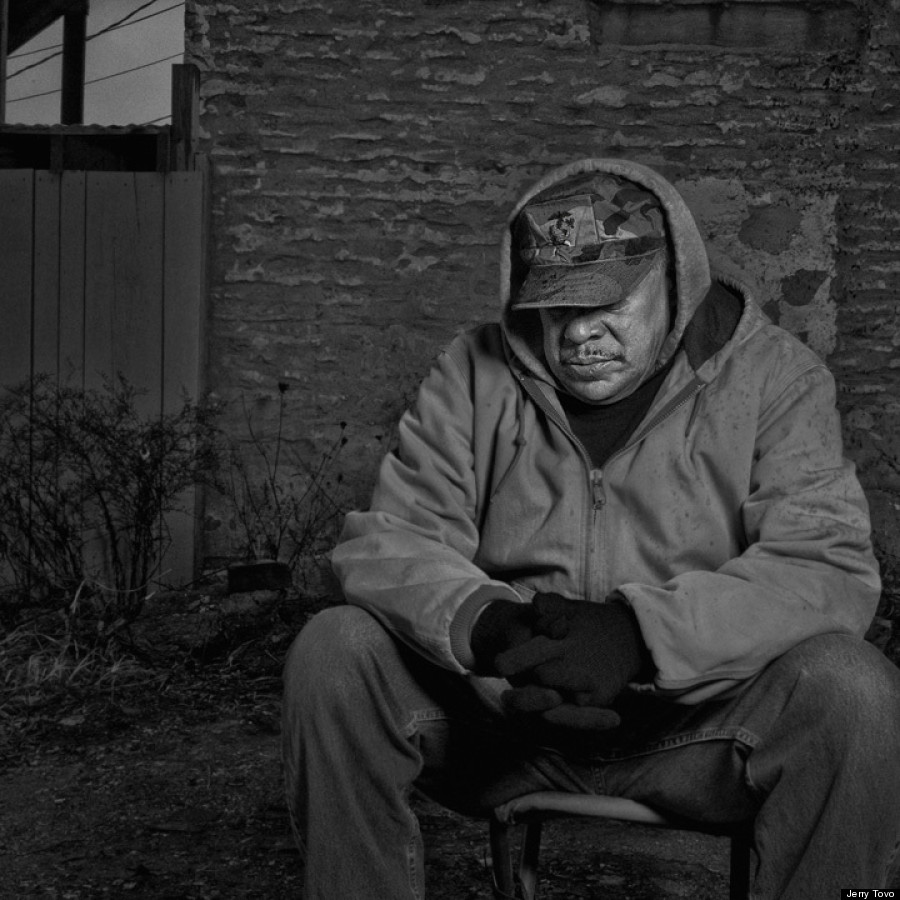 Tovo has committed to documenting homeless vets across the nation, and said he has pretty much covered everywhere east of the Mississippi.
The photographer's images have been met with much fanfare. His images were exhibited in the Missouri History Museum from July 2013 through January 2014. Tovo said the exhibit had nearly 36,000 visitors.
While the White House remains optimistic that it will be able to declare vet homelessness "over" by next year, Tovo, and other advocates, aren't convinced that the crisis will so easily be solved.
As for Tovo, he remains hopeful that his images will help viewers understand these veterans' struggles and inspire more efficient solutions.
"These people are … flesh and blood. They have heart and they have souls," Tovo said. "What they don't have is the support needed to completely root out the reasons the are homeless."
See more in the series below: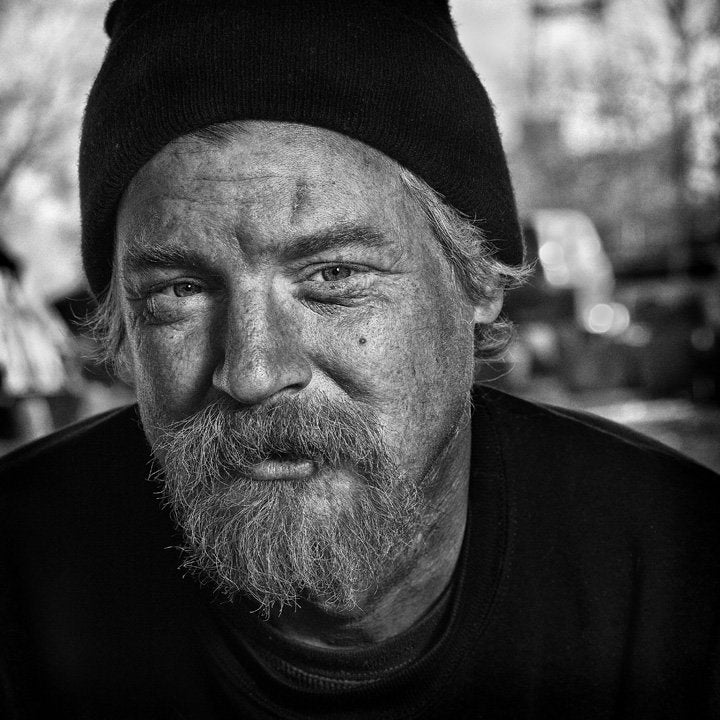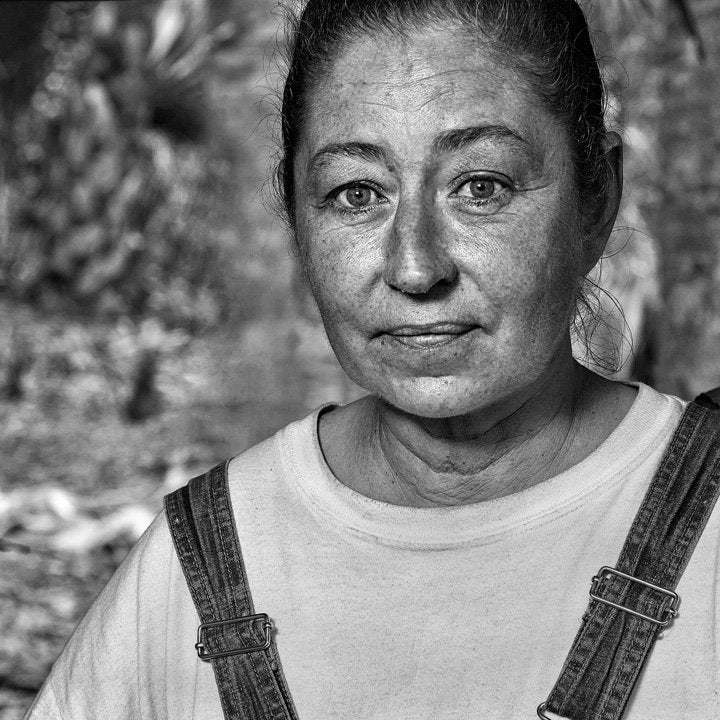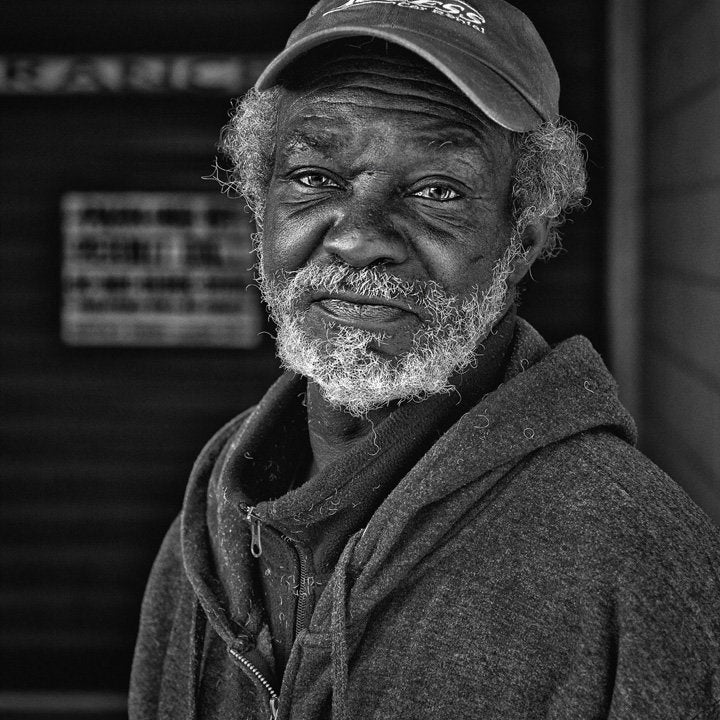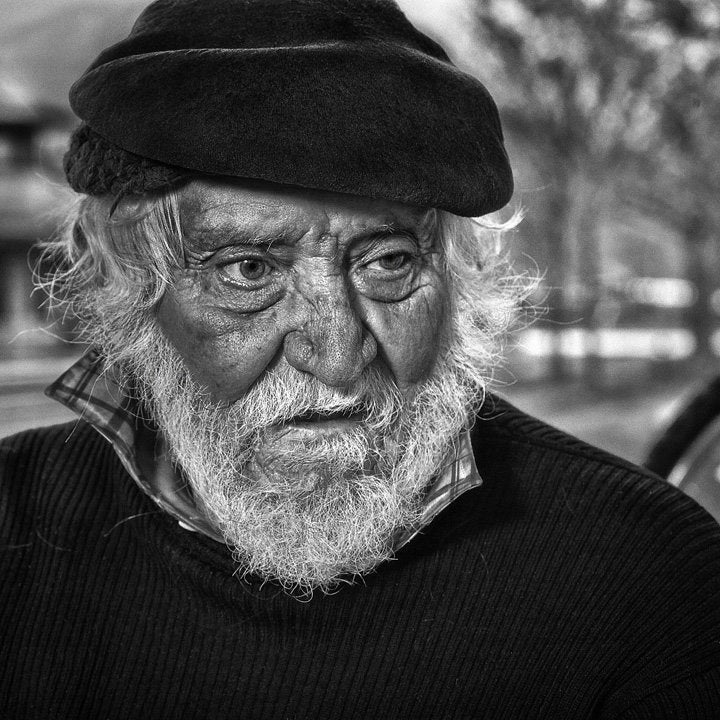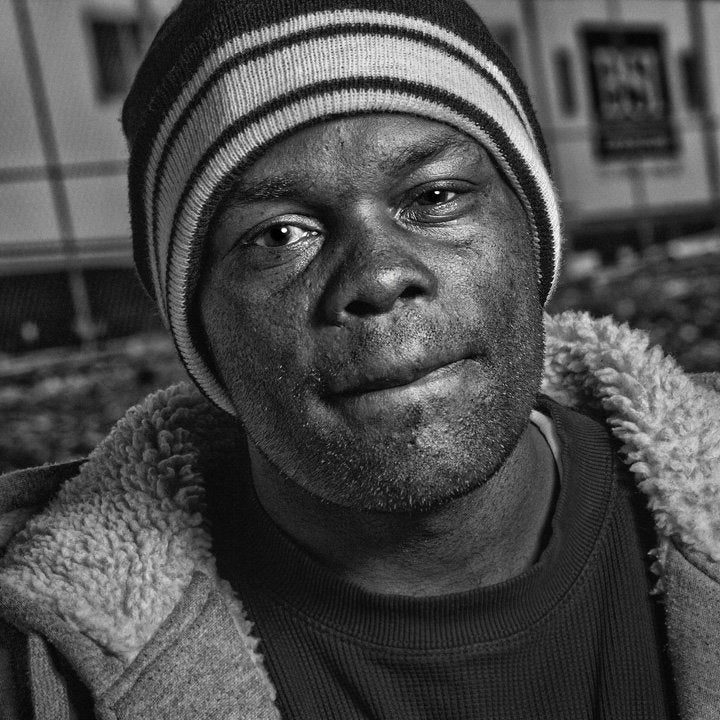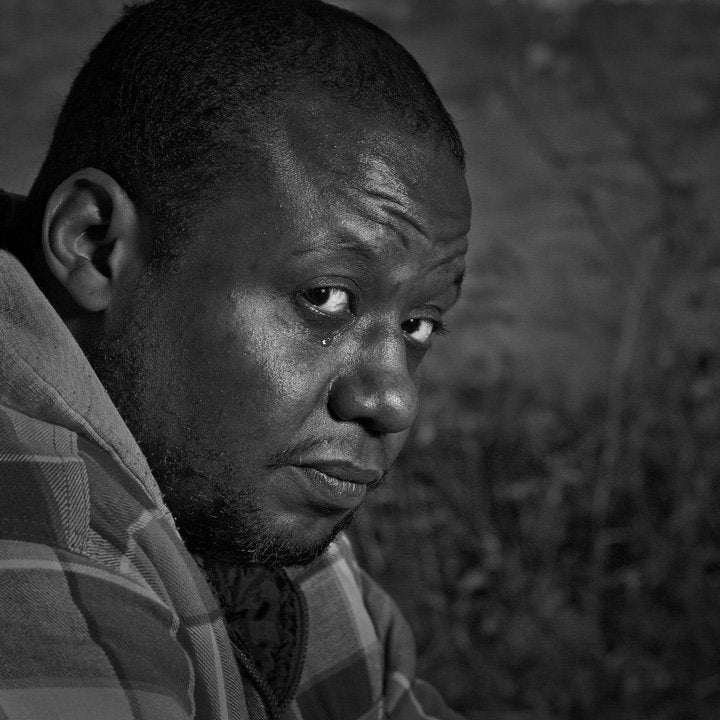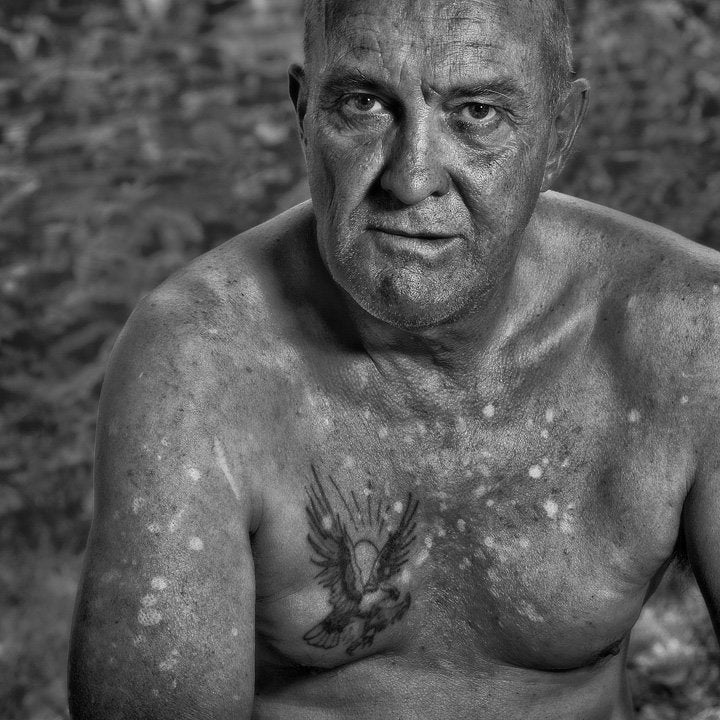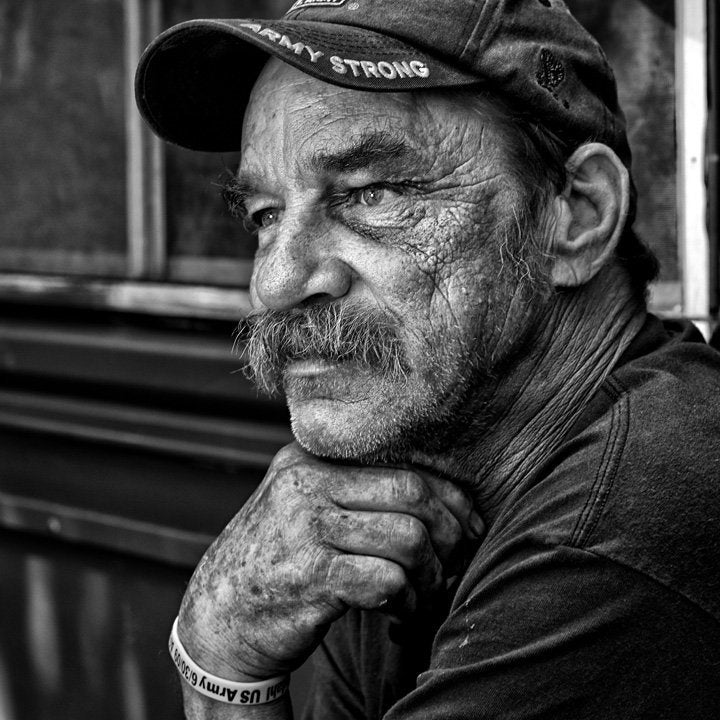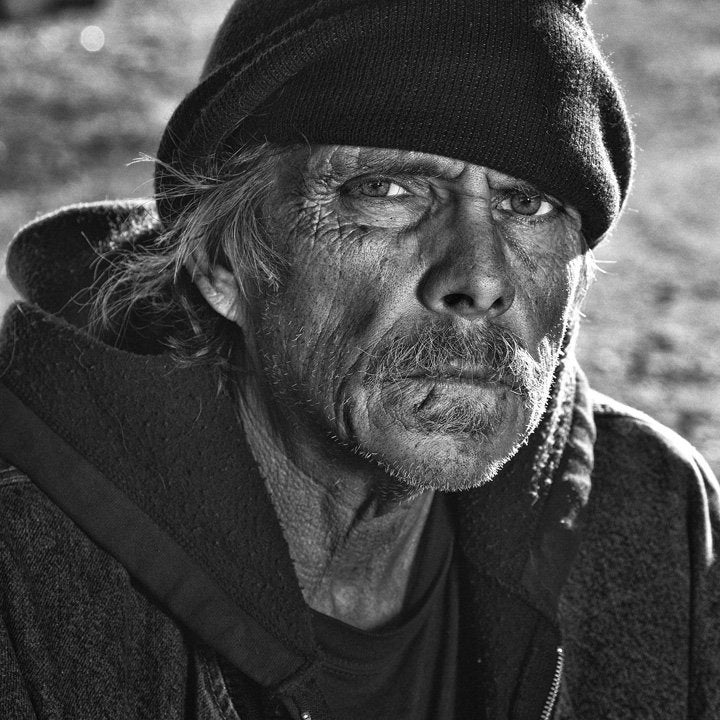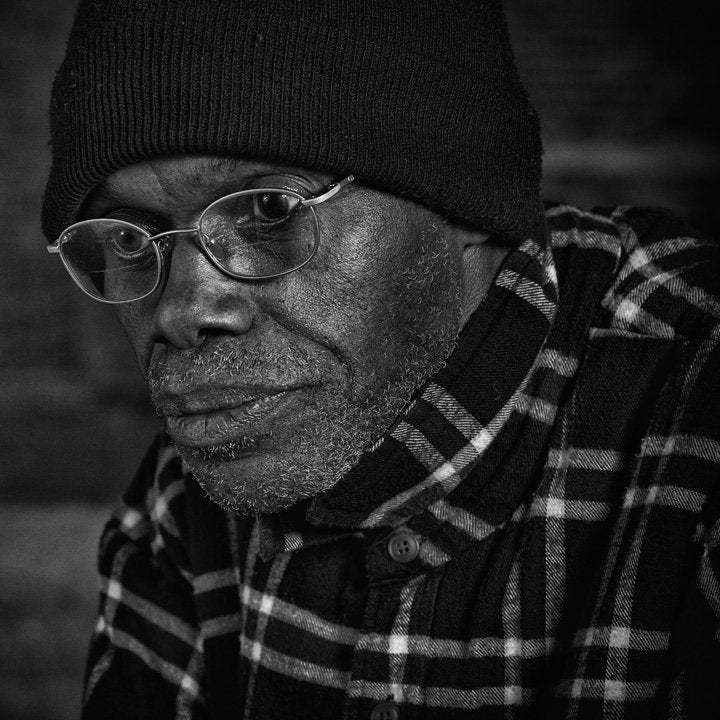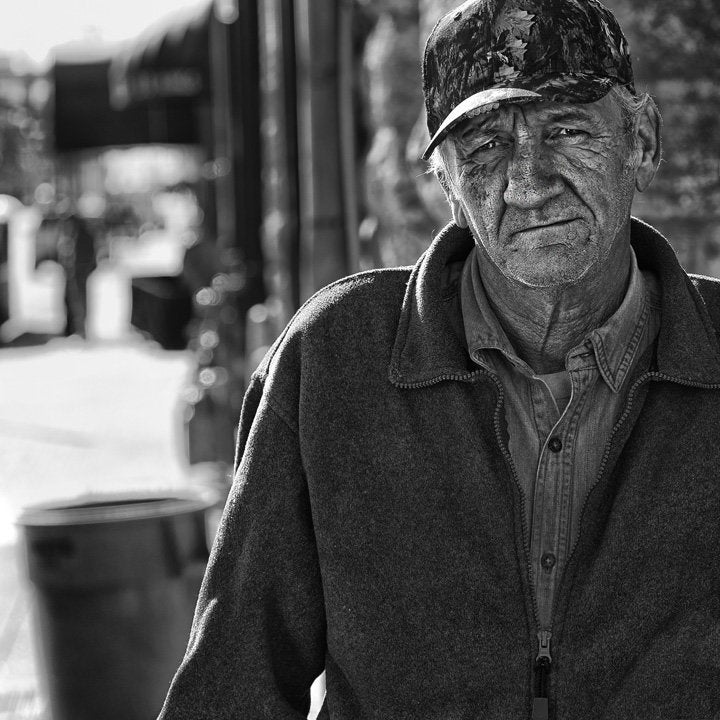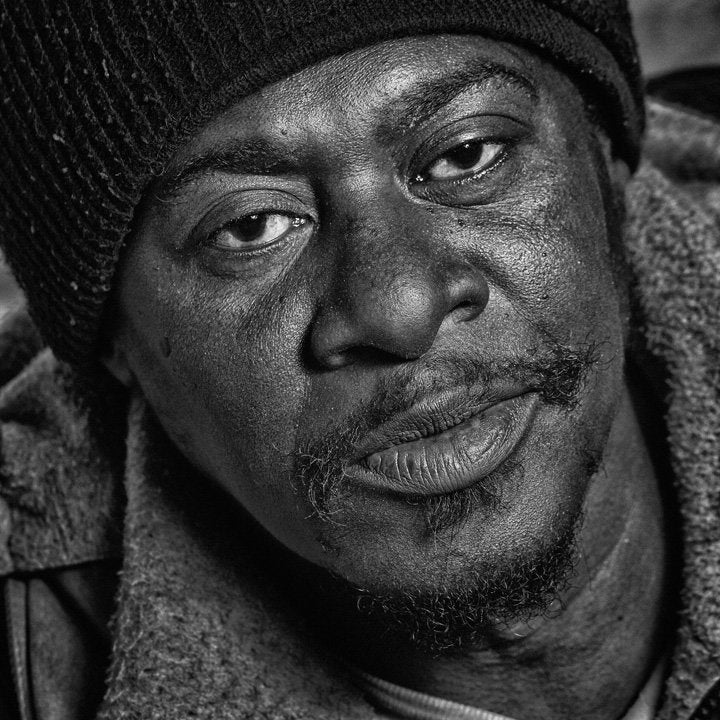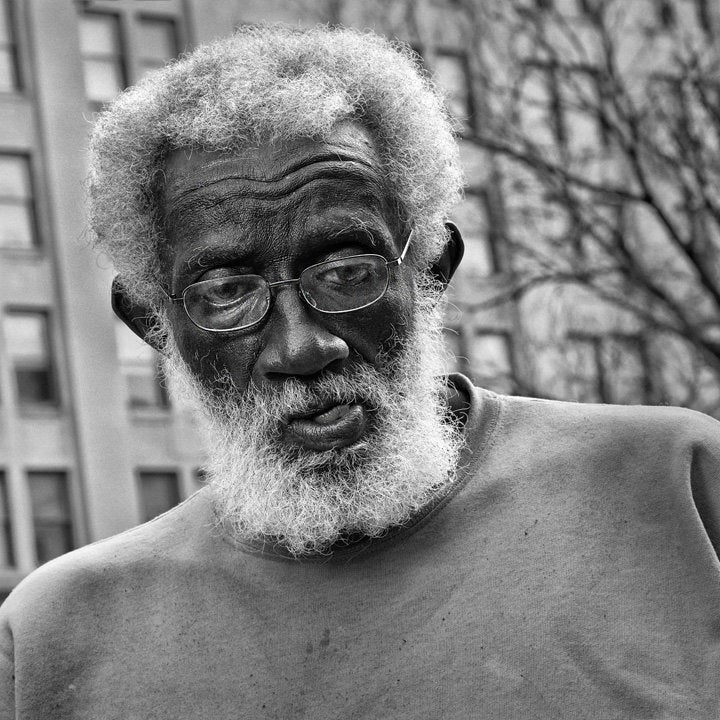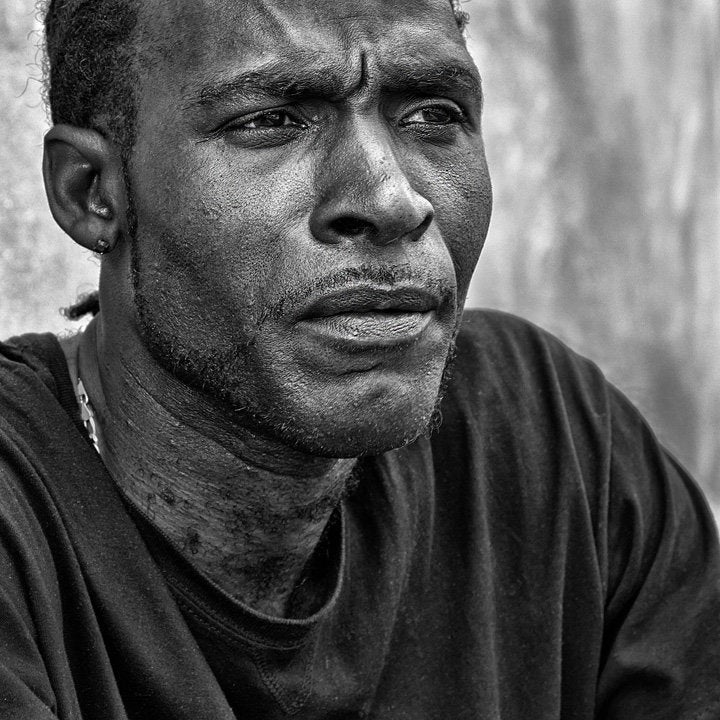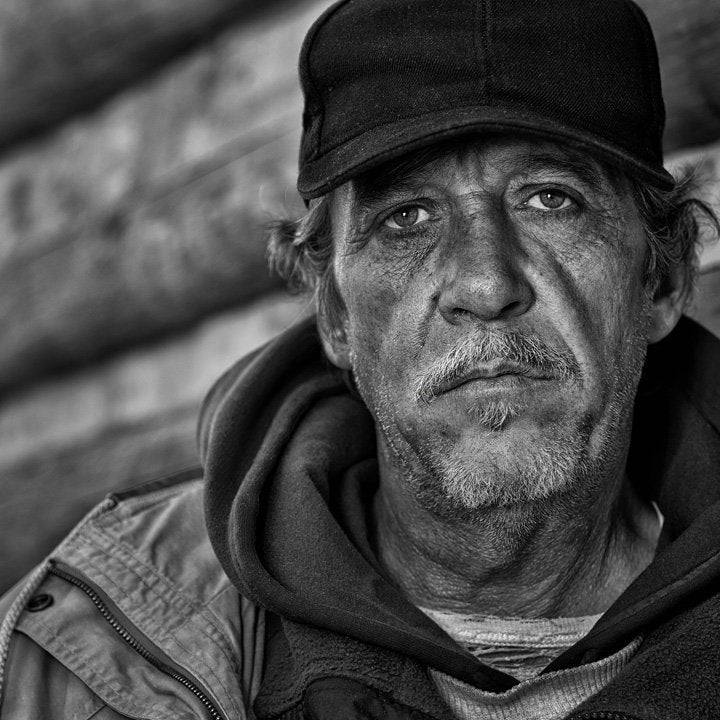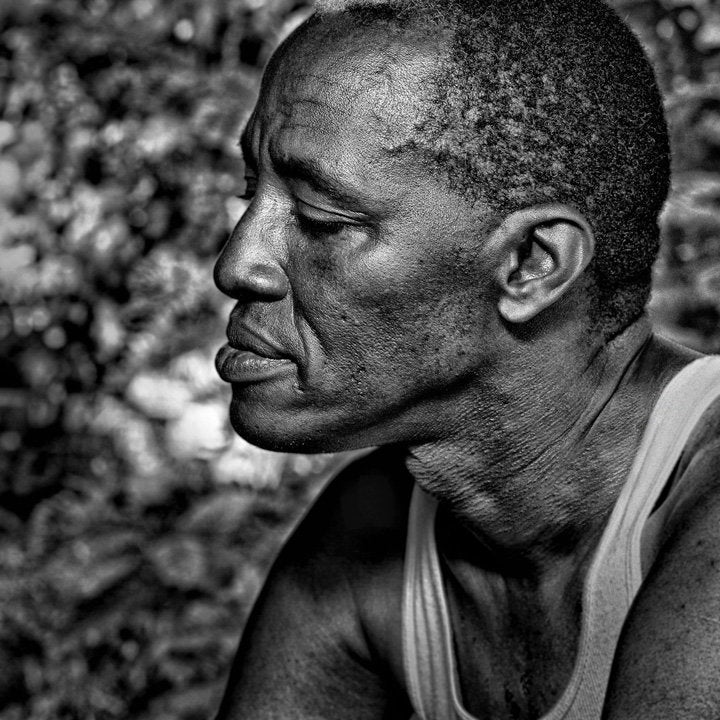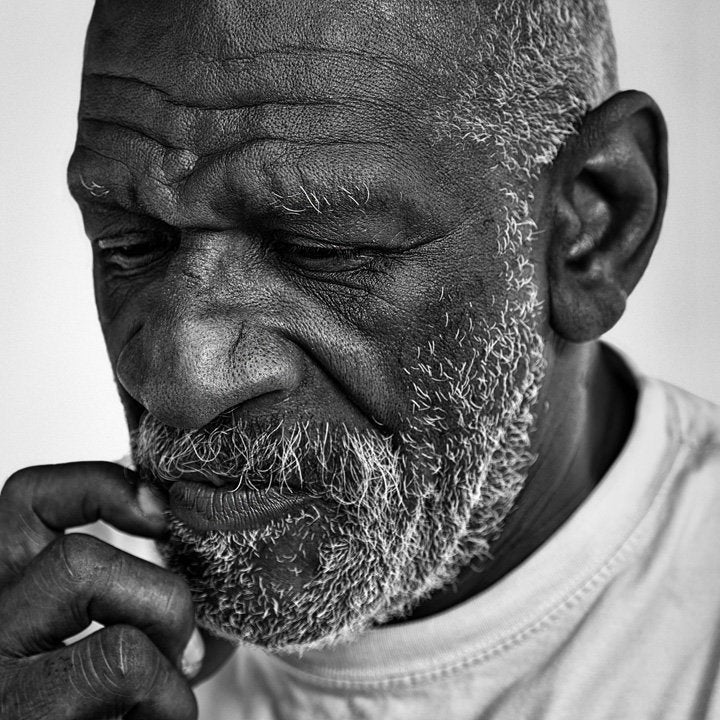 Related
Popular in the Community