When retired Army Sgt. Jason Bos last saw Cila, it was almost two years ago. Until recently, he wasn't sure he'd ever see the military working dog -- who was at his side for nearly five years -- ever again.
But that all changed last week when Bos reunited with Cila at O'Hare International Airport.
In 2012, a back injury forced Bos out of the military and he bid farewell to his beloved colleague, heading back to his Grand Rapids, Michigan home.
When Bos received word that Cila was retiring and was available to be adopted via a Facebook post by her handler, he jumped at the chance -- though probably not nearly as high as Cila jumped when she first saw Bos' face last Wednesday night in Chicago. She appeared to recognize him instantly before she leapt into her old friend's arms.
What's ahead for the doggie and his new keeper? Lots of relaxation, from the sounds of it.
Related
Before You Go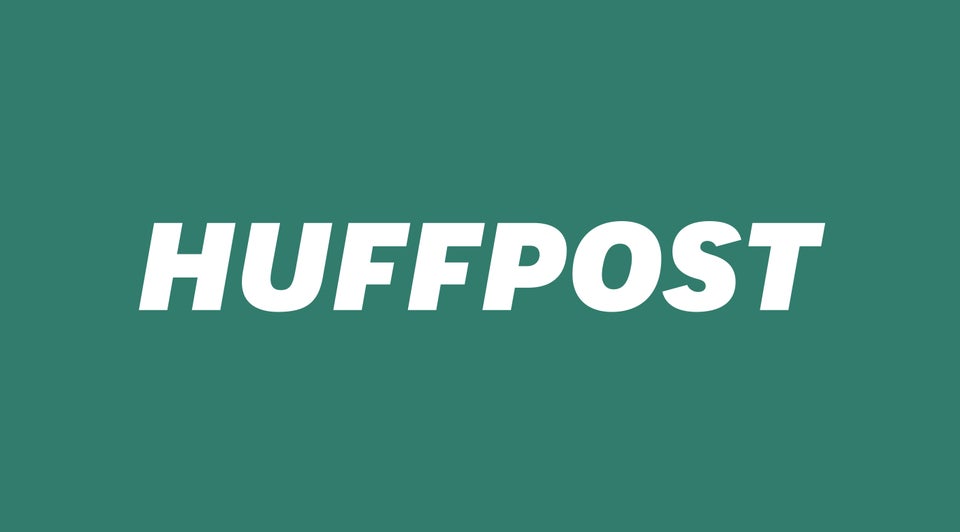 Our Favorite Military Reunions