A four-legged veteran and his former partner had a heartwarming reunion on Thursday, complete with plenty of puppy hugs and petting.
U.S. Marine Corps veteran Lance Cpl. Jeffrey DeYoung served from 2009 to 2013 and was deployed in Afghanistan. Cena, a military service black Labrador, was trained to sniff out IEDs. DeYoung was the dog's handler in 2009 and 2010, according to WXYZ-TV, but they hadn't seen each other since.
During that time DeYoung carried Cena across rivers. Cena kept DeYoung warm on cold desert nights. DeYoung threw his body over Cena's while under heavy fire from the Taliban. And when DeYoung lost seven friends during the course of three weeks, Cena was there to comfort him.
Though they hadn't seen each other for four years, DeYoung and his old friend seem to get along perfectly -- and judging from the MLive video above, he's not the only one in the family who's fallen in love with Cena.
"Because of you, I got to have them," DeYoung told Cena as his two young daughters made friends with the dog.
DeYoung struggles with post-traumatic stress disorder, according to the Detroit Free Press, and often worried about Cena, who was given the nickname "Chicken" thanks to his habit of running in the opposite direction of an explosive after he detected it.
According to the American Humane Association, each military dog can save the lives of approximately 150 to 200 military service members.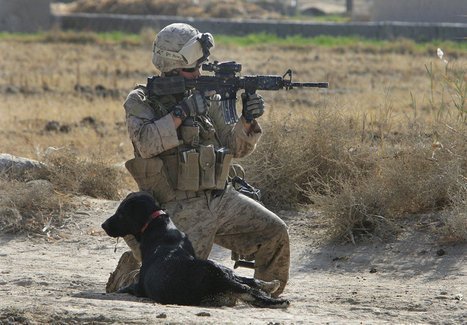 Courtesy American Humane Association.
"I can't speak on his behalf, but on my behalf, it will close a very tense and traumatic experience of my life," DeYoung told MLive.
It's hard not to be moved by this joyful reunion. For another homecoming with man's best friend, watch retired Army Sgt. Jason Bos reunite with his military dog Cila at O'Hare International Airport in Chicago last month.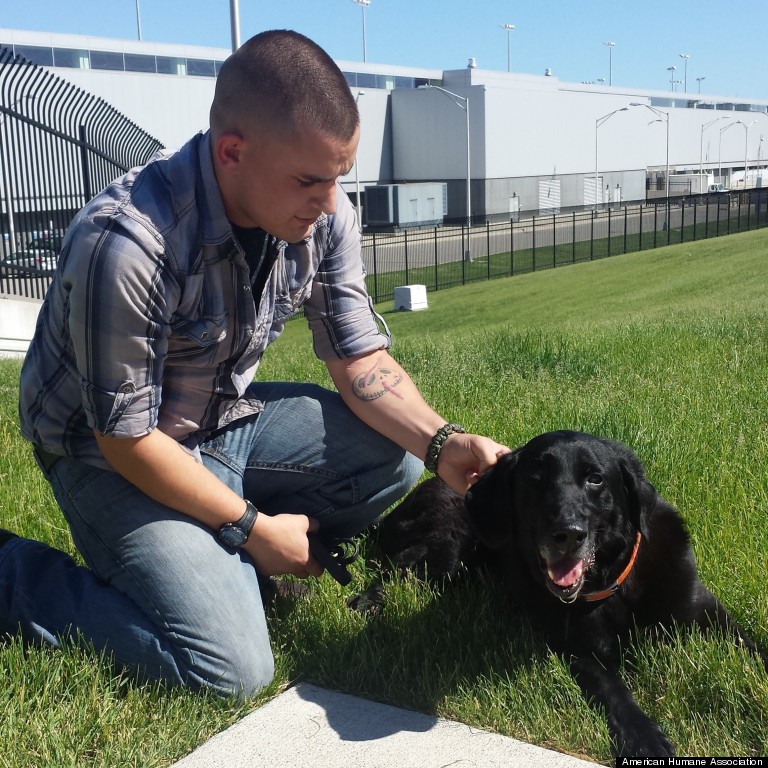 Courtesy American Humane Association.
Related
Before You Go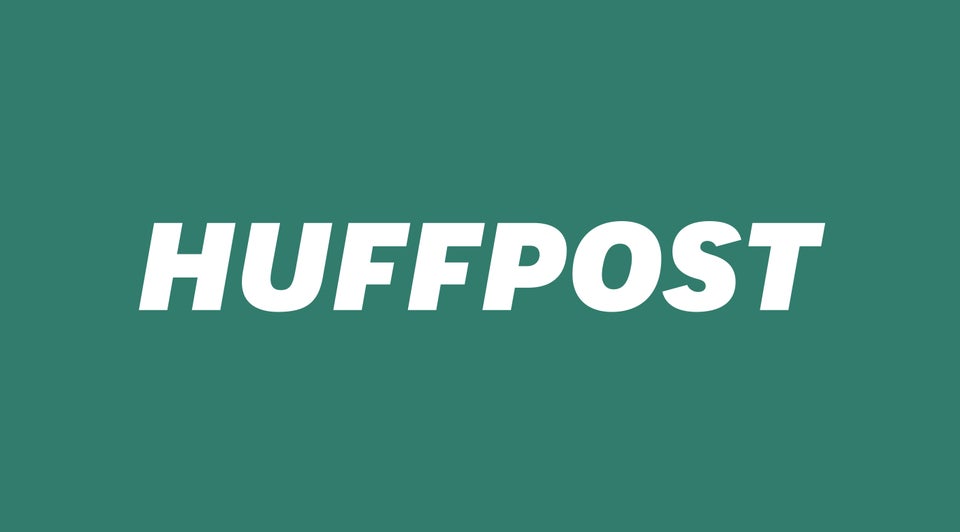 Our Favorite Military Reunions
Popular in the Community