On March 12, I posted about Clay Hunt's suicide, covered on 60 Minutes. Now in testimony to Congress by the Pentagon's Defense Suicide Prevention Office, the thesis in my blog may be receiving confirmation. Jackie Garrick, acting director, and Lt. Gen. Howard Bromberg, Army deputy chief of staff for personnel, predicted increasing rates despite 900 prevention programs. Gen. Bromberg said that a major cultural shift is involved in reducing the stigma of coming forward for mental health care. Agreed.
But what is not addressed in this testimony and what my post did address is that the 900 programs are not targeting the appropriate register of experience to heal the deep anguish that service members and veterans experience and often leads them to take their own lives. Stigma reduction, yes; availability of screening and mental health care, yes; peer counselors, yes. But these are not enough. Read why, here, and find links to other posts on the military and veteran suicide epidemic.
Not facing and addressing the appropriate depth of experience is ill-informed and borders on malpractice. The more things change, the saying goes, more they stay the same. As more and more die by their own hand. It is shameful.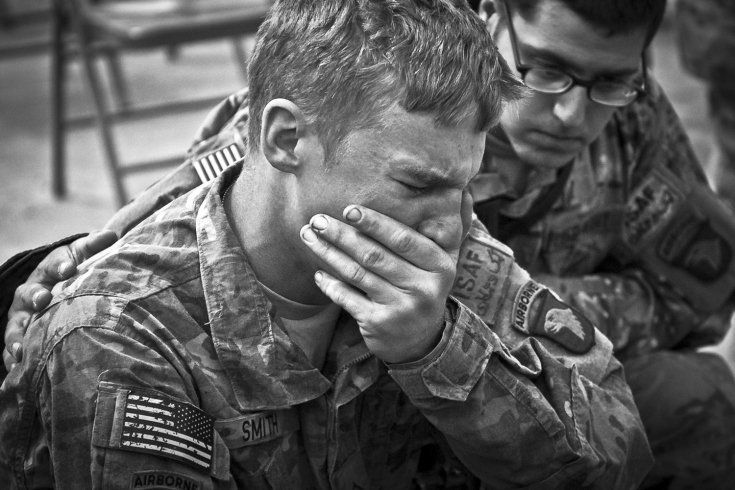 Popular in the Community