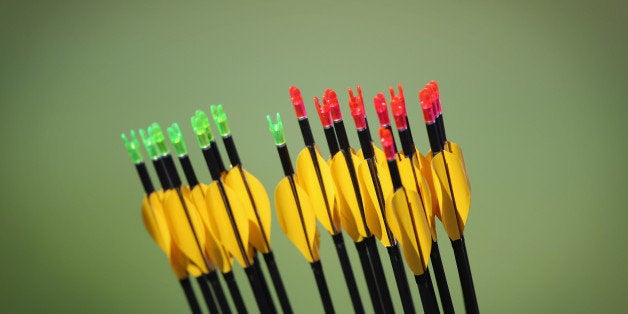 On the last day Joey Smith walked, he confronted a few Afghan workers on his base in Afghanistan, confiscating a camera. When he turned his back, they toppled a 500-pound crate container on top of him, crushing his body. When the container was lifted, his spinal cord was protruding from his back.
He was medevacked to Germany and then back to the United States. Military doctors saved his life, repairing his leg and inserting a titanium rod from his chin down. But he was paralyzed below his waist.
"I went to Afghanistan, then when I came back, you know … you weren't the same. I wasn't the same, things weren't the same as when I left," he said.
After serving from 1985 to 2004, in the Gulf War, Somalia, Bosnia, Kosovo and Iraq, the former sergeant saw his life become a blur of hospital beds and medications. Landstuhl hospital in Germany, Walter Reed National Military Medical Center in Bethesda, Md., Fort Gordon, Ga., closer to home. His wife left him, taking their two children -- a daughter who was 3 and a son who was born only days before his last deployment, to Afghanistan.
"I had to go through intensive therapy, to even learn how to talk again," Smith said. "I had to learn how to do stuff for myself, just the activities of daily living."
Soon enough, the military wanted to move him again, to Tripler Army Medical Center in Hawaii.
"That's when I tried to end my life," Smith said. "I was done right there," he explained. "I was really depressed and I was gonna be in a wheelchair forever and everything like that."
He hanged himself with a sheet.
Throughout what would become four years in the hospital, Smith still couldn't shake the feeling of having nothing to live for. But he remembered a veteran who came to his bedside back in Georgia, a Paralympic track-and-field athlete who told him about camps the military had organized to reintroduce wounded warriors to sports. When Smith finally completed his treatment in 2008, he looked up those camps -– and discovered archery.
Smith's father, a Native American from Cherokee Nation, had taught him to play with bows and arrows when he was young. He began working with a powerful compound bow. In March 2013, he placed second in the U.S. National Indoor Championships. He now has an Olympic coach who lives nearby and helps him train.
Archery is part of his continued recovery from both his physical and emotional injuries. Twice a month, he goes to counseling at the VA, and he has group sessions once a week. Daily, he takes anti-anxiety and anti-depression pills. His fellow athletes have become close friends, a crucial part of his support network, along with his family.
Even during the long hospital years, "I talked to them every week on the phone," Smith said of his kids. "My little girl, she talks a lot. My little boy, at first he didn't know me. He was kind of like, 'Who are you?' but it worked itself out."
His daughter is now 13 and his son 9. His son just started to play football and loves it, and his daughter prefers soccer -- though she did try archery. "I'm still learning myself," Smith said. "I've been doing archery for a couple years now, but you learn something every day when you shoot."
"Everything's pretty good now for me," said Smith, now 44. Looking back on those dark days and his suicide attempt, he said, "I'm glad it didn't work."
Like many veterans with physical and mental wounds, Smith also finds constant support and companionship from his specially trained service dog, Jake. When Smith lifts his bow again and again, pulling the cable back and launching arrows hundreds of feet per second toward the target, Jake, a 125-pound golden retriever-lab mix, likes to chase them. "He's my best friend, he does everything with me," Smith said. "If I didn't have him, I don't think I'd be here."
After his injury, Smith said he felt abandoned by the military that had been his life and, at times, his only family. But he said the VA system and other military programs, like Team Semper Fi, have helped stop him from ending his life.
"It's a dark place when you want to do that kind of stuff," he said, "and you can't be afraid to go out and seek help. Now, I try to help other veterans, try and steer them in the right direction, so people know they have someone to talk to. I can relate."
"There's a lotta wounded warriors in their 20s," he continued. "They go, 'Oh, woe is me, I'm injured, what am I gonna do the rest of my life?' They turn around, just vegetate around a television. I tell em, 'You gotta go out and do things.'"
Smith is hoping that when he gets his new wheelchair, he'll be able to do even more.
"It'll go up low stairs, it'll go over a log, you can go out on the beach, you can go up to 24 inches of water; it's like a tank," he said, describing the Trackchair. "I'm waiting for mine so I can experiment on the thing and try and ratchet stuff up."
He said he is trying to live the motto he wrote for fellow Paralympians, but he said it applies to all veterans: "Though I am wounded, I am still a warrior."
This article is part of a special Huffington Post series, "Invisible Casualties," in which we shine a spotlight on suicide-prevention efforts within the military. To see all the articles, blog posts, audio and video, click here.
Before You Go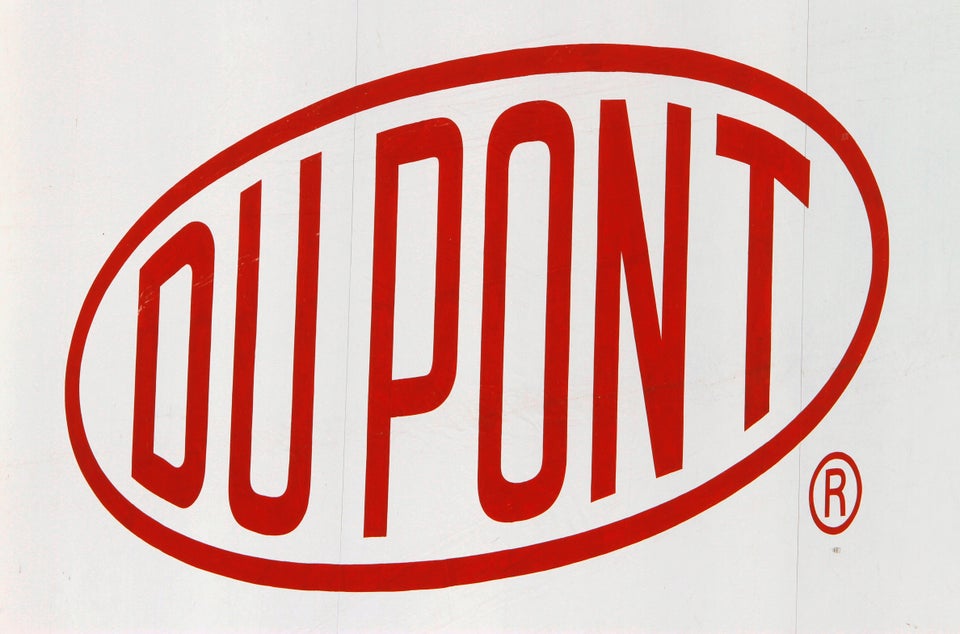 Companies That Work To Hire Veterans
Popular in the Community