Memorial Day commemorates the U.S. soliders who lost their lives in service. It's also a time to recognize a growing but less visible group of fallen soliders who chose to end their own lives while serving or after returning from war.
There are about 22 veteran suicides each day, a rate higher than previous estimates, based on a report released by the Department of Veterans Affairs earlier this year. Many veterans who take their own lives are over 50, but the hundreds of thousands of veterans returning from Iraq and Afghanistan also struggle to adjust to civilian life while dealing with the mental and physical effects of war on top of a weak job market.
Adam Legg, a 30-year-old Naval veteran, found that he couldn't even get a job at McDonald's after returning from tours in Iraq and Afghanistan in 2009, according to ABC News.
"When you feel like you can't take care of your family, feed them, shelter them, it's a very, very dark place. A feeling of uselessness that maybe they would be better off if you're not around," Legg told ABC.
Some troops don't make it home before taking their own lives. Military suicides reached a record high of 349 in 2012, and former Defense Secretary Leon Panetta has described the situation as an epidemic.

Infographic by Jan Diehm for The Huffington Post.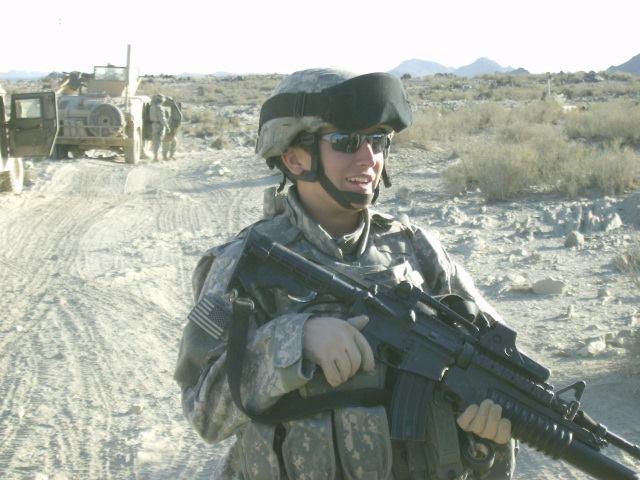 The Faces Of Military Sexual Assault
Popular in the Community