Do you feel stuck? Are you waking up at 3:18am to get a glass of water because you are choking on your frustration? Do you watch everyone's successes on Instagram and wonder when it will happen for you? If so, then Asa Leveaux has made a bold declaration that he can help you.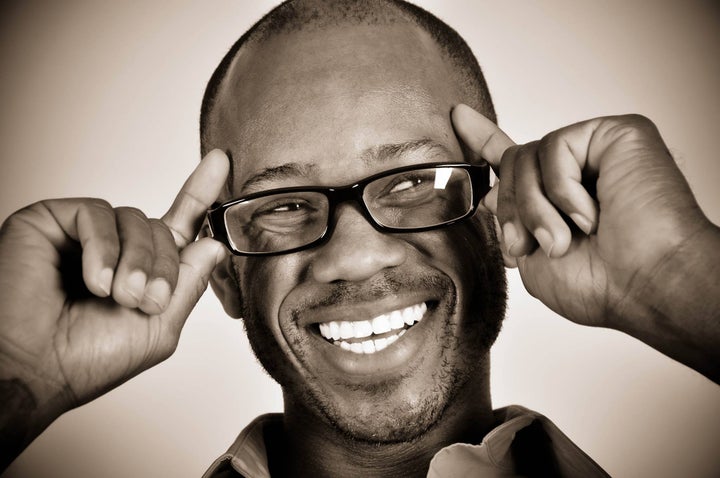 According to a report from the Global Entrepreneurship Monitor (GEM) there are 27 million working age Americans (almost 14 percent) that are starting or running new businesses which is a 16 year high for the report. Of those 27 million businesses, more than half will fail. The Small Business Administration states that 50% of businesses fail before their first year. The question that seems to go unanswered is why is the number so high? Another question is what can new entrepreneurs do to ensure that their demise can be thwarted for another year or indefinitely?
Asa Leveaux states that new entrepreneurs fail for multiple reasons to include not understanding what he calls the 5 pillars of business which include: sales, marketing, operations, finance and accountability. He also states that another reason why those that pursue startups fail is because of a focus on elevator pitches rather than stating was result they give to potential customers in what he has coined a "Genius Pitch"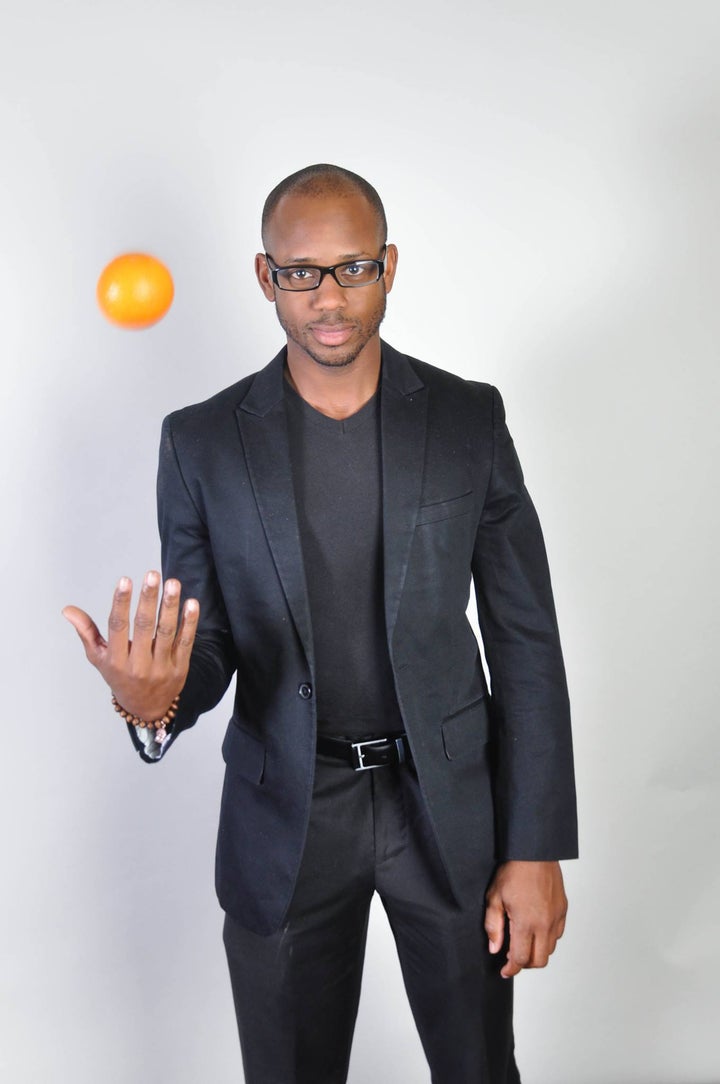 Asa, combat veteran a bestselling author, is no stranger to the world of entrepreneurship. He recounts starting his first business at the age of 8 which was a partnership with a little girl at his church as they decided to sell candy to the other children at church. Asa Leveaux also speaks of failures that transpired throughout entrepreneurial journey that spans over a decade. He speaks of times when he had 3 businesses fail simultaneously and living a dichotomy which looked like receiving business awards one day and not being able to make his child, whom he refers to as his s-o-n and his s-u-n, a lunch for school.
Entrepreneurs don't have to duplicate Asa's failures in an effort to be successful. Mr. Leveaux has taken his passion and his pain and created and training and development platform for aspiring and struggling entrepreneurs called Genius Academy™. The mission of this sought after tool is to train and develop entrepreneurs to create their first $10,000 in their business. The agency's mission is made possible through their signature program which is the Entrepreneur Playbook that is a combination of courses that range from Sell Like a Genius™, Speak Like a Genius™ and Publish Like a Genius™ which trains would-be-authors to create their first published work. Genius Academy™ finds success for their students by ensuring that they have a partner in success as a result of contacting each student once a week by phone.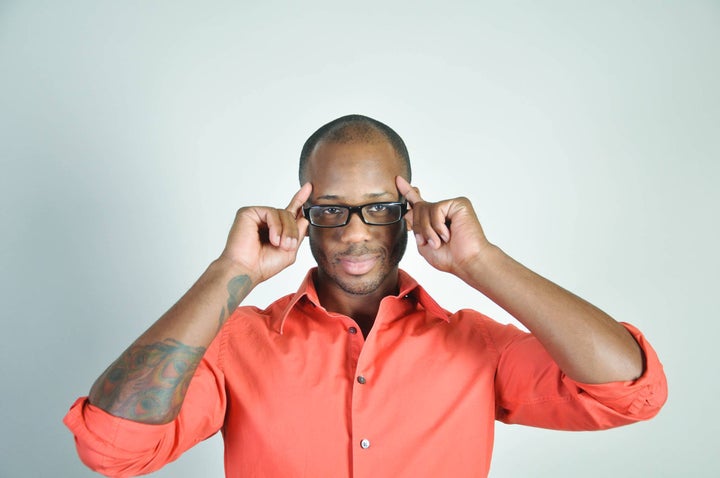 Asa Leveaux was asked what 3 things new entrepreneurs should do to ensure success and prevent failures and he answered with the following:
1. Stop Comparing - remember that comparison is the thief of all joy so be mindful of this as you scroll your social media feed.
2. Protect Your Plan - as a new entrepreneur you may be excited to finally have a dream that is in motion but there is a fine line between operating with glee and operating with stupidity when telling about your secret sauce that differentiates you in the market place
3. Mitigate Risk - your goals are grand and so are the possibilities that something could go wrong which is why it is important to analyze your strengths and opportunities as well as your weaknesses and threats
Whether you are thinking of starting a business or joined the millions of others that have taken the calculated risk of owning your own freedom Asa Leveaux wants you to remember that your first $10,000 doesn't come from dreaming but rather waking up and taking an amount of action that may scare those closest to you. In the words of Dave Ramsey, "live like no one else so that one day you can live like no one else".
Popular in the Community