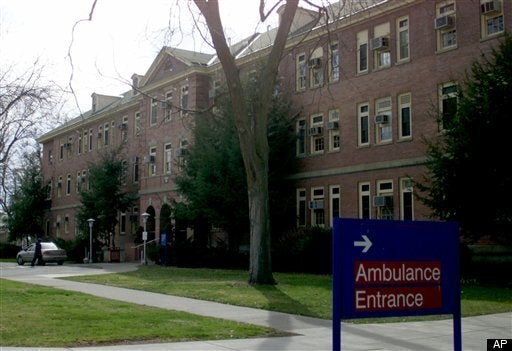 Less than 48 hours later, the Iraq and Afghanistan Veterans of America (IAVA), a nonprofit organization dedicated to helping veterans obtain better health care, issued a statement urging the White House to set the record straight. Still, the President has yet to make a correction to his speech.
The Huffington Post recently spoke with Paul Rieckhoff, IAVA's executive director and founder, about the many ways the Department of Veteran Affairs falls short of providing timely, accessible health care for veterans returning home from war.
The VA has excessively long wait-times, a bureaucracy that is difficult to navigate, and "does a crappy job" of outreach, Rieckhoff said.
"It's an antiquated system," he said. "They need to be more like Zappos ... and to get with the 21st century."
Find out what you can do to help:
The IAVA was founded in 2004 and is based in New York City and Washington, DC. For more information, visit iava.org.
Popular in the Community