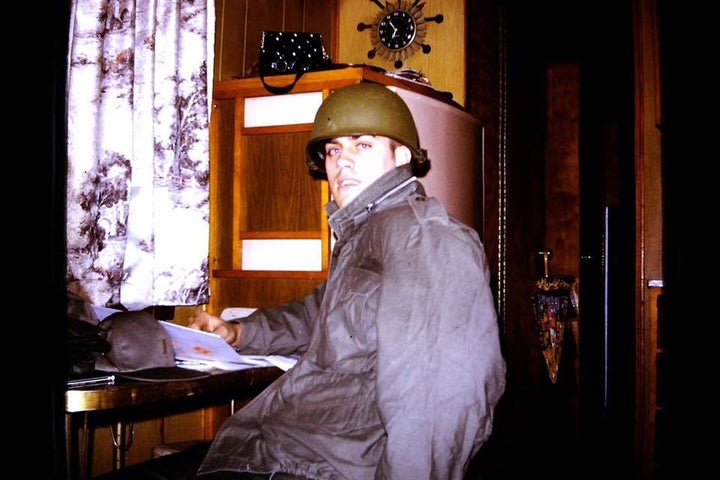 Ten years ago this past weekend, my father died unexpectedly at the age of 58 from complications of chronic heart disease and diabetes. He was a U.S. Army veteran and had been a patient at the ill-fated Phoenix VA hospital. I never got to say goodbye but he made me who I am today. He taught me about honor, patriotism, courage, resilience, hard work, humility, modesty, pluralism, and faith in a way only a father figure can.  
I first learned about politics from my father. I remember him telling me, when I was about 8 years old, the same age as my daughter is now, that he was a Republican. The 1984 me knew little about what that meant (there was no public internet then), but he was very proud. My dad talked about Abraham Lincoln and the importance of hard work and our military. It is my father's life and the values he instilled in me to honor my country that drives my passion to support our active duty and reserve military, veterans and their families.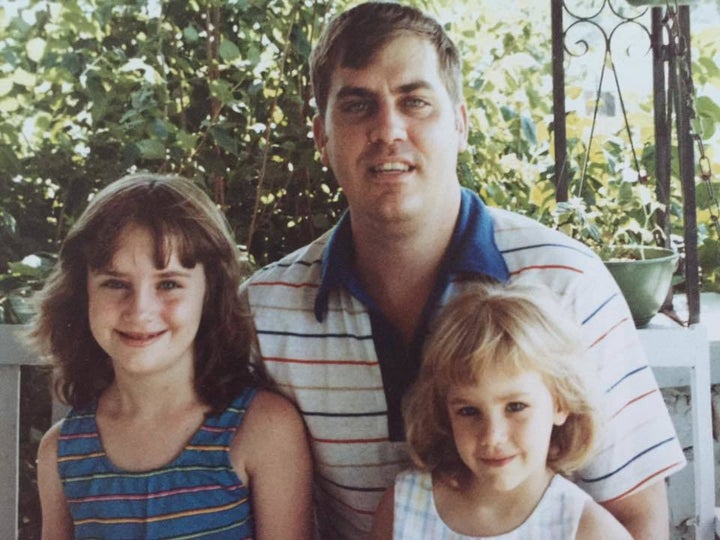 It is because of my father and his life that I support Hillary Clinton. The hard truth: My two sisters and I were losing my father to depression and alcoholism decades before he died. He learned how to self-medicate while serving in the Army. And when he retired, he used alcohol to cope with the challenges of reentering civilian life that included a divorce from my mother (his wife of 20 years), coming out of retirement but needing to find a new job, and eventually declaring bankruptcy with two daughters in college and another in high school. It was because of a job he received working at the Department of Veterans Affairs to help veterans receive home loans that he was able to keep a roof over his head.
Those with multiple deployments and combat exposure are at greatest risk of developing substance use problems. They are more apt to engage in new-onset heavy weekly drinking and binge drinking, to suffer alcohol- and other drug-related problems, and to have greater prescribed use of behavioral health medications.
With respect to self-medicating and substance use, "In one study, one in four veterans returning from Iraq and Afghanistan reported symptoms of a mental or cognitive disorder; one in six reported symptoms of post-traumatic stress disorder (PTSD). These disorders are strongly associated with substance abuse and dependence, as are other problems experienced by returning military personnel, including sleep disturbances, traumatic brain injury, and violence in relationships." (NIDA). According to the Department of Veterans Affairs and the National Center for PTSD,
More than 2 of 10 veterans with PTSD also have substance use disorder, almost 1 out of every 3 veterans seeking treatment for substance use also has PTSD, and in the wars in Iraq and Afghanistan, about 1 in 10 returning soldiers seen in VA have a problem with alcohol or other drugs.
When left untreated, the awkward transition to civilian life combined with untreated mental health needs and self-medicating via substance use leads many of our finest men and women down the path of homelessness.
Caring about veterans and military families is not something new for Secretary Clinton. She has been fighting for us for more than 20 years. When she served as First Lady, she used her position to get Iraq War service members and veterans the care they needed, as detailed in this New York Times article from 1995. "'No issue is off-limits and every reasonable inquiry should be pursued,' Mrs. Clinton told the first meeting of the President's Advisory Committee on Gulf War Veterans' Illnesses." Secretary Clinton has maintained this passion to serve our community with each leadership position she has held. Her detailed plans include active duty and reserve military, veterans, and their families.
More than 21 million veterans are living in the United States today. They are everyday individuals we work with, look to, and interact with every day. They are our mothers and fathers, sons and daughters, sisters and brothers, and aunts and uncles. Our veterans are supported by their loved ones and friends, including a spouse, children, parents, and extended family. Each of these courageous men and women have sacrificed so much for our country and our freedom that we often take blindly for granted. We owe them the best chance possible for a successful transition to civilian life.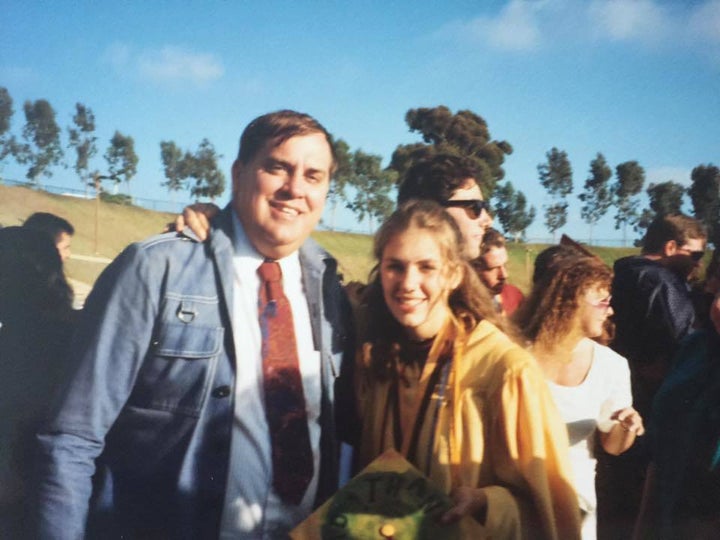 My father did not live long enough to meet his three grandchildren. He was not alive to see me run for political office. But in his absence during major milestones in my life and the life of my daughter, his legacy continues to live on to this day. The foundation of his patriotism, hard work ethic, and duty to country he instilled in me at a young age resonates with me every day. This is why I support Hillary Clinton. She is prudent, strong, and committed to defending out country and sustaining us as a global leader. I know that, as Commander in Chief, she will continue to fight for our veterans, our military families, and our country.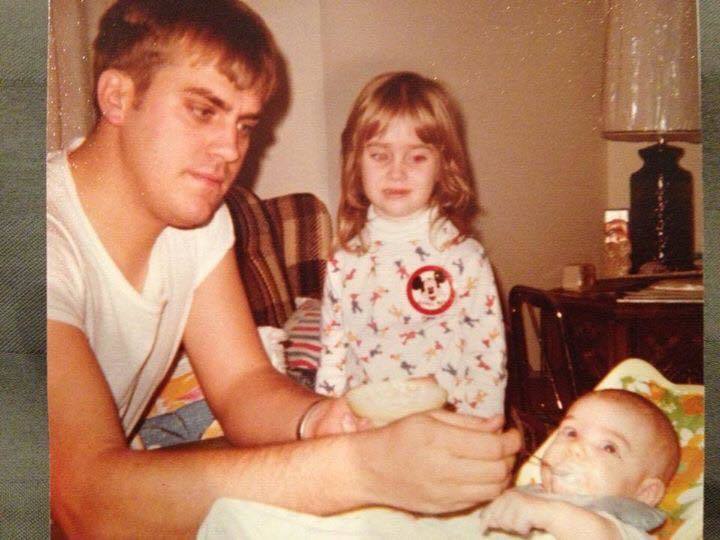 REAL LIFE. REAL NEWS. REAL VOICES.
Help us tell more of the stories that matter from voices that too often remain unheard.
BEFORE YOU GO
PHOTO GALLERY
#MyDepressionLooksLike Tweets