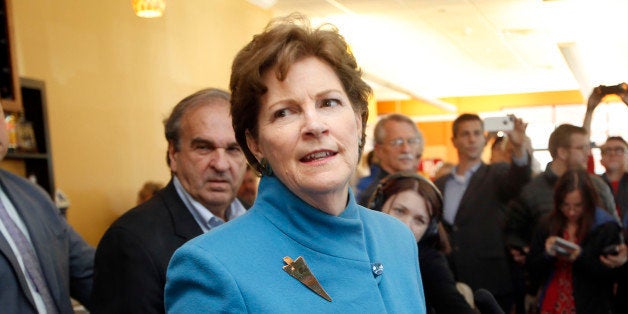 WASHINGTON -- The Senate quietly rejected legislation Thursday that would have extended certain veterans' benefits to married same-sex couples and their children who live in states where their marriage isn't recognized.
During debate on the 2016 National Defense Authorization Act, Sen. Jeanne Shaheen (D-N.H.) proposed amending the federal statute that prevents the Department of Veterans Affairs from granting comprehensive benefits to same-sex couples in states that don't recognize a same-sex marriage that was legally performed in a different state.
Her amendment failed 53-42, seven votes shy of the 60 votes needed to pass. None of the Senate Republicans running for president voted for it. Sens. Rand Paul (Ky.) and Ted Cruz (Texas) opposed it, while Sens. Marco Rubio (Fla.) and Lindsey Graham (S.C.) did not vote.
Shaheen called it "tremendously disappointing" that the Senate would deny benefits to people who put their lives on the line for their country.

"Veterans served their country bravely, and yet some are deprived of the very rights they risked their lives to protect," she said in an email. "The impact of this discrimination is real. Monthly benefits are less; spouses and children are not eligible for medical care at the VA; and families are not eligible for the same death benefits."
Because of restrictions in federal law, veterans in same-sex marriages who live in states that don't honor their marriage receive smaller monthly disability payments and aren't eligible to qualify for a VA home loan with their spouse. In some cases, these veterans' spouses and kids are also ineligible for VA medical care.
It's not the first time the Senate has voted to change this law. Shaheen introduced the same amendment in March, during debate on the budget, and the amendment passed 57-43. Only 51 votes were required to attach amendments to that bill. But the budget resolution is non-binding, meaning those votes were about making a statement on an issue rather than affecting law.
The Supreme Court is expected to issue a major decision later this month on whether same-sex couples have a constitutional right to marry. If they rule yes, then all states will be required to offer marriage licenses to gay couples and all states will have to recognize same-sex marriages performed in other states.
Before You Go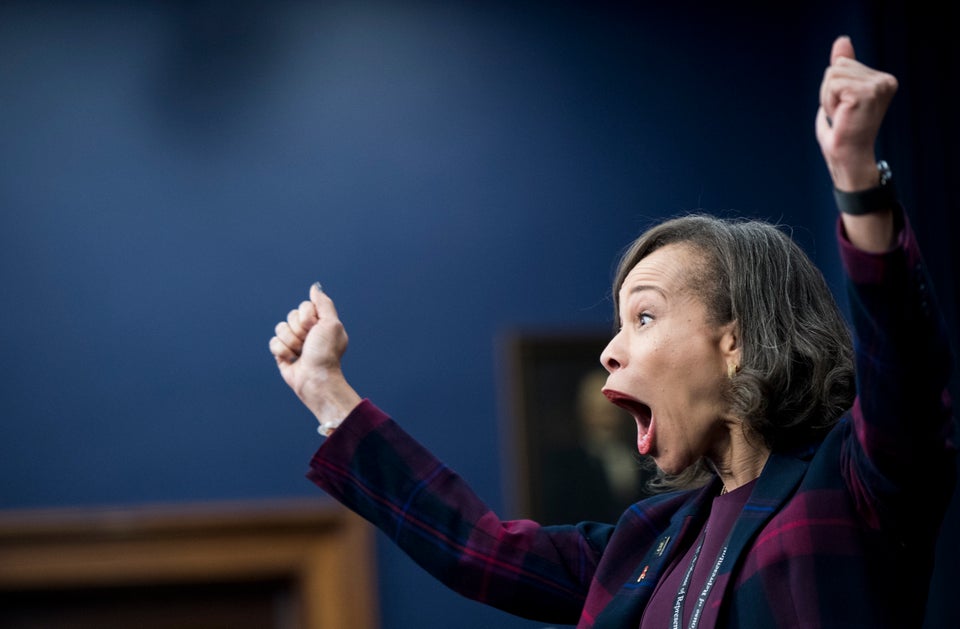 Scenes From 114th Congress And Capitol Hill
Popular in the Community