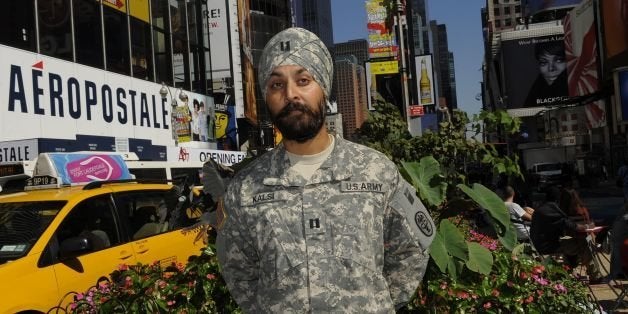 There are 1.5 million men and women who are actively serving the United States in uniform, and veterans make up many times that number. The U.S. Armed Forces includes people of all states, races, cultures and religious backgrounds. HuffPost Religion celebrates the religious diversity of the military.
First Lt. David Frommer - Jewish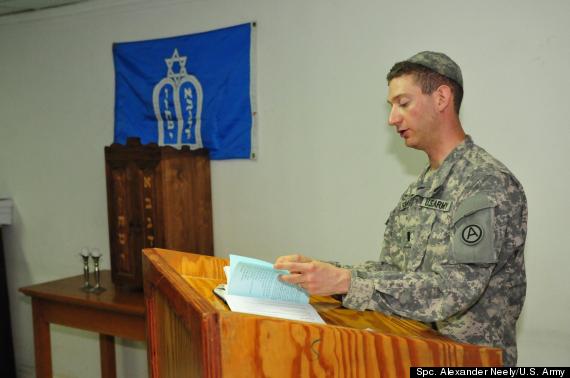 Frommer has lead a small group of service members and civilians in the chanting of the Torah. A chaplain for four years, Frommer has conducted several celebrations of the holiday Sukkot (Feast of Booths, Feast of Tabernacles), but this was his first in the Middle East.
Sgt. 1st Class Naida Christian Nova - Catholic Sgt. 1st Class Nova was known as Naida Hosan until last year. The Catholic soldier says her Islamic-sounding name made her a target for harassment by her fellow soldiers.
Captain Thomas Dyer - Buddhist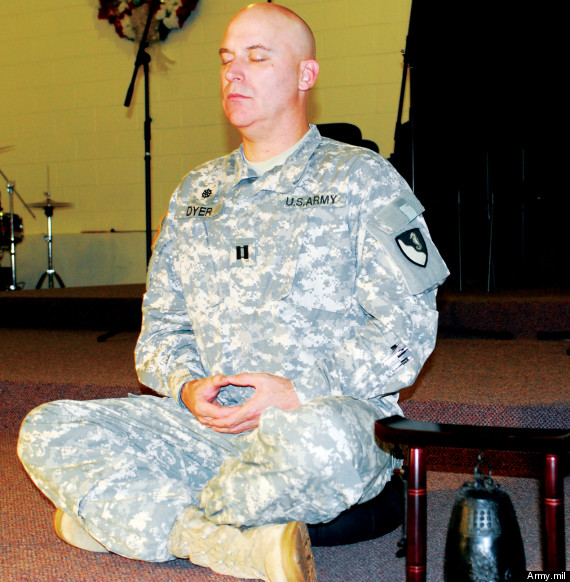 Chaplain (Capt.) Dyer engages in Zen-posture meditation Dec. 5 at Sightseeing Road Chapel.
Paul Loebe - Atheist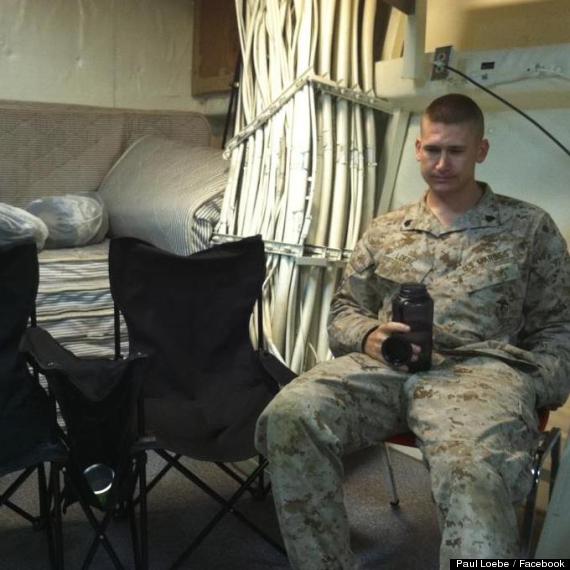 Loebe is the Military Director for American Atheists. He told Patheos, "I am working tirelessly to ensure that sectarian favoritism within the U.S. Military is stamped out in favor of religious acceptance for people of all or no faiths. I firmly believe in the absolute separation of church and state."
Col. Doug Burpee - Muslim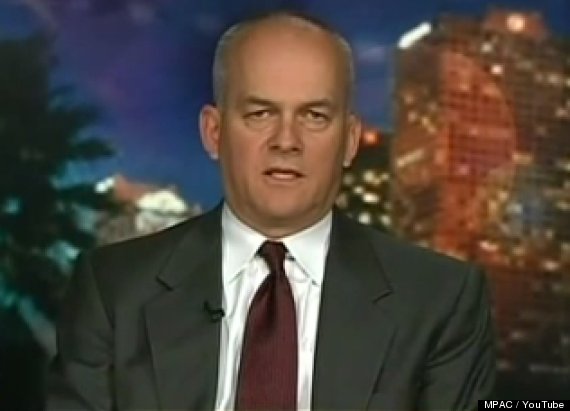 Burpee's military career spanned over 20 years, and in 2006, the New York Sun reported that he was the highest-ranking Muslim officer in the U.S. Marine Corps. "Everyone knows I'm a Muslim. When I fly, attached to my dog tags, I wear a pendant with a passage from the Koran," he said.
Captain Kamaljeet Sing Kalsi - Sikh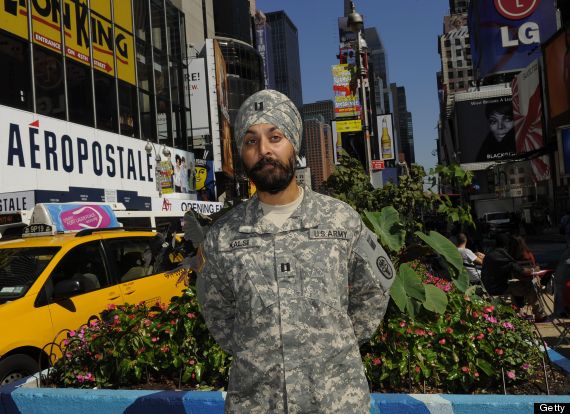 Kalsi poses in Times Square, New York, on September 14, 2010, wearing his U.S. Army ACU Digital Camouflage turban along with his ACU uniform. Kalsi, who is the first Sikh in the U.S. Army to be accommodated in over 25 years, is an emergency room doctor and emergency medical services (EMS) director stationed at Ft. Bragg. Since 2009, the U.S. Army has granted only three exemptions to current uniform policy, allowing these Sikhs to serve while retaining their religiously-mandated turbans and beards.
Rev. Tony Gatlin- Wicca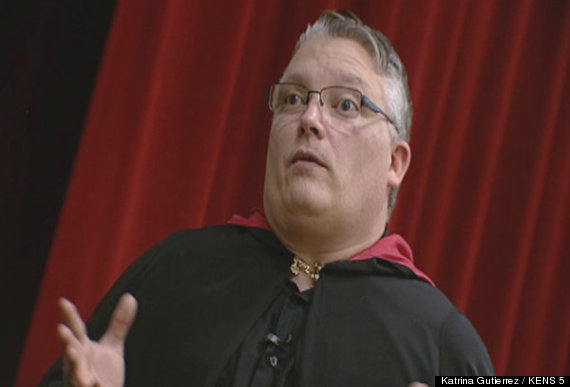 According to Patheos, Rev. Tony Gatlin is a Wiccan High Priest who currently serves as the Distinctive Faith Group Leader for the Wicca Faith Group at the U.S. Air Force's Basic Military Training program at Joint Base San Antonio-Lackland Air Force Base, Texas. A retired military veteran of 25 years, he served both as an enlisted Marine and Air Force officer.
Rep. Tulsi Gabbard - Hindu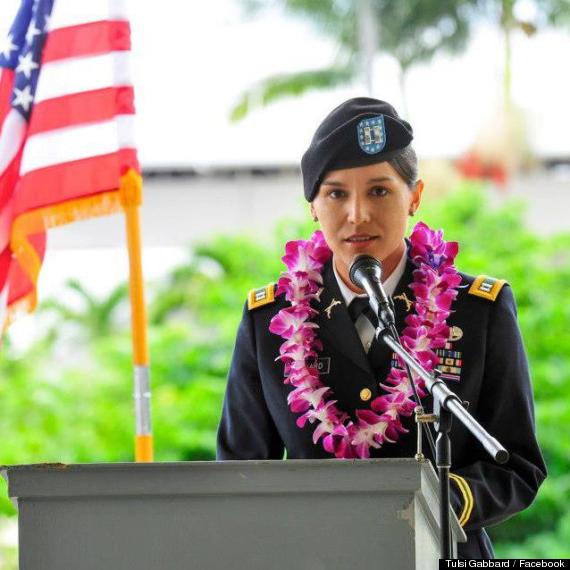 Gabbard speaks at Veterans Memorial Day Hilo in 2012. In January, she became the first Hindu-American to become a member of Congress, using the Bhagavad Gita during her swearing-in ceremony. She served in the Hawaii National Guard and was deployed to Iraq and Kuwait during her military career.
Related
Before You Go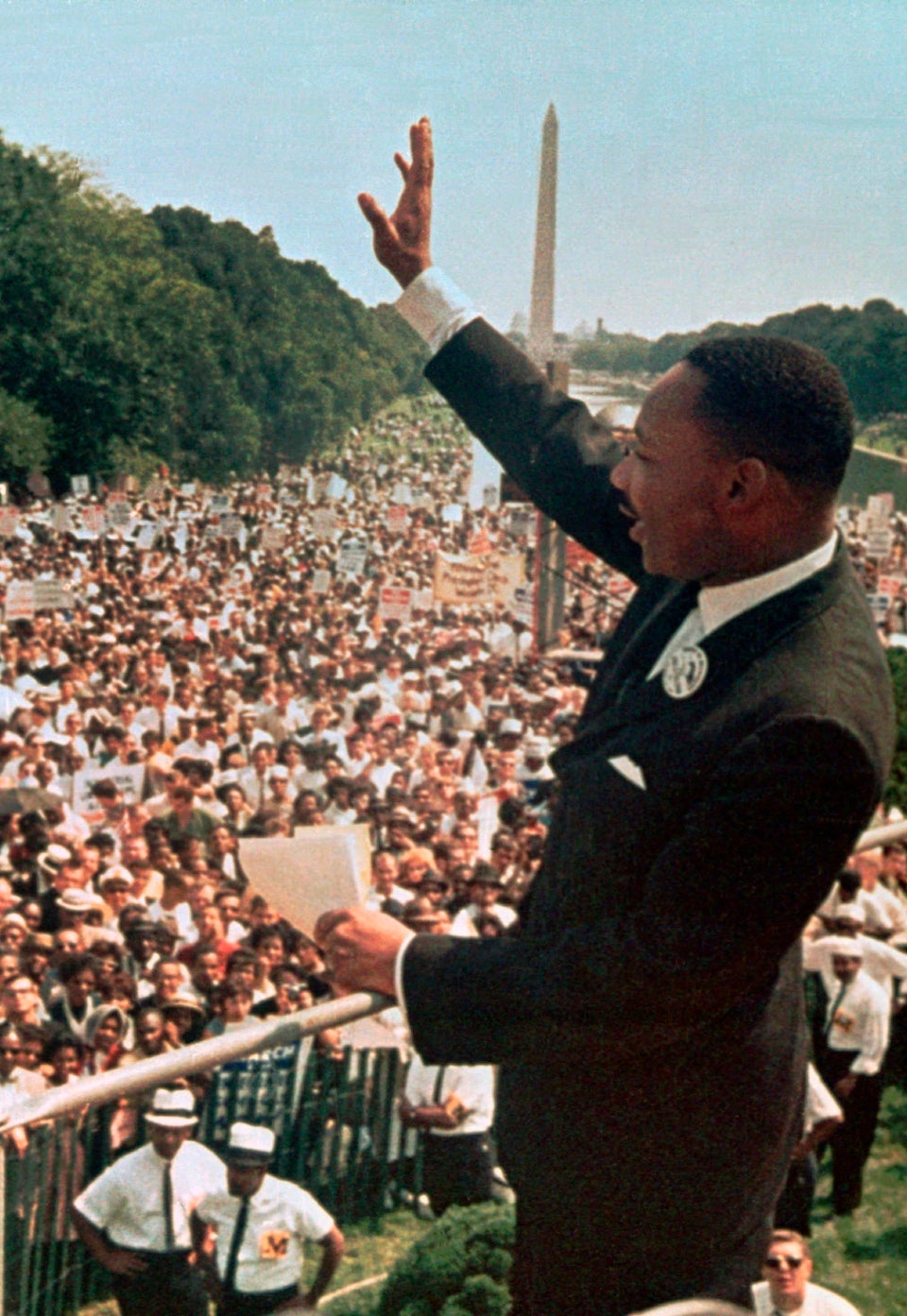 Quotes By Inspiring Religious Thinkers
Popular in the Community