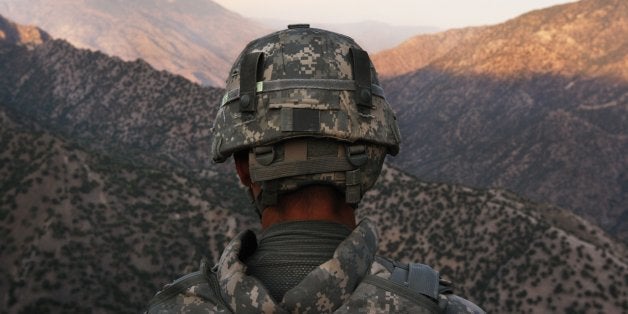 The Senate Appropriations Committee approved a historic bipartisan amendment Thursday that aims to increase veterans' access to medical marijuana.
The Veterans Equal Access Amendment, added to the Military Construction and Veterans Affairs Appropriations bill, passed the committee 18-12. The measure allows Department of Veterans Affairs doctors to recommend medical marijuana to their veteran patients.
Currently, the VA bans medical providers working with the agency from completing any forms brought by patients that seek marijuana recommendations or opinions in states where the drug's medical use is legal. The amendment, sponsored by Sens. Steve Daines (R-Mont.) and Jeff Merkley (D-Ore.) blocks the VA from using funds to enforce the ban on doctors.
"Veterans in medical marijuana states should be treated the same as any other resident, and should be able to discuss marijuana with their doctor and use it if it's medically necessary," said Michael Collins, policy manager for the Drug Policy Alliance, in a statement. "They have served this country valiantly, so the least we can do is allow them to have full and open discussions with their doctors."
Nearly 30 percent of military veterans who served in the Iraq and Afghanistan wars suffer from post-traumatic stress disorder and depression, according to a 2012 VA report. Some research has suggested marijuana may help PTSD symptoms, which can include anxiety, flashbacks and depression. A recent study found that PTSD symptoms were significantly reduced in patients who used cannabis.
To date, 23 states have legalized marijuana for medical purposes and 14 others have legalized marijuana extracts for specific medical uses. The plant remains illegal under federal law.
While the bill still faces more votes in Congress before it comes close to becoming law, the amendment's approval is a significant victory for marijuana policy reformers, coming less than a month after a similar amendment narrowly failed in the House. The same House amendment was also killed last year. The Senate amendment marks the first time in history Congress' upper chamber has voted positively on marijuana reform legislation.
"Elected officials are finally starting to wake up to the fact that endorsing marijuana reform is good politics instead of the dangerous third rail they've long viewed it as, and that means a lot more victories are on the way soon," said Tom Angell, chairman of Marijuana Majority.
Before You Go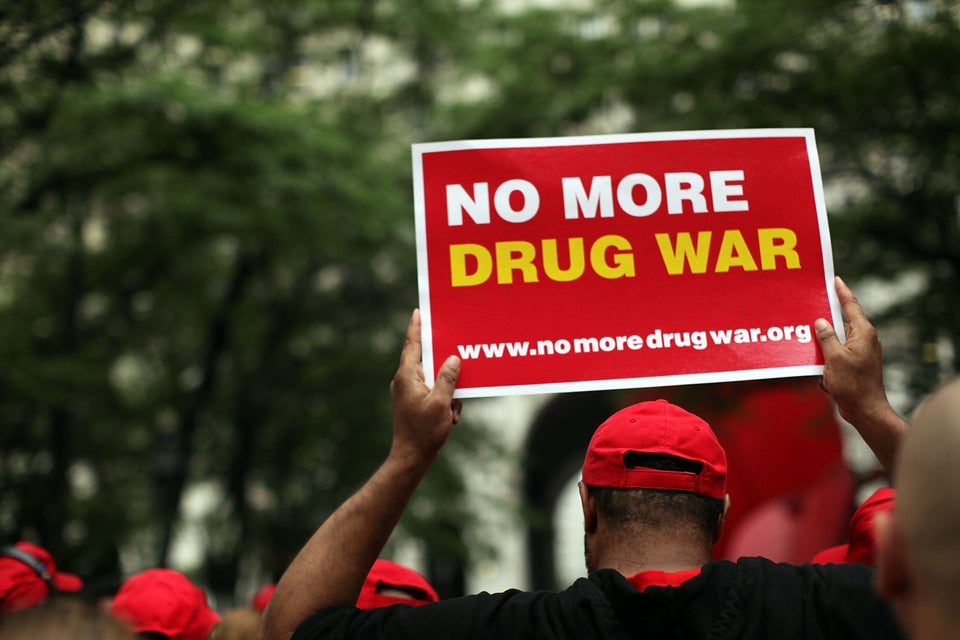 27 Reasons Why The U.S. Shouldn't Lead The War On Drugs
Popular in the Community