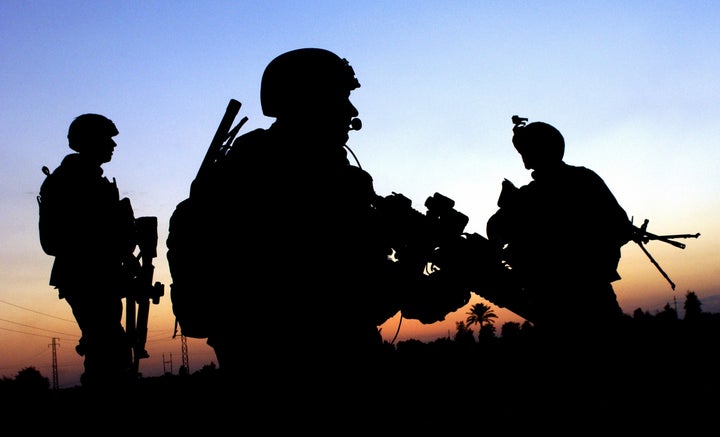 Walking hand-in-hand with his mother at the age of 5, Roxley Pratt looked up and saw what he wanted to be. He spotted the crisp uniform, impeccable posture and stoic gaze of the sentry standing guard at the U.S. Embassy in war-torn Sierra Leone, and he knew who he wanted to be: a U.S. Marine.
Years later, after he and his family were finally able to immigrate to America, Roxley joined the Marine Corps to fund his education. After 9/11 he deployed to Iraq, where he rehearsed counter-ambush techniques in the intense heat. The work was dangerous, but unlike some of his younger counterparts, Roxley was familiar with war. He knew from his childhood in Sierra Leone, the Marines would be entrusted with leaving a positive impression on Iraqi children. He served honorably for six years, but upon returning to civilian life, Roxley felt something was missing.
"Coming home from combat transforms you in ways for which you are not prepared," he says. Over the next four years, people graciously thanked him for his service, but when it came to landing a decent job, he struggled to get interviews. For a time, this proud Marine was between apartment leases, and was forced to zip himself into his sleeping bag in the backseat of his car for a few hours of rest each night.
A survey released recently by The Mission Continues, a national nonprofit organization, and Bad Robot, a Hollywood television and film production company, suggests that Roxley's story is the story of this generation of veterans: Respected for their service and applauded for their sacrifice when they return home, they are also, in some important ways, deeply misunderstood by the people they fight for.
The research, conducted by a bi-partisan team of leading public opinion firms, is the first of its kind to focus on public perceptions of the nearly 2.4 million military service members who are now returning home since volunteering to serve after 9/11. Modeled in part after a similar survey conducted in 1979, it reflects a marked increase in positive public perception of our nation's veterans.
Among the encouraging conclusions, Americans by a significant margin (86 percent) describe veterans as "very valuable assets." The public views veterans as disciplined, willing to work hard, and more involved in their communities than non-veterans. Those surveyed recognize that the military provides an important public service: 86 percent ranked Iraq and Afghanistan veterans as a valuable national asset, on par with firefighters (94 percent) and nurses (91 percent) and over 20 points higher than Supreme Court Justices (64 percent), lawyers (19 percent), politicians (11 percent) and celebrities (5 percent).
The results, however, show those surveyed believe that a majority of veterans return home suffering from Post Traumatic Stress Disorder (PTSD). PTSD is a genuine concern for post-9/11 veterans. On average 2 out of 10 veterans will experience some level of PTSD. The public, however, tends to believe that almost every veteran walking around on a college campus or interviewing for a job is a bundle of nerves ready to explode.
Additionally, the public incorrectly assumes that veterans have lower levels of education. According to the Department of Veterans Affairs, veterans are actually more likely than their non-veteran peers to have obtained some college education and advanced degrees. Although Roxley completed his degree in management with a minor in finance, he still found it difficult to convince civilian employers that the decision-making and managerial skills he honed as a Marine would transfer to the business world.
The data shows the public believes we need to let our veterans recover and let others lead. Veterans strongly disagree. By a margin of 64 to 31 percent, veterans believe they should play a major role in continuing to lead and serve in their communities. Roxley says, "If I could inspire untested Marines to stay focused through perilous foot patrols in Iraq, I can lead a team back home." He needed a chance to prove it.
Unemployed and struggling to translate his military skills at civilian job fairs in southern California, Roxley discovered The Mission Continues with which he earned a six-month community service fellowship with Habitat for Humanity. Through Roxley's fellowship, his civilian co-workers now understand the important logistical knowledge Roxley brings to their mission. Roxley is similarly learning how to translate his military skills for future employment in the civilian world.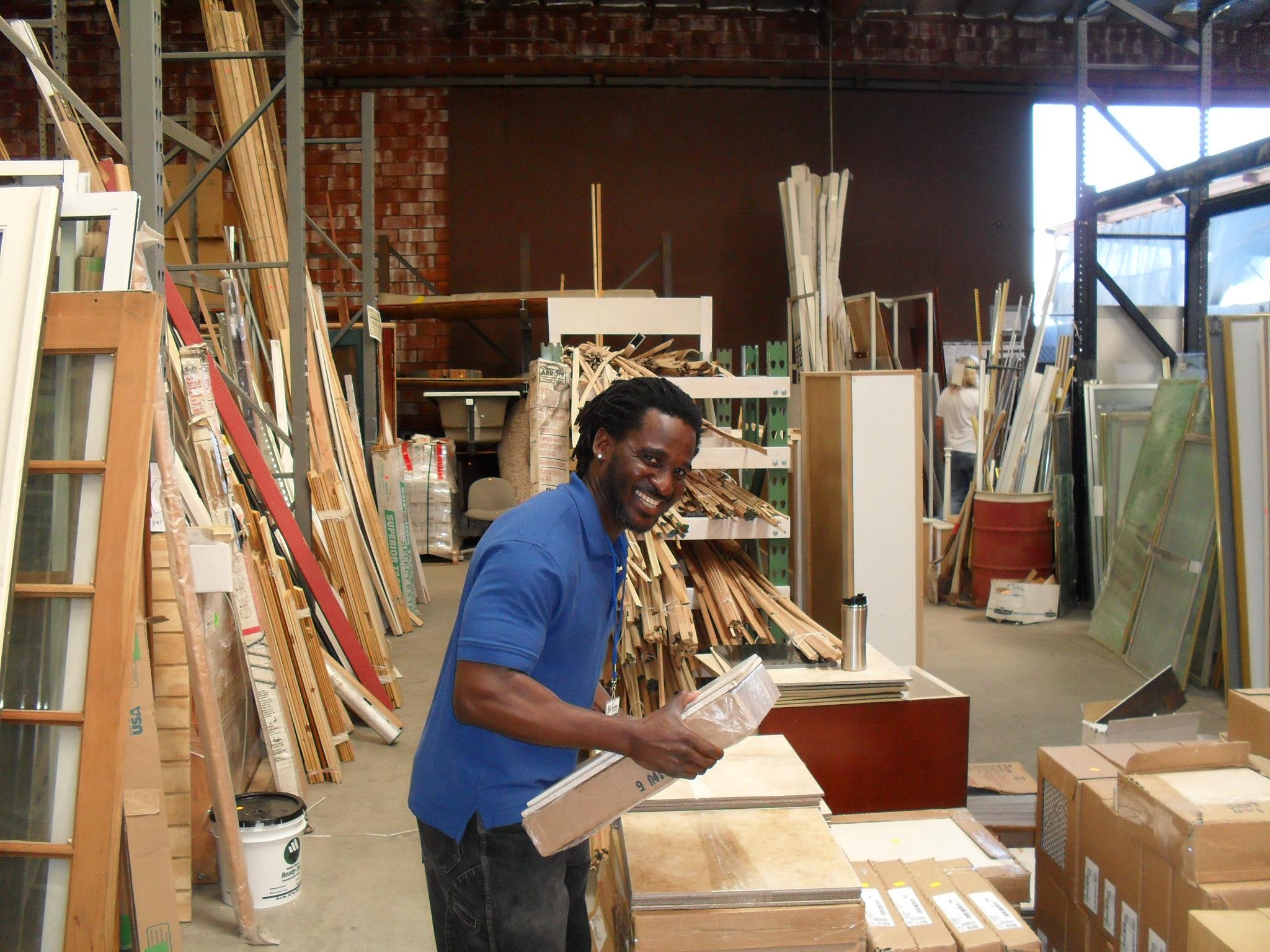 Roxley Pratt
The Mission Continues and Bad Robot believe that a first step to helping our veterans is to understand the reality of what they are facing upon returning home. Today we are asking every American -- veterans and civilians who want to understand them -- to spend time with one another, listen to one another's stories, and serve side by side in community service projects in your area. Let's be a generation that not only welcomes our veterans home with dignity and pride, but helps them become citizen leaders who continue to serve at home.
Related
Popular in the Community