Though Melvin Bridgmon just can't hide his smile these days, the 61-year-old Chicagoan wasn't always grinning.
The program, which began in 2013, is currently providing seven veterans with free dental procedures that would otherwise cost a small fortune.
"We found that it isn't always easy for our veterans, while they are in the service, to pursue dental care unless it is an emergency," Manus Dental's Dr. Robin Gay said in a statement. Gay said the difficulty in securing dental care while deployed makes veterans more likely to need restorative services when they return home.
Michelle Smith, a Desert Storm veteran and assistant director of academic affairs for Veterans Upward Bound at Roosevelt, estimated the five dental implants she received through the Grant-A-Smile program would have run approximately $40,000.
"Every time I think about it, I cry. It is truly a miracle," Smith said. "It's done a world of difference for me already. I can laugh and smile and talk to my students without feeling self-conscious."
Bridgmon, who was missing all his teeth on top and most of his bottom ones, now has a full smile after being fitted for dentures.
"It just enhanced my life," Bridgmon said, adding, "I don't have to worry about not smiling [or] hide my face. I wouldn't be doing as much public work as I'm doing now."
The confidence boost from his new smile helps Bridgmon publicly represent his own non-profit group, which helps feed and clothe the homeless in Chicago.
"A lot of people say, 'hey, you got a nice smile,'" he said. "I appreciate that. And it made me look younger."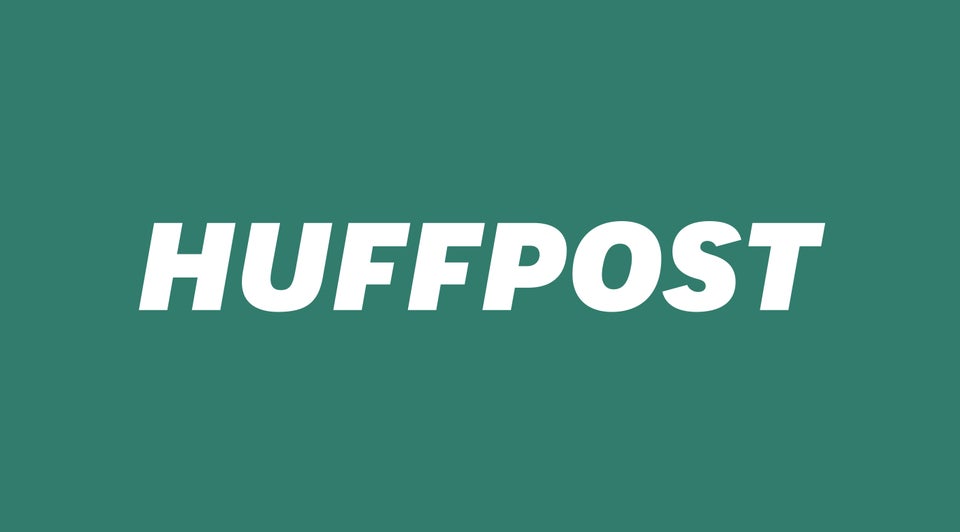 People Receive The Best News Ever