A group of military veterans residing in U.S. island territories have filed a federal lawsuit seeking the right to vote.
Veterans, including those living in Guam, Puerto Rico and the U.S. Virgin Islands, filed the lawsuit earlier this month in the Northern District Court of Illinois, contending that laws preventing them from voting in federal elections violates the Constitution's guarantee of equal protection. The plaintiffs are former Illinois residents.
People who live in U.S. island territories don't have the right to vote in elections for president and Congress, even though those same residents serve in the military at high rates.
"So long as you are a U.S. citizen, where you live shouldn't have anything to do with whether your fundamental right to vote is protected," veteran Anthony Bunten, a plaintiff in the lawsuit, told the Pacific Daily News.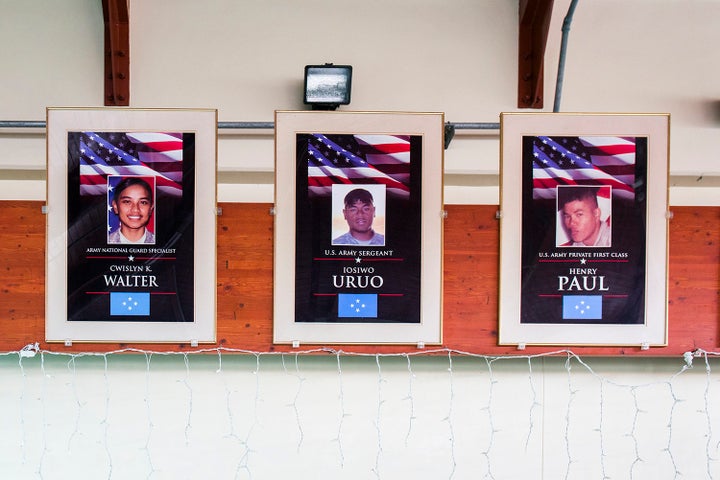 Comedian John Oliver took on the voting rights issue in his March 8 episode of "Last Week Tonight" on HBO, saying, "More than 4 million people live in U.S. territories, more than 98 percent of them are racial or ethnic minorities, and the more you look into the history of why their voting rights are restricted, the harder it is to justify."
Denying voting rights to residents of America's island territories stems from a series of Supreme Court decisions in the early 20th century. The decisions, as Oliver pointed out, found the territories were inhabited by "alien races" who may not understand Anglo-Saxon laws.
"There are a lot of complicated issues surrounding what the precise status of all the U.S. territories should be and what the people who live there would prefer, but surely, when it comes to denying Americans the right to vote, we have to find a better reason than citing a 100-year-old legal decision written by a racist that was always supposed to be temporary," Oliver said.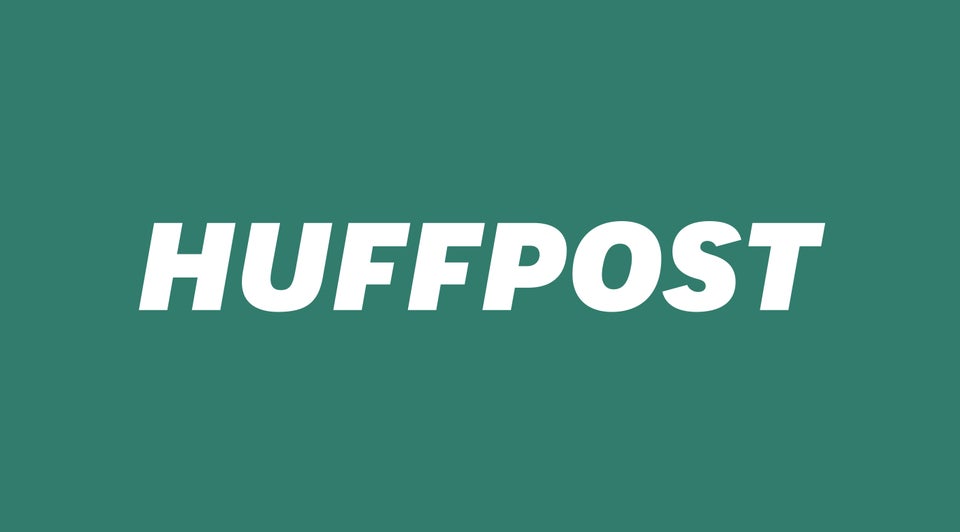 Politicians Comment On Veterans Day
Popular in the Community