According to a press release , "Bye Felicia" is an 8-episode series that will follow Atlanta-based life coaches Deborah Hawkes and Missy Young in an effort to increase the self-esteem of "white girls across the Los Angeles area."
"Deborah & Missy have the bold, no-nonsense voice that VH1 viewers love," VH1 Executive Vice President, Original Programming & Production, Susan Levison said in the release. "Plus, they are two of the funniest women I have ever met; we are so excited to introduce them to America."
From the brief clip VH1 released, the jury is still out on this. The facial expressions and verbal responses from the show's life coaches seem funny and reasonable given the context of their client's outlandish responses. But is this going to be one of those neck-rolling, sister-girl, side-eyeing type of shows? We don't need anymore of those. We already have Girlfriend Intervention (aka that horrible trash bag of black women stereotypes that Lifetime has heaped upon us).
With that said, are you interested in watching the series premiere on Dec. 9 at 9PM ET or will you simply take heed to Ice Cube's command and say "BYE FELICIA"?
Check out a preview of the series in the clip above.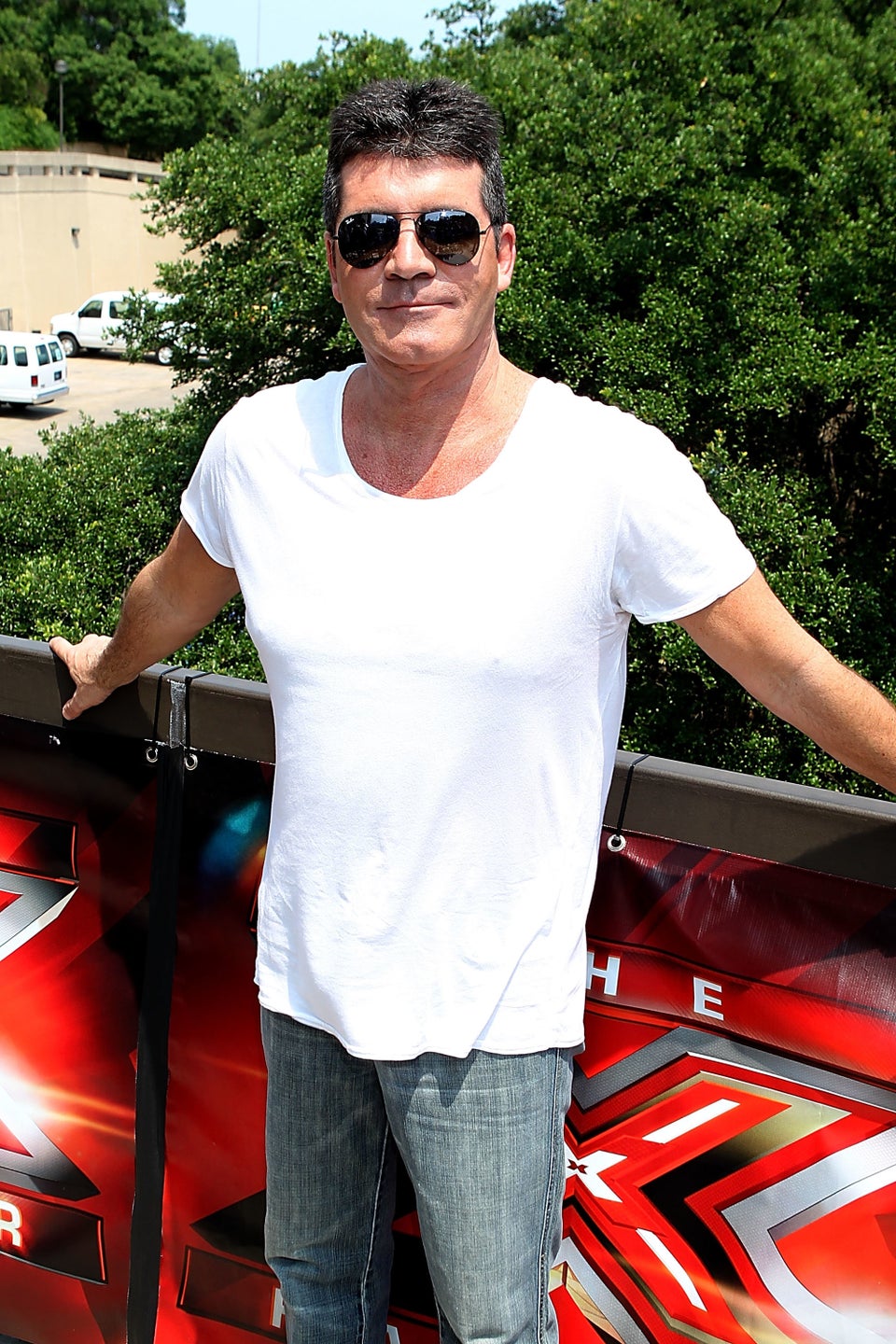 Reality TV Rich List
Popular in the Community