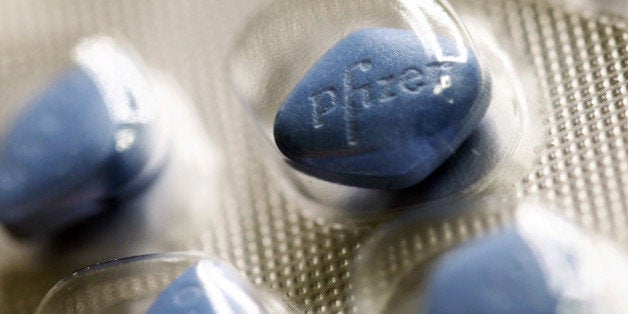 We all know what Viagra can do for you in the bedroom, but who knew it could be good for your heart outside of your love life? Researchers believe that the little blue pill used for erectile dysfunction may be the key to protecting your heart from cardiovascular diseases.
The well-known drug is known for treating impotence in men, by increasing blood flow to the penis. The main chemical in Viagra and other drugs used for treating ED is a phosphodiesterase-5 inhibitor (PDE5i), which is used to prevent relaxation of muscle tissues.
Researchers from Sapienza University in Rome say this chemical could help prevent changes in the shape and size of heart tissue, as well as improving heart health overall. The findings published in the journal BMC Medicine are based off the analysis of 24 trials, which looked at over 1,600 patients with heart conditions, but not necessarily ED.
"We found that the main ingredient in Viagra can be used as an effective, safe treatment for several patients with heart disease. Large clinical trials are now urgently needed to build on these encouraging findings," said the study's lead author Andrea Isidori.
PDE5i was seen to improve heart performance in patients across the board without negative effects on blood pressure. In patients with ventricular hypertrophy, a condition where heart tissue becomes enlarged and puts stress on the heart's ability to pump blood, the inhibitor was shown to stop the increase in size and changes in the shape of the heart.
The benefits were reaped with long-term daily use, though the doses for heart conditions are lower than for erectile dysfunction.
Much research has been done on the link between erectile dysfunction and heart health. Viagra is already marketed under the name Revatio for the treatment of pulmonary hypertension. Studies have also shown that men with erectile dysfunction are also more likely to develop heart diseases.
Experts say that though men are more likely to notice ED, it's important to monitor heart health as well.
CORRECTION: A previous version of this story stated that the main ingredient in many ED drugs is phosphodiesterase-5. They use phosphodiesterase-5 inhibitors.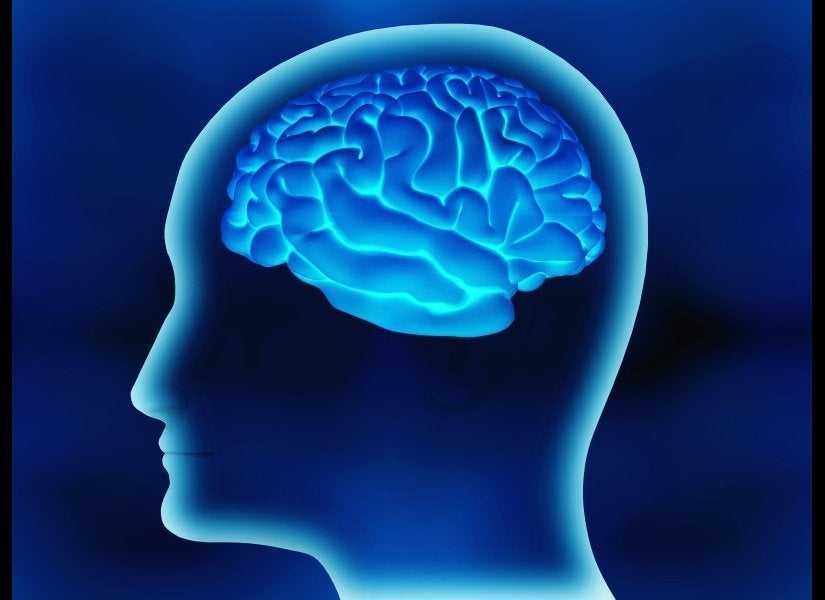 5 Ways Post50s Can Improve Their Sex Life