Artist and writer Douglas Coupland set out to find the single man who most resembles beloved painter Vincent van Gogh. And boy, did he find him in pensive redhead Daniel Baker.
The winner of the officially titled "I am Vincent" competition shares striking similarities to the iconic Dutch post-impressionist, from his sharp cheekbones to his strawberry blonde beard. The only difference, of course, is Baker's extra ear.
Vancouver-based Coupland sifted through the photos of 1,250 entrants from 37 countries to find his perfect van Gogh doppelgänger. Baker, hailing from Christchurch, England, was the ultimate victor. Er, Vincent.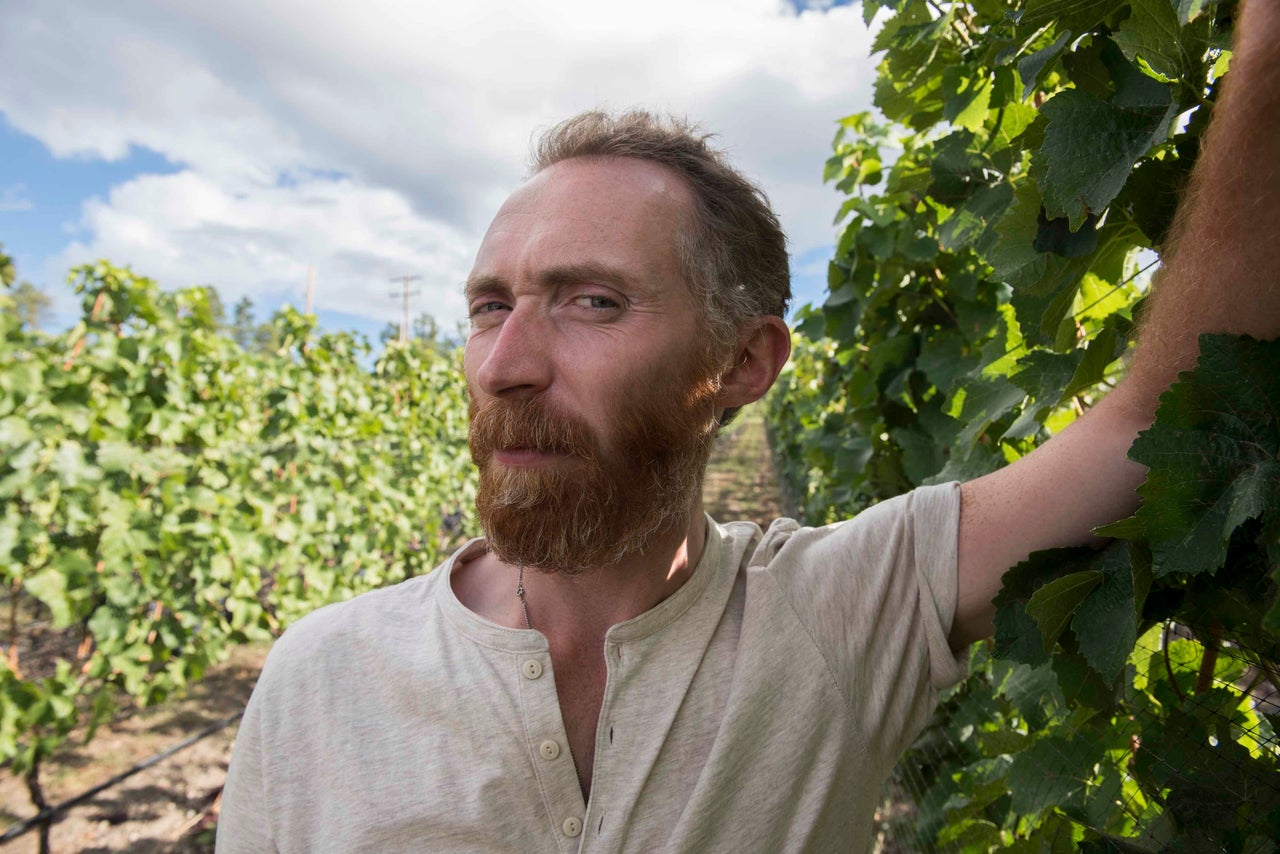 "As soon as I saw Daniel, I knew he was the one," Coupland explained on the project website. The likeness was confirmed by a popular vote, which gained traction on social media, and eventually garnered over 500,000 opinions from people around the world.
"The popular vote helped, and consulting with doctors confirmed my choice," Coupland continued. "There is a science behind why people 'look like themselves,' and the final Vincent had to have the proper biometric data to match the artist. Daniel did."
Baker's prize is quite unusual. His likeness will be used as source material for a large sculpture of van Gogh, commissioned by Anthony von Mandl. His head will be 3D-scanned with hundreds of cameras and the resulting facial data will be the basis for a bronze bust, to be installed at Mandl's British Columbian winery.
The final sculpture will be revealed on April 22, 2017, but in the meantime, look at this punam: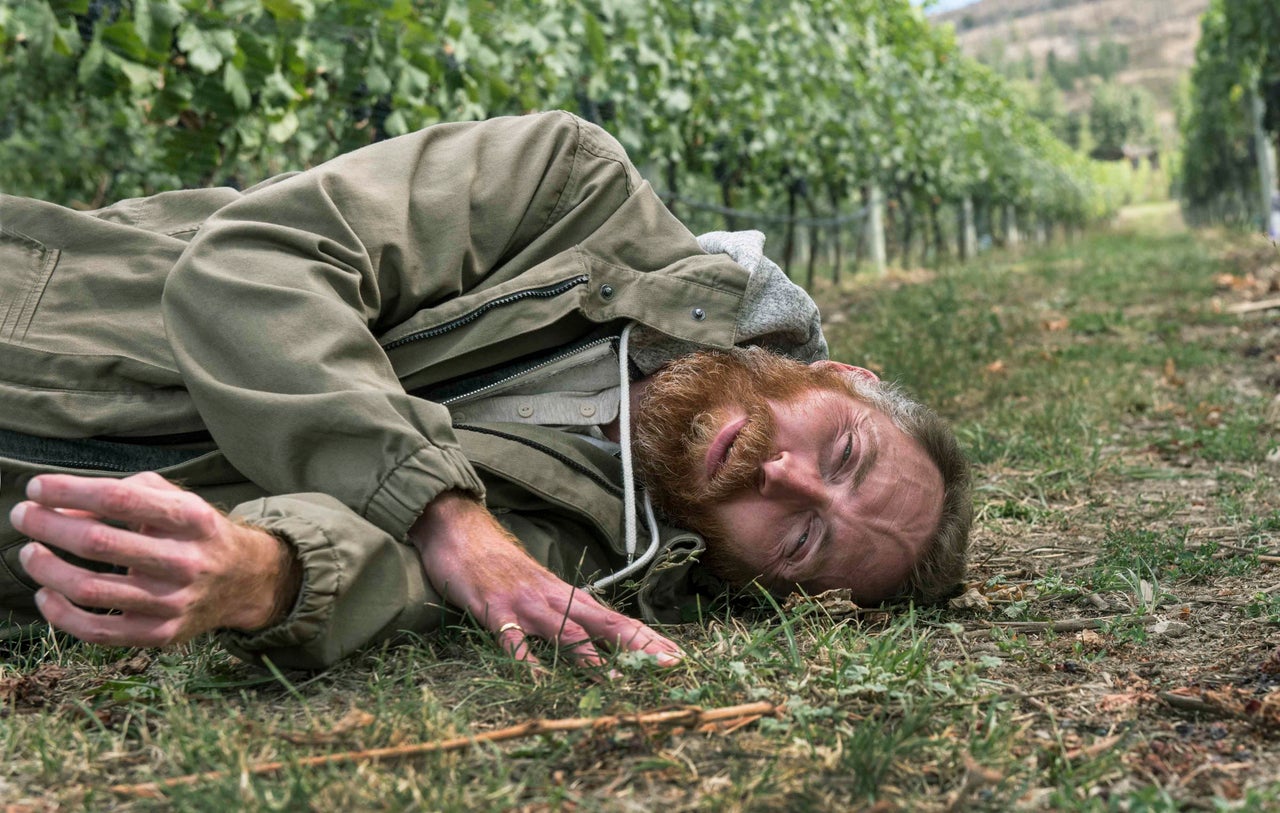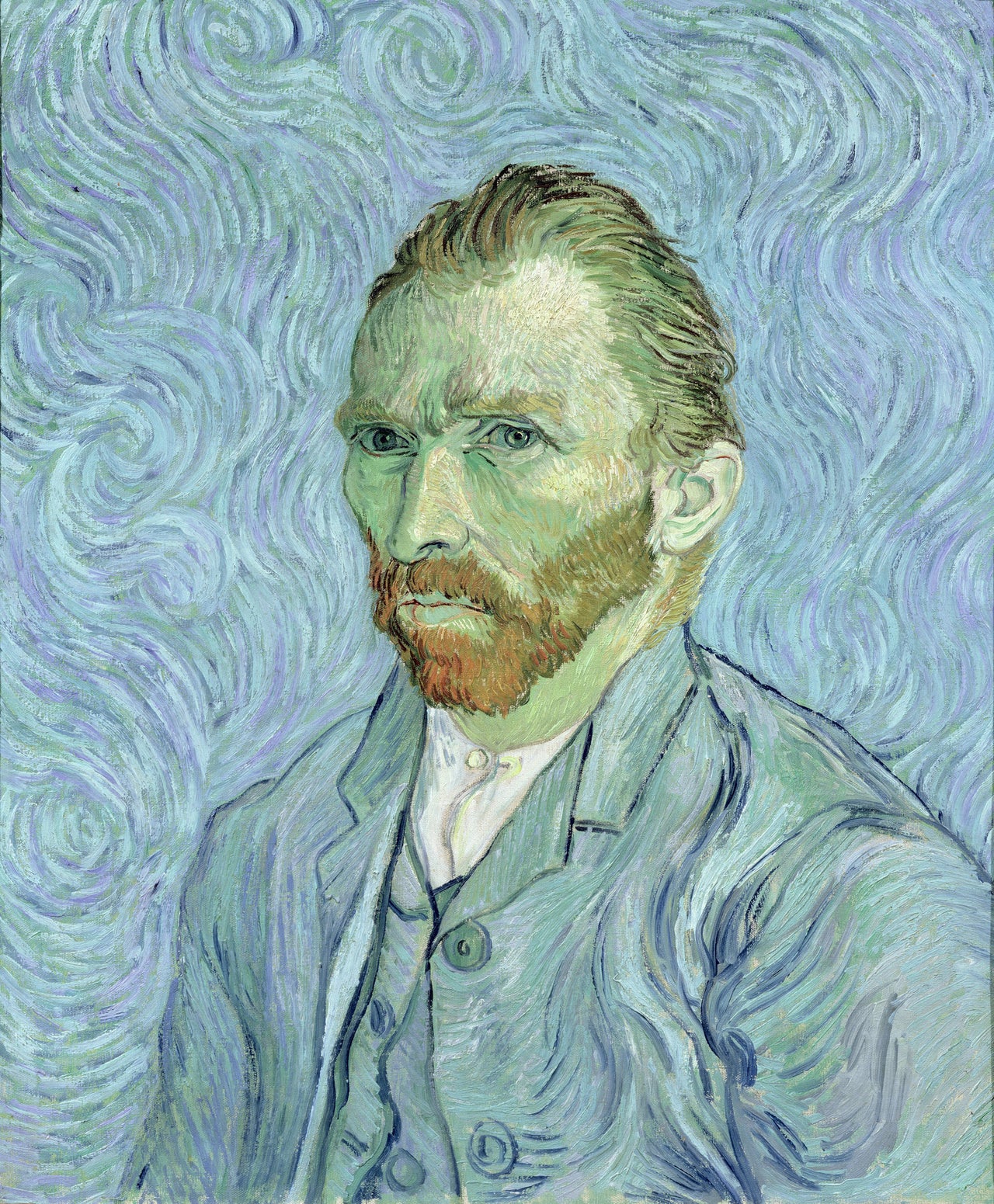 Before You Go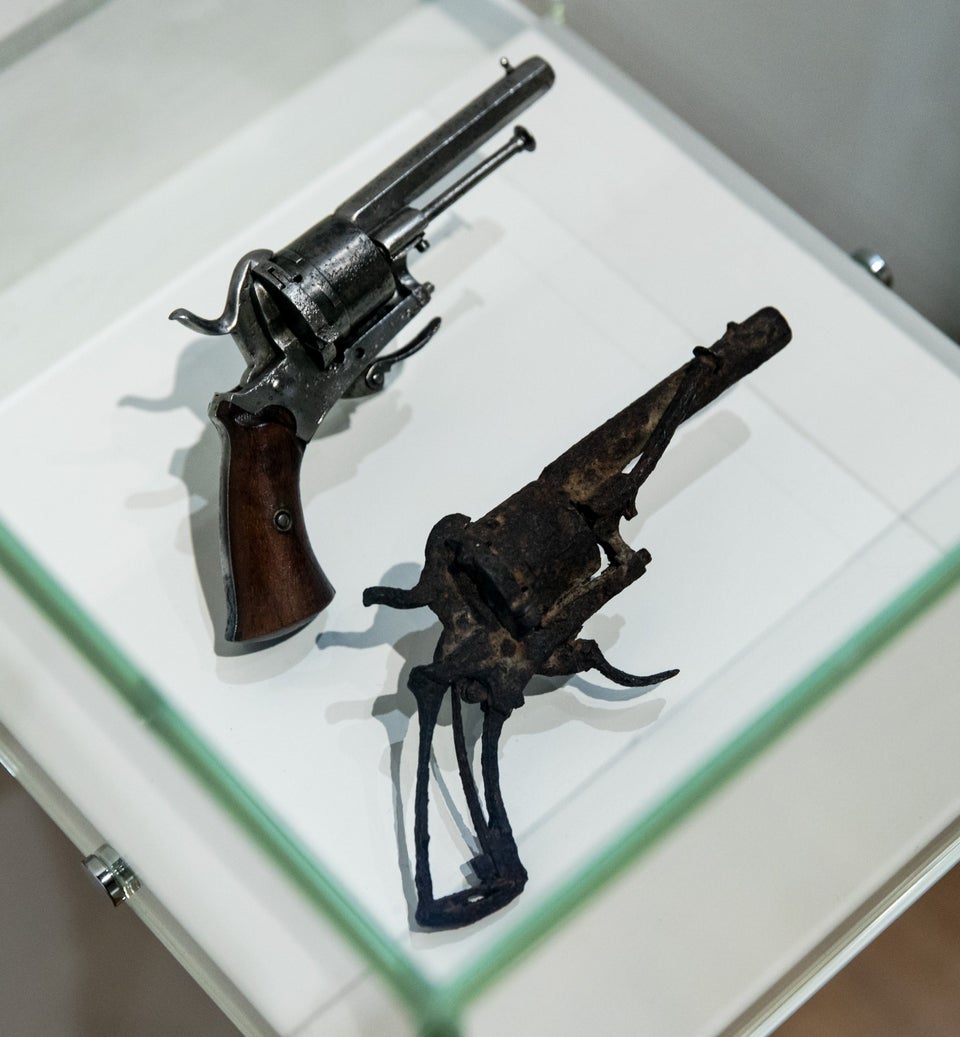 Vincent van Gogh
Popular in the Community