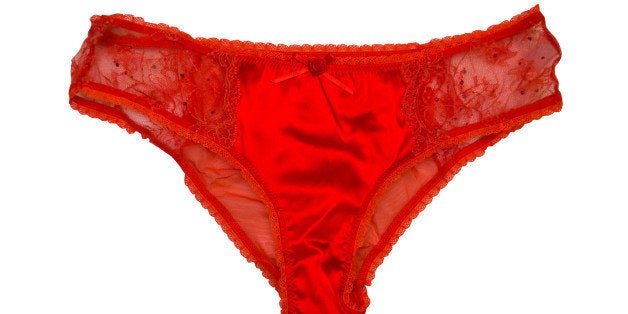 Sometimes with technology, it feels like we can't get it right. We're either frustrated with a device, coveting a newer model, or engaging with it at the expense of our relationships. Technology allows us to stay connected when we're apart, but when it spills into moments of actual, real-time connectedness, it can feel impossible to go back.
The perils of technology on relationships are legion; romantic meals once illuminated by candlelight are now set aglow by smartphone screens, while iPads make for more cozy bedfellows than each other. Hearing the familiar clinking of glass screens in a moment of attempted intimacy usually kills the vibe. But just when we worried we'd soon see smart watches in robin egg blue boxes, one husband/wife tech team created a device designed to bring couples closer.
At the 2014 International CES show in Las Vegas, sex toy company OhMiBod, run by Brian and Suki Dunham, announced an embeddable vibrator that fits snuggly into underwear. Unlike prior iterations that required bulky, indiscreet remote controls (but admittedly, made for great rom-com fodder), these briefs come equipped with a Bluetooth chip, connected to a "blueMotion" massager and controlled entirely with yours or your partner's smartphone using a downloadable app. (If your partner doesn't have iOS or Android, it might be time to insist.)
Using the app, partners can program distinct vibrating patterns, control intensity and speed, and even record phrases and messages whereby the device vibrates to the cadence, speed, and rhythm of their voice. If your partner uses this device to break the news that you "have to visit his/her parents this weekend," you might be more forgiving.
While for now the device requires people be close to one another while using it, OhMiBod hopes that within a year, the technology will develop long-distance capabilities.
We're starting to warm on wearable tech.
Related
Before You Go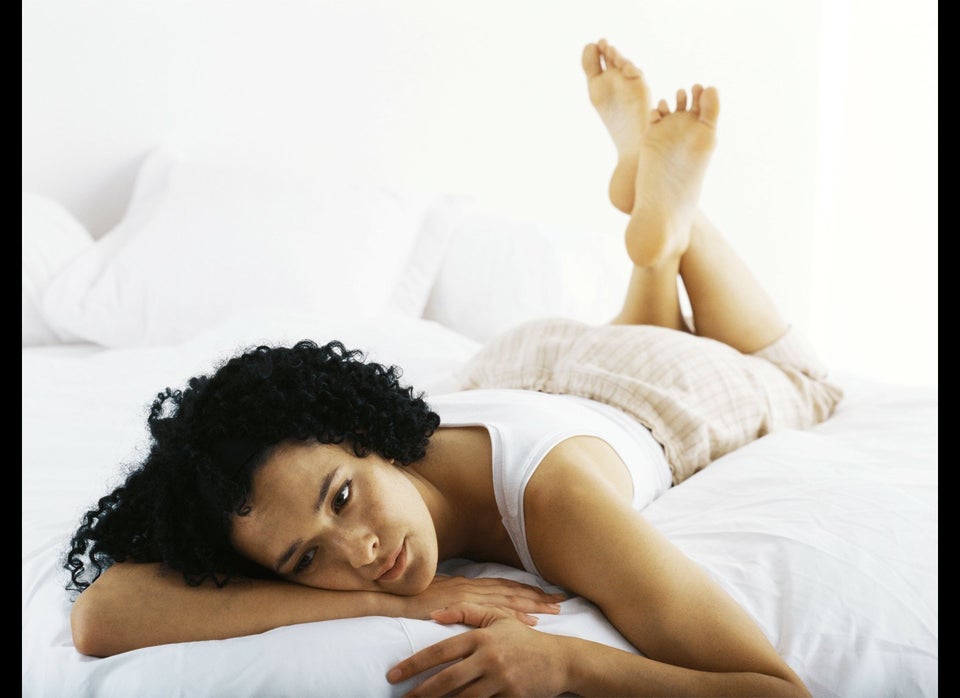 7 Steps To Mind-Blowing Sex
Popular in the Community