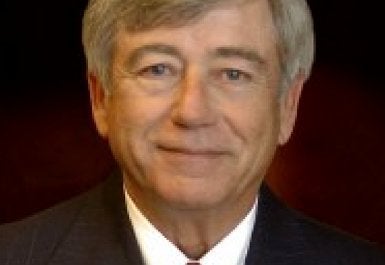 (AP) - Former state lawmaker Vic Rawl on Monday formally protested the results of the U.S. Senate primary he lost last week to an unknown, unemployed military veteran.
South Carolina Democratic Party Executive Director Jay Parmley said Rawl filed his protest with the party just before the noon deadline.
Greene stunned state party leaders last Tuesday when he defeated Rawl in the primary. Neither candidate had done much campaigning, but Greene had raised no money and had no ads or website.
Rawl says experts who have analyzed the data say they've noticed irregularities in the vote totals. He planned an afternoon news conference in Charleston.
House Majority Whip Jim Clyburn says he thinks someone put Greene up as a shell candidate to embarrass the Democratic Party. But Greene insists he saved for two years to pay the $10,000 filing fee.
Greene, 32, would take on GOP U.S. Sen. Jim DeMint in November. DeMint is considered a prohibitive favorite against either Rawl or Greene, and his campaign and state Republicans scoff at the idea that he would need help against any Democrat.
Besides the opposition to Greene's candidacy by his own party, he also has some legal troubles. Greene, who lives with his father, faces a felony charge after he was accused of showing Internet porn to a 19-year-old college student. He has declined comment on the charge. He has not been indicted or entered a plea.
Popular in the Community