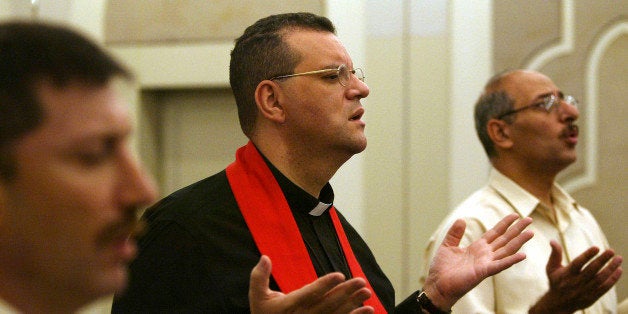 Dubbed the "Vicar of Baghdad," White has warned through his Facebook page and in interviews that the militant group, which launched its reign of terror in northern Iraq, may be headed for the capital city next.
"ISIS appears to have been halted 5 miles from Baghdad," White wrote on Tuesday.
White has good reason to fear the worst of the group's approach. The Islamic State has systematically attacked Christians, Yazidis and other minority groups, in addition to making life miserable for Iraqi Muslims.
White told The Telegraph on Sunday that for the first time in 2,000 years all the churches in the ancient, northern Mesopotamian city of Ninevah have closed, and Christians are unable to celebrate communion.
"Many Christians here are very frightened about what has happened to their community up in the north. Some have relatives who have lost everything: their homes, furniture, cars. They have nothing left at all," White told The Telegraph. "To be honest, every single Christian wants to leave."
White's claim may not be far off base. The Washington Post published an op-ed in September that argued "Christianity in Iraq is finished." Correspondent Daniel Williams spent 10 days speaking with Christian refugees currently living in Irbil, the capital of the northern autonomous region of Kurdistan. Many expressed no desire to return to their homes in northern Iraq where their lifestyles have suffered since the onset of war in 2003.
A series of particularly vicious attacks by insurgents racked Mosul from 2005-2008, leaving Christian communities reeling. In October 2006, Orthodox priest Boulos Iskander was kidnapped for ransom and killed, followed two years later by the kidnapping and murder of Chaldean Archbishop Paulos Faraj Rahho.
As one Christian refugee told Williams: "We wanted Iraq. Iraq doesn't want us."
"The latest news this morning appears to be that the further access of ISIS towards Baghdad appears to have been halted. How far they are from here varies according to who is providing the information but they appear to be 5-15 miles away and in the last 12 hours have not got closer. So we live in hope."
Take a look at our infographic below to learn more about decline of Christianity in the Middle East:
Infographic by Alissa Scheller for The Huffington Post.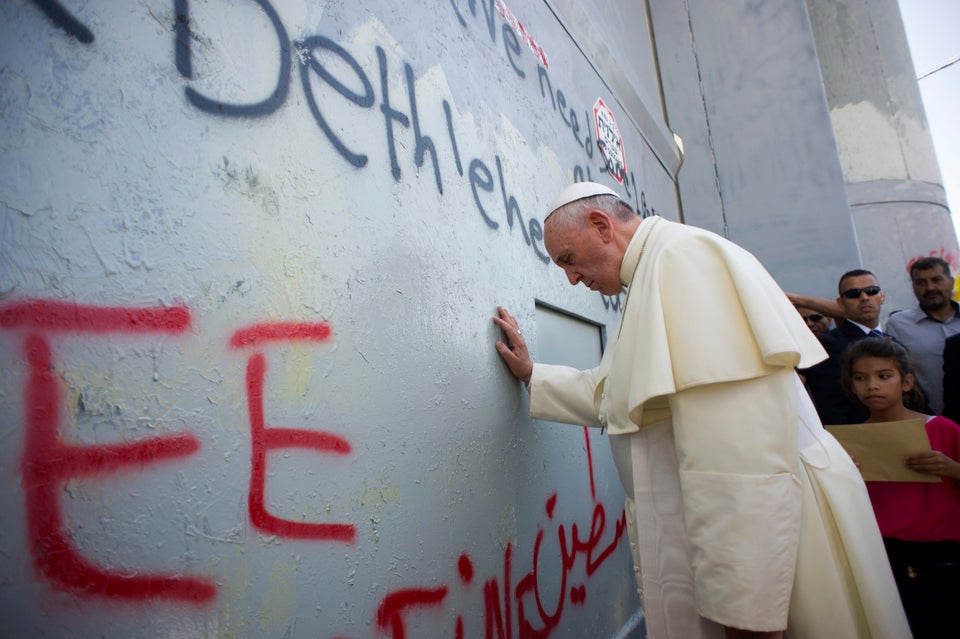 10 Iconic Photos From Pope's Middle East Trip
Popular in the Community