"Chiraq" -- a controversial colloquialism referencing Chicago's war zone-like death tolls that suggest Iraq war-level violence -- has already inspired similar documentaries of the same name.
As outsiders try to understand, or at least examine, the climate that has contributed to the high killing rate and the popularity of the Chicago-born "drill music" genre, Noisey's series focuses more on the music than the other documentaries, promising "unprecedented access to the culture, politics, and people behind one of the most controversial music scenes today."
Many of the faces that appear in the series, like that of anti-violence activist Father Michael Pfleger, are ones easily familiar to Chicagoans. The first episode largely focuses on drill scene rappers -- particularly the foibles of oft-jailed star Chief Keef -- while peering deeper into the music scene and touching on how bodies like the Chicago Police Department and the Nation of Islam are players in a complex story.
New episodes of "Chiraq" air Wednesday through March 12 exclusively on Noisey.
Before You Go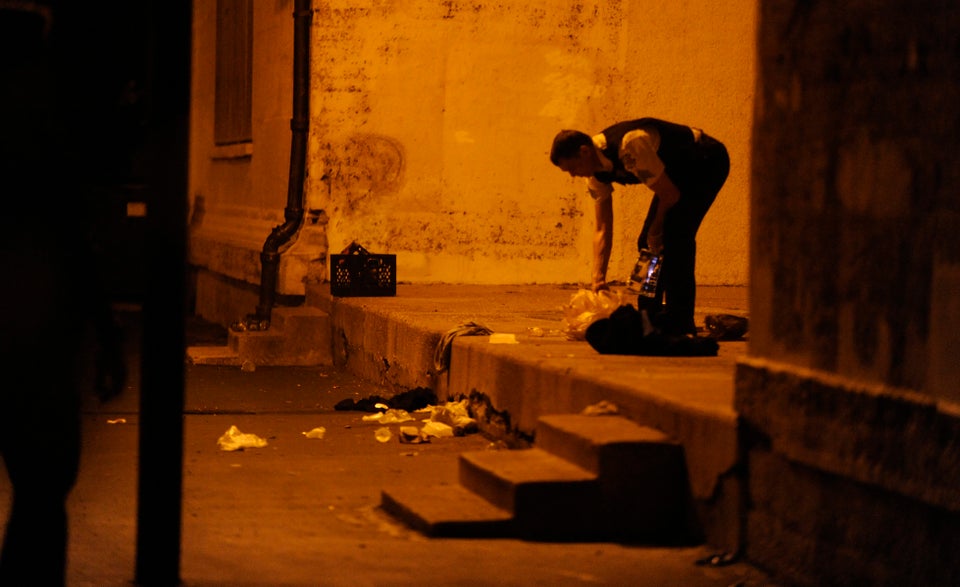 Crime In Chicago
Popular in the Community