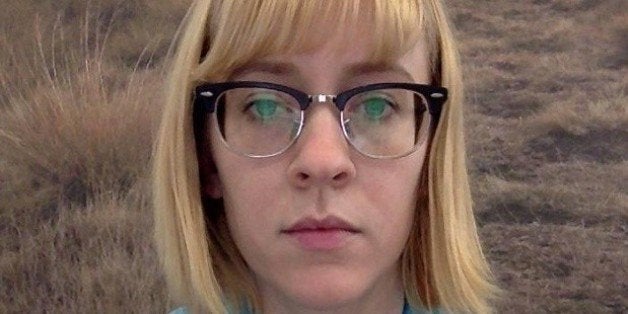 Vice has named Ellis Jones as the new editor-in-chief of Vice Magazine, the media company announced in a press release Thursday.
A former intern and managing editor at the publication, the promotion makes Jones the first female editor-in-chief in Vice Magazine's 20-year-history. According to the press release, Jones had been heading operations at the publication since September 2014, and will help the magazine "continue to shed light on the underreported stories important to the VICE audience."
"Under my leadership, the magazine will continue to do what it's always done best -- publish cutting-edge cultural coverage, sharp humor, and hard-hitting news investigations -- and also increase its seriousness and ambition by enlisting the best writers, photographers, and artists in the industry and sending them across the globe," Jones said in a statement. "Expect writing by even more female correspondents; expect new fiction and photojournalism and columns by big-name writers; and expect even more in-depth reports from global hot spots."
As Politico points out, Vice Magazine's previous editor-in-chief, Rocco Castoro, announced he was leaving the company during a panel discussion hosted by the University of Chicago on Wednesday night.
"As of last night, I'm no longer with Vice," Castoro said. "In order to come to this event, I felt that, given some circumstances I won't get into and we shouldn't detract from this -- I was there for a decade and love so many people there and they did great work -- but in order to be here and talk to you guys, some stuff happened, let's say."
In addition to naming Jones Vice Magazine's editor-in-chief, Vice also announced that Alex Miller had been made the media company's global head of content. Prior to October 2014, Miller had served as Vice U.K.'s editor-in-chief.
The author of this post has worked previously as a freelance writer for Vice's website.

Calling all HuffPost superfans!
Sign up for membership to become a founding member and help shape HuffPost's next chapter