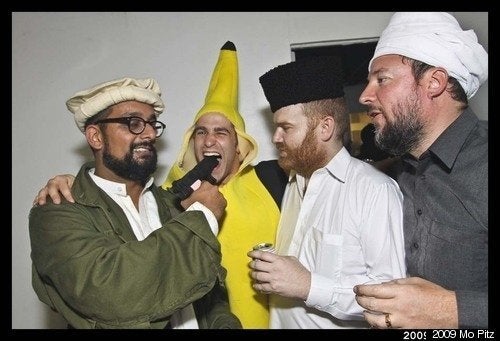 The Financial Times's Tim Bradshaw writes about the surprising success of Vice, which despite the downturn in media more generally has managed to make a successful transition into becoming an "international multimedia group."
Bradshaw reports that Vice — which recently threw a $250,000 Halloween bash in honor of its 15th anniversary — "expects to increase revenues across the whole business from $45m in 2008 to $64m in 2009, with earnings before interest, taxation, depreciation and amortisation up from $11.4m to $16.7m."
It is perhaps no accident that a magazine defined by its counter-cultural approach would buck the trends facing media at large.
"Anytime we got advice from big publishing people, it was always bad," Shane Smith, Vice's co-founder, told the FT. "We realised these massive companies were just losing money hand over fist."
Read Bradshaw's full article at FT.com (subscription/login may be required).
Related
Popular in the Community