Trump, no stranger to using f-word in public, demanded that Fox say sorry, suggesting that a former president should be held the same standard as a man who is currently running for office.
On Friday morning, the Fox Business Network gave Fox an opportunity to apologize to Trump on live TV.
It did not go well, as Fox instead chose to repeat himself loud and clear. Watch Maria Bartiromo's face as Fox winds up and lets it rip.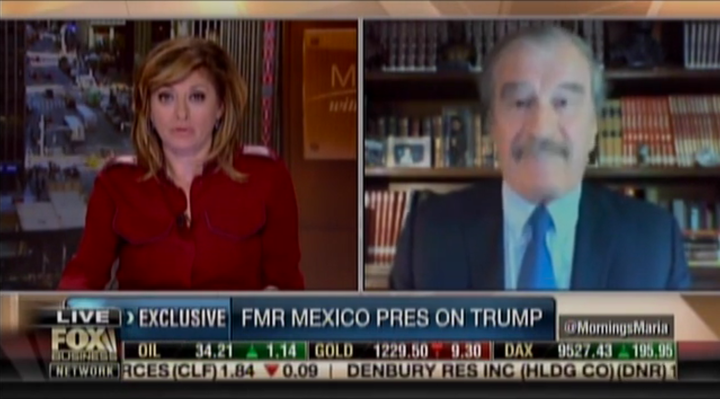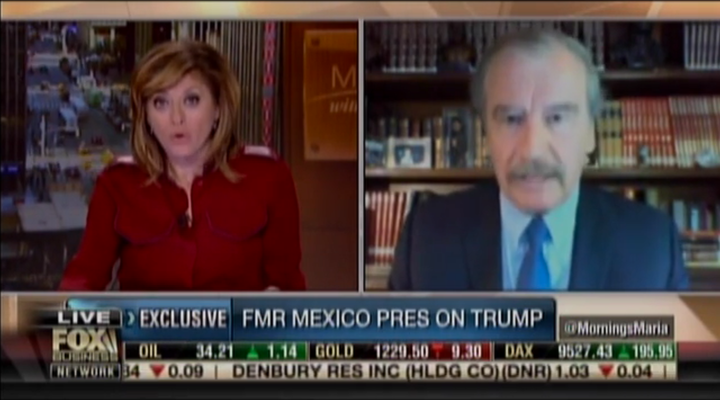 Editor's note: Donald Trump is a serial liar, rampant xenophobe, racist, misogynist, birther and bully who has repeatedly pledged to ban all Muslims -- 1.6 billion members of an entire religion -- from entering the U.S.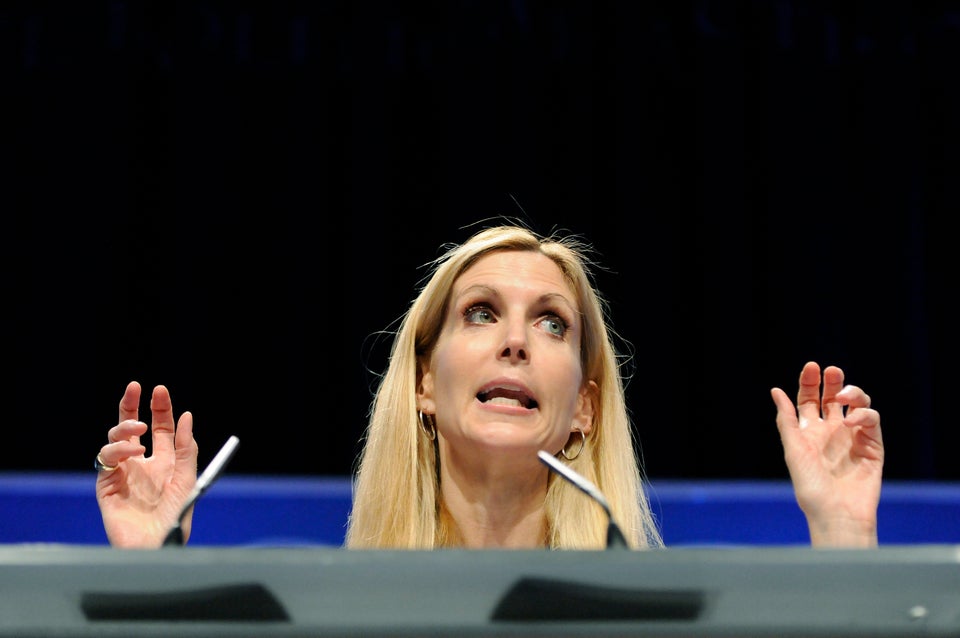 Celebrities Who Have Endorsed Trump
Popular in the Community