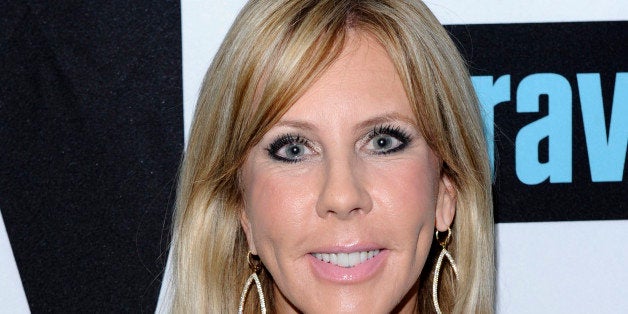 Keeping a marriage together is tough, but doing it on reality TV in front of millions is even tougher, says "Real Housewives of Orange County" star Vicki Gunvalson, who believes the show is responsible for her marriage's demise.
Gunvalson, who has been a cast member for nine years (a record in the "Real Housewives" franchise), recently spoke to Digital Spy about the show's effect on her life.
"There's some really great things that have come from the show. But one of the downsides was that it broke up my family," she said.
Specifically, she said that participating in RHOOC had "a lot to do" with her 2010 divorce from Donn Gunvalson.
"I think it was too much pressure on a weak marriage. I wonder where Donn and I would be now if we didn't do the show," she said. "But we elected to do the show together as a family. Unfortunately, it didn't work out for us."
It's not the first time the "Housewife" has spoken out about the dissolution of her marriage. Earlier this year, she sat down with Huffington Post Live and discussed her divorce remorse, saying, "In hindsight I wish I would have worked harder on the marriage."
Gunvalson is not the only cast member whose marriage suffered at the hands of reality TV. "Housewives" Camille Grammar, Adrienne Maloof, Luann De Lesseps, Tamra Barney, Taylor Armstrong, and Lynn Curtin are among the stars that got divorced after appearing on the show.

Check out even more "Real Housewives" divorce stories in the gallery below.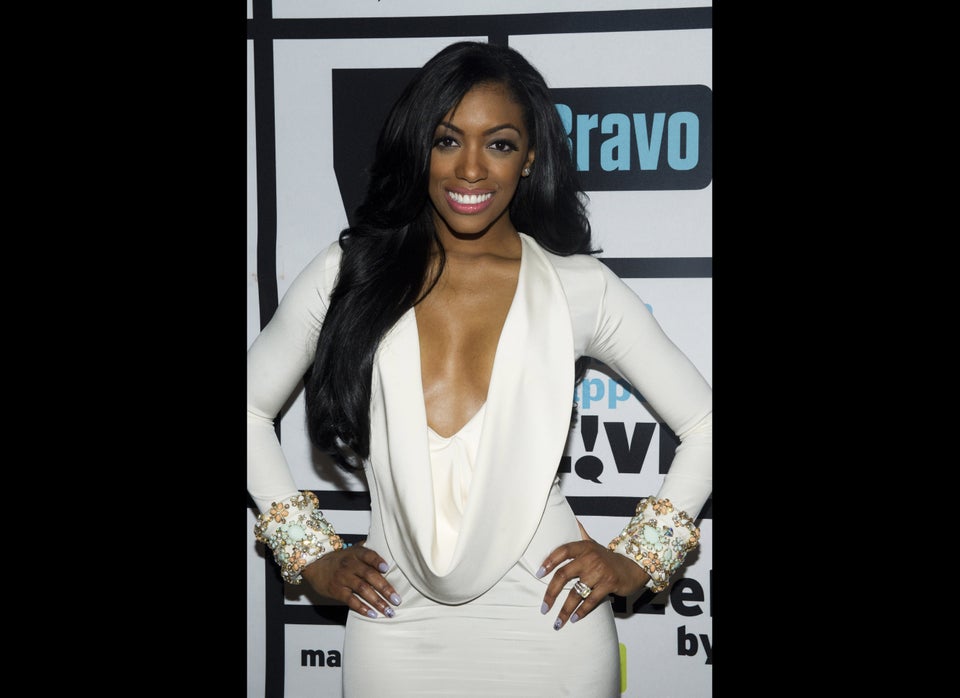 'Real Housewives' Divorces
Popular in the Community