 Vicki Gunvalson is Bravo's original Orange County housewife and this season, her life is full of drama, divorce, a new boyfriend and even concerns about getting replaced by much younger housewives.
"I was one of the youngest cast members and now I'm the oldest," Vicki told me when I met up with her at NBC. "They are bringing in the girls 16 years younger. Hello."
The 49-year-old admits that she liked the show better when it first debuted, before the series turned into weekly catfights -- a new trend that the ladies' ages may have something to do with.
"We weren't fighting, we were just talking about our lives, raising kids," Vicki tells me. "I think the producers wanted to sexercise it so we got the younger girls, but its okay, just more fights."
However, the high tensions -- and ratings -- have people wondering what a show like this will do to Vicki's business and real life.
"Yes, absolutely it does hurt business," Vicki tells me. "I have to be very careful of what I say and how my temper shows and I really try to control all drinking on camera because I'm not a big drinker anyway, but they sensationalize it. [They] Make them think you are drinking more than you are when you're not drinking that much."
Insisting that the producers do not tell any cast member what to do, Vicki does acknowledge that with fulltime filming that transforms into a few minutes on screen, producers can definitely sculpt a scenario.
Check out Vicki's fellow "Housewives" below: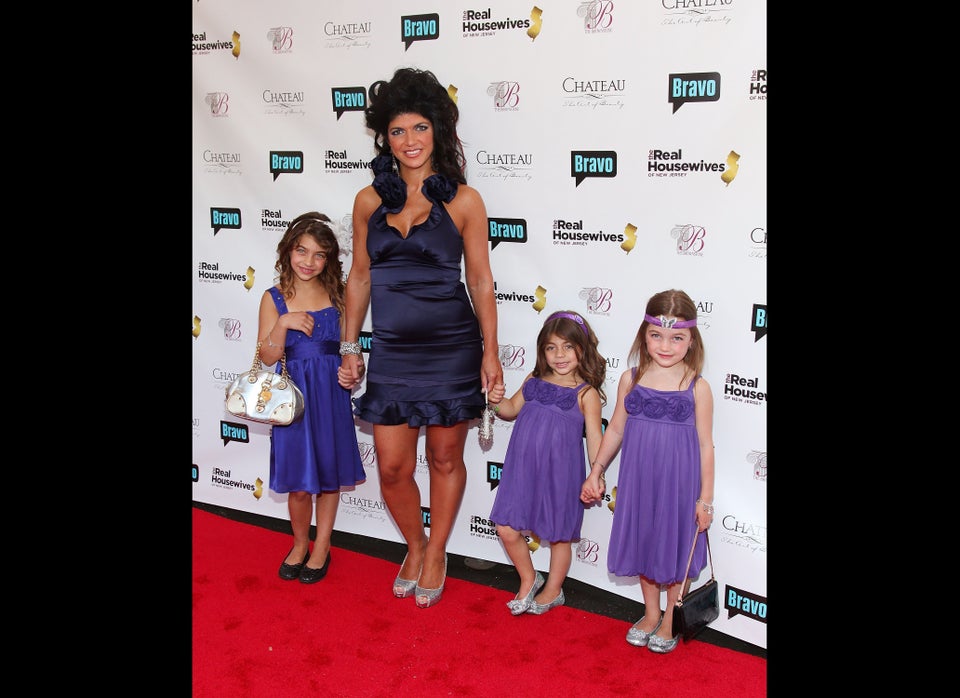 The Real Housewives of Bravo
Related
Popular in the Community