"Real Housewives of Orange County" star Vicki Gunvalson stopped by HuffPost Live on Monday and dished on her divorce, which played out on the Bravo reality show.
"I have a lot of divorce remorse. I mean I really, really do." she said. "In hindsight I wish I would have worked harder on the marriage. I think I messed up on some areas and he messed up too. It takes two people to get married, it takes two people to get divorced."
Gunvalson also elaborated on the reason the pair split, and admitted that she still cares about her ex.
"It stinks to get divorced, especially when you still have feelings for that person. I will always love Donn, I met him when I was 21 and got married when I was 32; I've known him my whole adult life," she said. "He's a great man, we just drifted apart and couldn't figure out a way to get back together."
Watch the clip above to hear more on Gunvalson's split (and check out the full segment here), then click through the slideshow below for other 'Real Housewife' divorcees.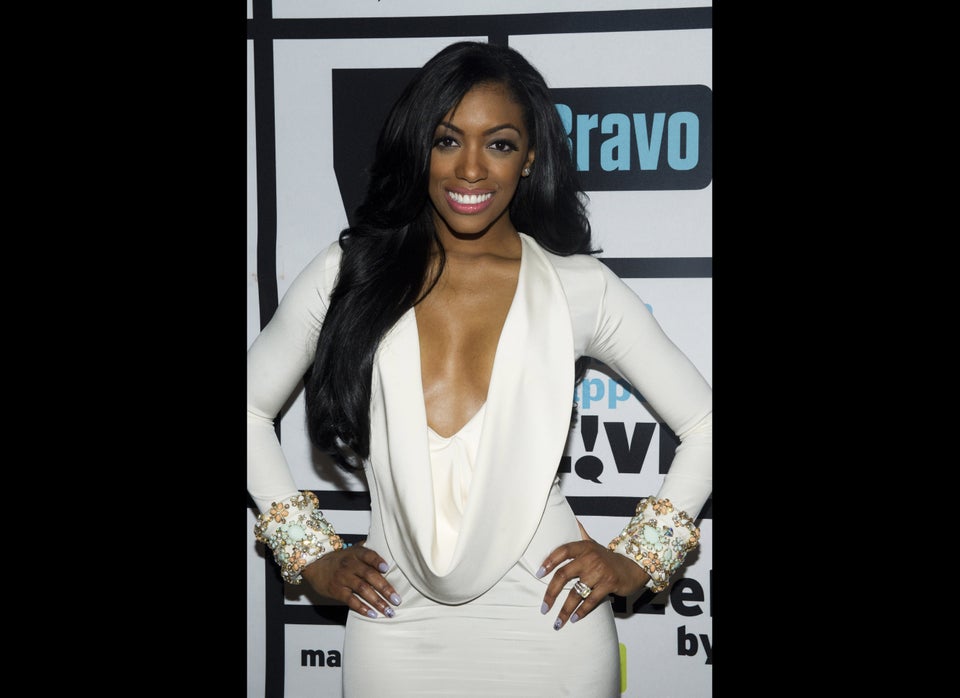 'Real Housewives' Divorces