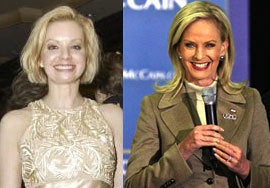 Senator John McCain is fighting accusations tonight from the New York Times that he had an affair with lobbyist Vicki Iseman. The Senator released a statement to the Times calling the story a "smear campaign."
There's one thing that cannot be denied, and that is the incredible physical similarity between Senator McCain's wife Cindy and Vicki Iseman.
Below are two recent photos of Ms. Iseman and Mrs. McCain.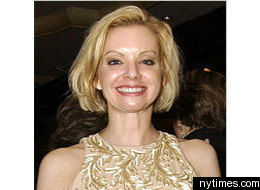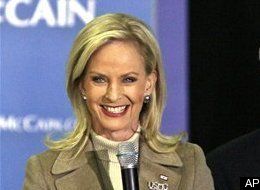 In the following two photos Vicki Iseman and Cindy McCain show an even more uncanny resemblance with matching hairdos.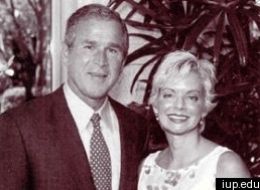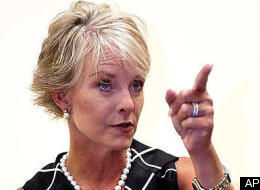 Popular in the Community