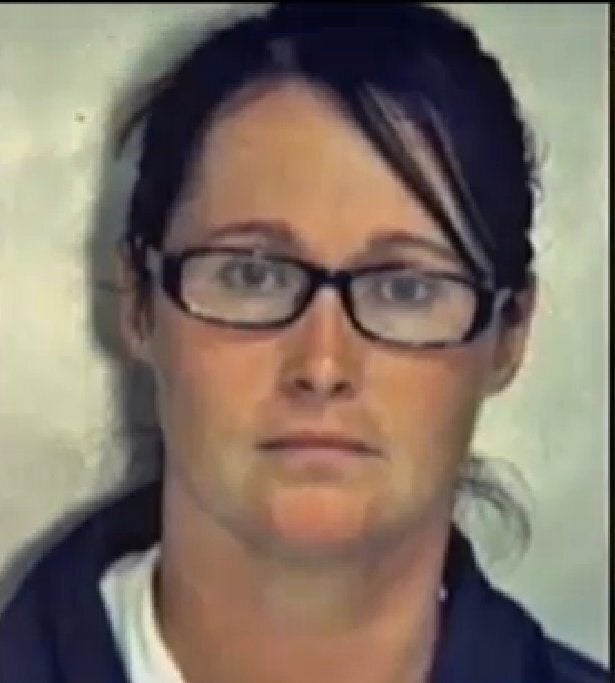 A Pennsylvania woman allegedly poisoned her boyfriend with eyedrops on several occasions because she wanted more attention.
In July, Nesbitt's physician, Dr. Harry Johnston, began to suspect that his patient was being poisoned by tetrahydrozoline, the primary ingredient in over-the-counter eyedrops.
When a blood sample tested positive for tetrahydrozoline, Johnston contacted police in Fulton County, and state troopers questioned Nesbitt's girlfriend, 33-year-old Vickie Jo Mills.
Investigators say that that Mills, of McConnellsburg, admitted to putting Visine eye drops into Nesbitt's drinking water between 10 and 12 times since June 2009, the Herald-Mail reports. Mills stated that she "never meant to kill" Nesbitt, according to court documents, and that she "only wanted him to pay more attention to her."
On Monday, Mills waived her right to a preliminary hearing. Her case will now go straight to county court.
Related
Before You Go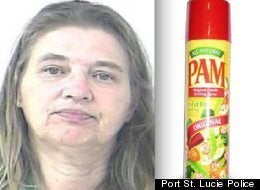 Bad Sex
Popular in the Community