Food-focused Instagram accounts are a dime a dozen. It's hard to stand out amongst the constant stream of macarons and avocado toast.
Her unbelievably cute baked goods will compel you to hit "follow." Resistance is futile.
The Australia-based baker, who draws inspiration from everything from street art to nature to pop culture, is upping the ante on adorable, sugary creations with immaculately decorated minion cookies, Totoro donuts, and Grumpy Cat cakes.
Liu's favorite part of the baking process is decorating.
"I find icing the cookies therapeutic," she told The Huffington Post. And by the looks of it, her practice has certainly paid off.
Though Liu has had an interest in baking since high school, she only started experimenting with it after college. "Originally it was just an outlet for me while I was trying to figure out what I wanted to do with my life," she said. "But now it's become so much more than that."
Below, check out her sweetest animal and animation-inspired creations: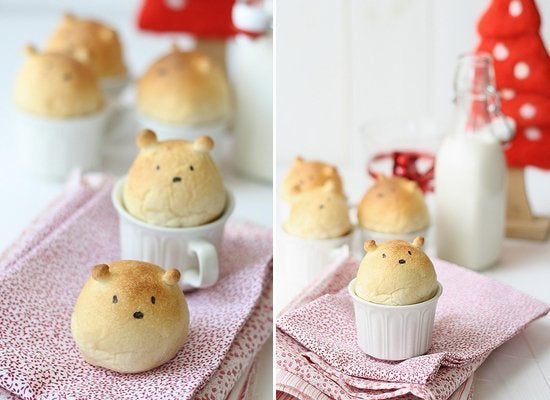 Cute Shaped Bread Recipes