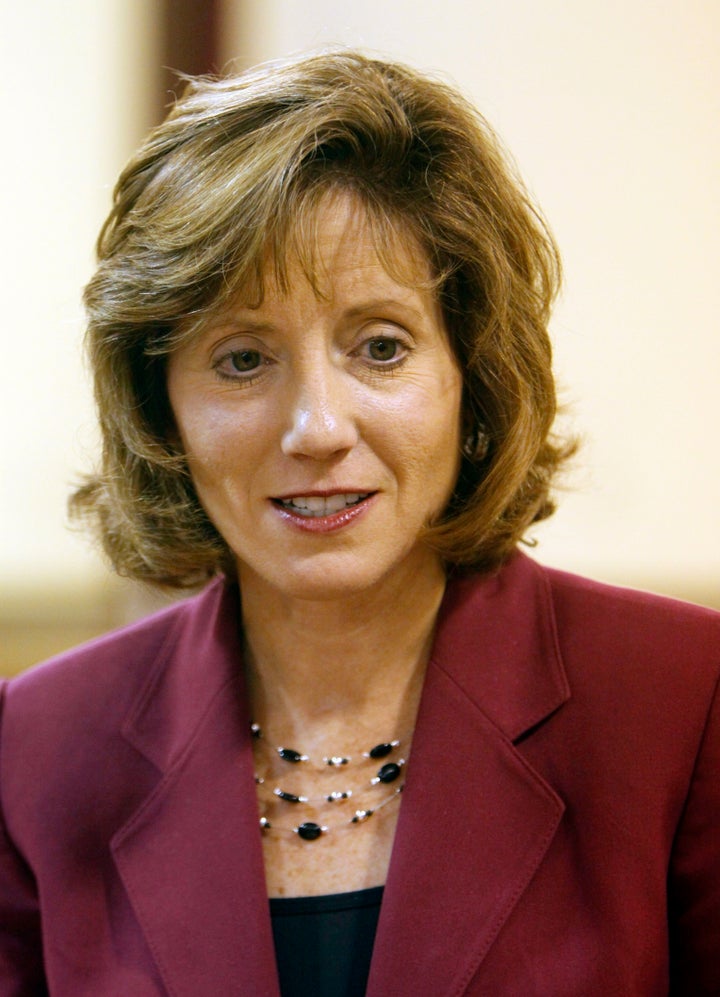 A Republican congresswoman was put on the defensive this week by a gay student who questioned her controversial views on marriage equality.
While speaking to a conservative group in Washington, D.C., at the beginning of June, Rep. Vicky Hartzler (R-Mo.) likened allowing gay marriage to legalizing polygamy, incest and letting a 3-year-old get a driver's license.
"The government has to set some parameters," Hartzler said.
"We're not the ones changing the policy, OK, so you shouldn't feel bad at all," Hartzler told the student.
"Why shouldn't I feel bad if there's an amendment, if you champion an amendment prohibiting me from [getting married?]" the student responded.
WATCH Hartzler's initial comments below, followed by her confrontation with the student.
Popular in the Community