A top House Republican is among the five people wounded after a gunman opened fire on a Congressional baseball practice in Virginia Wednesday morning, leaving two people in critical condition.
Majority Whip Steve Scalise, 51, of Louisiana, and Zachary Barth, a legislative correspondent to Rep. Roger Williams (R-Texas), were among those transported to area hospitals from the Alexandria field, authorities said.
Matt Mika, a lobbyist for Tyson Chicken, and Capitol Police Officers Krystal Griner and David Bailey were also hospitalized following the shooting. Mika and Scalise were reported to be in critical condition.
An FBI press release Wednesday afternoon identified the shooter as James Hodgkinson, 66. Griner and Bailey reportedly exchanged gunfire with Hodgkinson, who was wounded and later died of his injuries.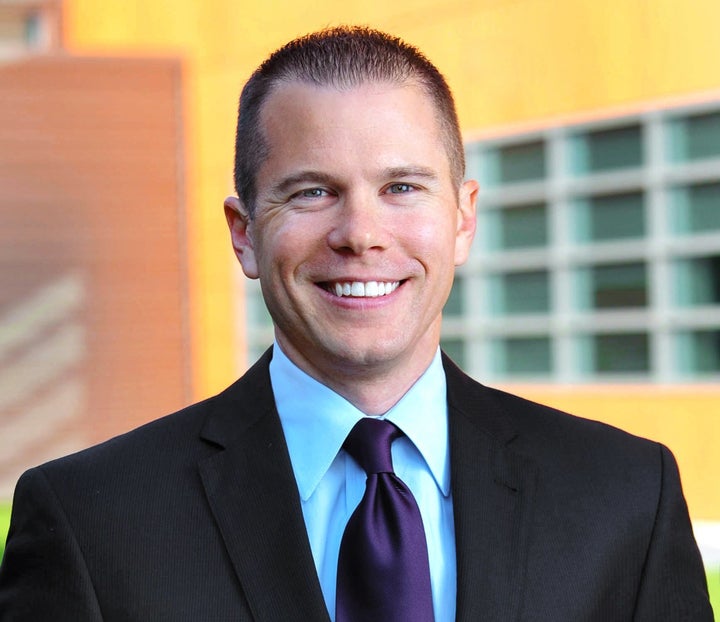 Tyson Foods also released a statement on Mika. "Matt has worked for Tyson Foods for more than six years and we're deeply concerned about him and his family," it said in part.
House Speaker Paul Ryan (R-Wis.) lauded Griner and Bailey as "heroes" during a statement on the floor that afternoon.
"I spoke with Special Agent Bailey and Special Agent Griner earlier this morning. One was being treated and one was about to go into surgery," Ryan said. "I expressed our profound gratitude to them. It is clear to me that based on various eyewitness accounts that without these two heroes, Agent Bailey and Agent Griner, many lives would have been lost."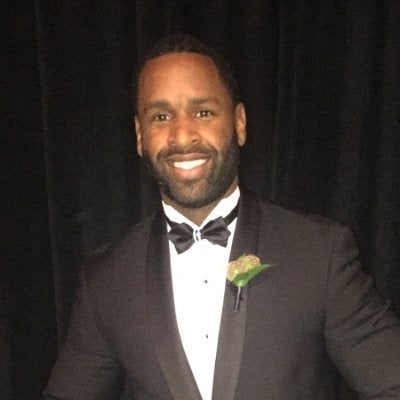 The two officers are in good condition and are expected to make a full recovery, Capitol Police Chief Matthew Verderosa said at a press conference.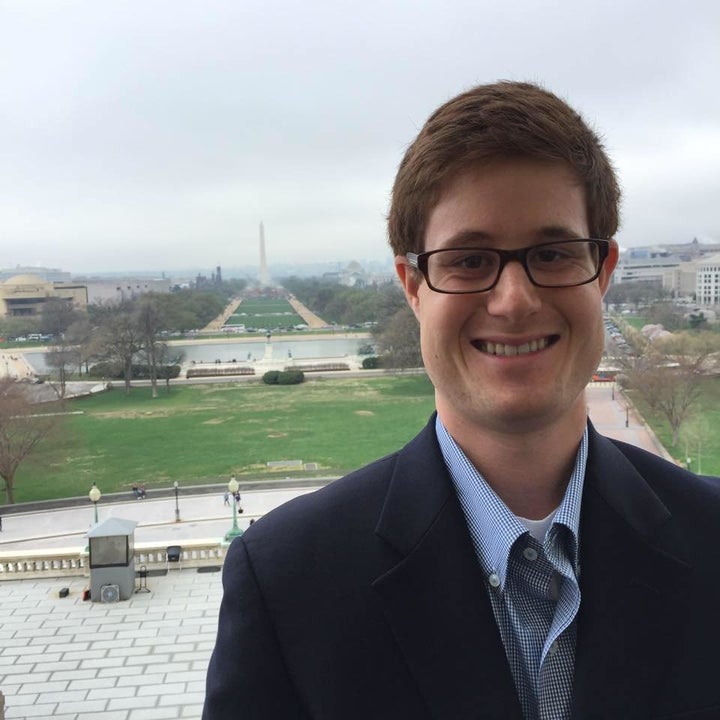 Barth has been hospitalized in stable condition and is "doing well," according to Williams.
"He is receiving medical attention but is doing well and is expected to make a full recovery," the Texas congressman tweeted. "We ask that you please respect the privacy of him and his family during this difficult time."
Communication specialist Leslie Hagar Small identified Barth as an intern for the 2016 presidential campaign of former Florida Gov. Jeb Bush (R).
"Zack Barth was one of our best Jeb interns on the campaign," she tweeted. "He would stay and work until 8, 9, 10 pm because he loved the work and the Gov."
Bush also tweeted that his "prayers are with Zach and everyone hurt in this morning's shooting."
Scalise was at second base when he was shot in the hip, according to Rep. Mo Brooks (R-Ala.), who was at the scene. Scalise was able to drag himself away. Brooks later described using his belt as a tourniquet on a wounded staffer. 
Sen. Rand Paul (R-Ky.), who was also at the scene, credited Capitol Police for their swift response.
"Absolutely no one would have survived without Capitol Hill Police," he told CNN. "It would have been a massacre without them."
Calling all HuffPost superfans!
Sign up for membership to become a founding member and help shape HuffPost's next chapter