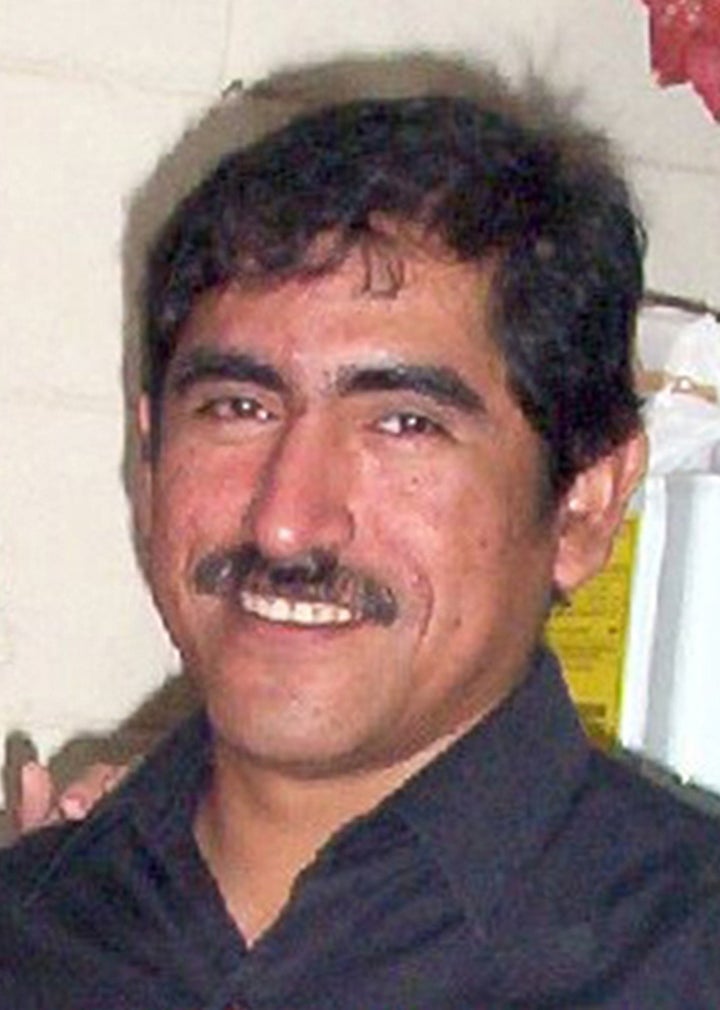 MEXICO CITY, June 14 (Reuters) - Assailants kidnapped and killed a reporter who covered the crime beat in Mexico's Veracruz state, officials said on Thursday, the latest in a series of attacks on journalists amid a relentless drug war across the country.
Victor Baez, who worked for Mexican daily newspaper Milenio was abducted when he was leaving his office in the town of Xalapa late Wednesday and police found his body in the morning in the city center, said Gina Dominguez, spokeswoman for Veracruz state government.
Dominguez said the assailants were three armed men but did not give details about how Baez was killed.
"Victor Baez's murderers committed a crime that hurt his family and all journalists. Their aim is to intimidate society," Dominguez told a tearful news conference which was attended by fellow reporters who had worked alongside Baez for years.
Several journalists have left Veracruz state in recent months fearing for their lives, but Baez had insisted on staying to cover his beat.
"He told me, 'Friend, we cannot and should not live in fear and darkness. We won't let them impose terror on us,'" Dominguez said.
Baez is at least the sixth journalist to have been murdered in Mexico in the last two months. One crime reporter was killed in the northern Sonora state and another in Morelos state near Mexico City.
Three other journalists have been slain in Veracruz, which has seen a surge in violence as the Zetas cartel battles rivals for control of drug trafficking routes to the United States.
On Friday, a crime reporter in the northern state of Coahuila went missing along with her 2-year-old son. Stephania Cardoso, 28, works for the Zocalo daily in the city of Saltillo.
"We are deeply concerned by the disappearance of Stephania Cardoso and her son," said Joel Simon, director of the New York-based Committee to Protect Journalists.
More than 80 journalists have been murdered in Mexico since 2000, according to Mexico's National Human Rights Commission. (Reporting by Ioan Grillo; editing by Mohammad Zargham)

Related
Popular in the Community