After a controversial twitter reaction to the 'Not Guilty' verdict given to George Zimmerman on Saturday, New York Giants wide reciever Victor Cruz has begun the week doing damage control.
After learning that Zimmerman had been cleared of all charges for the shooting of 17-year-old Trayvon Martin, the 26-year-old NFL star tweeted out his initial reaction.
"In the moment, when it happened – I'm not going to lie, I was a little angry. As a father, you think about if that was your son, if that was your kid… I put out the tweet as a reaction to what I was seeing on Twitter, to what my friends and family were writing on Twitter."
While speaking on the "Mike and Mike" show, the football star admitted once again that what he had done was "wrong" because of the type of behavior it could encourage.
"I took it back because I understand how things can be taken," Cruz said on the ESPN radio show. "There are a lot of children that follow me, a lot of kids that follow me, and I don't want them to think I'm trying to incite violence on anyone. That's not what I'm here for. That's not what my intent was -- or is -- at all."
In the conversation, Cruz referenced his childhood in Paterson, N.J. where there was "violence happening all around me" to emphasize the reasons he didn't want to promote that type of behavior.

Before turning to the media to offer a public apology, the Giants wide reciever took to Twitter to try and undo the damage of his initial reaction.

Before You Go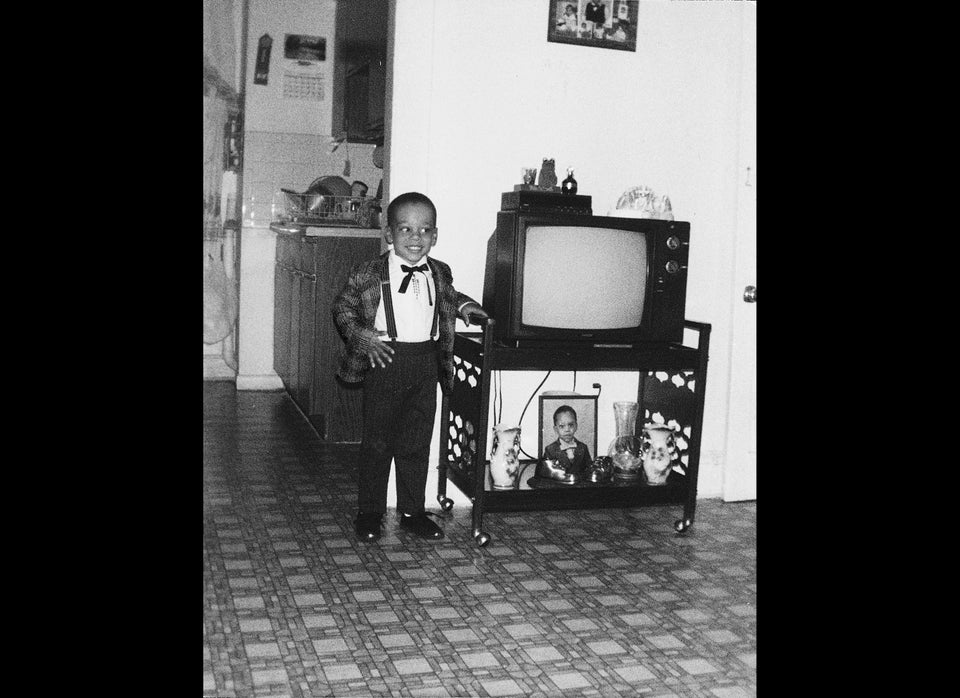 Victor Cruz Tells Teens In New Book, 'Out Of The Blue', 'If I Can Make It Out Of There, You Can Too'
Popular in the Community