Actor Victor Garber has addressed his same-sex partner in a new interview, but whether the "Deception" star's remarks constitute his official coming out is questionable.
"So I quickly looked at his Wikipedia page and there it was: 'He lives in New York with his companion of 13 years, Rainer Andreesen.' I then found all kinds of photos of this most handsome couple together.

I wondered, 'Did he come out publicly and I missed it?'"
After Hernandez pressed him, Garber "seemed surprised by the question," but noted, "I don't really talk about it but everybody knows." He then added, "He's going to be out here with me for the SAG Awards."
When asked about his proudest personal achievement, Garber noted, "My relationships with my family and my friends. My companion Rainer Andreesen and I have been together almost 13 years in Greenwich Village. We both love New York."
Still, Garber's acknowledgement seems in line with a recent trend, which finds celebrities like Matt Bomer, Jim Parsons and Sam Champion coming out in subtle, almost matter-of-fact ways. Like Garber, Parsons -- who had previously never acknowledged his sexuality in the public sphere -- was reported to be "gay and in a 10-year relationship" in a New York Times profile.
Before You Go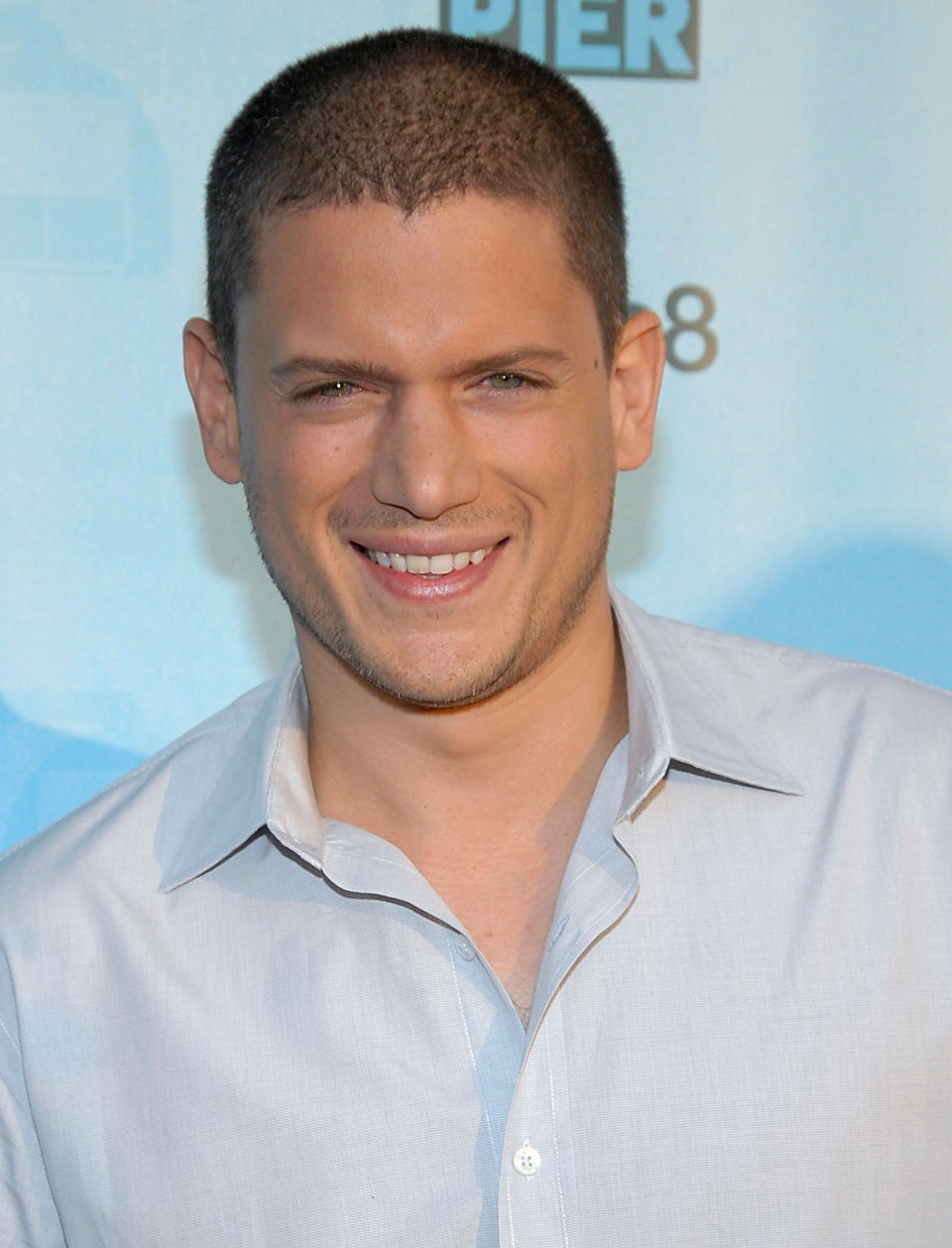 Celebrities Who Have Come Out As LGBT
Popular in the Community