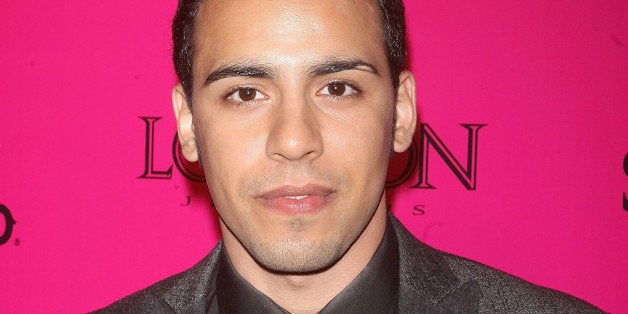 Let's be honest, we're all still disappointed that Alexis Bledel and William Levy were edged out of "Fifty Shades of Grey." But on a positive note, Dominican-American actor Victor Rasuk will now be part of the main cast.
Rasuk first rose to fame on the HBO series "How To Make It In America." He's also appeared in several feature films, including "Che," "Stop-Loss" and "Lords of Dogtown."
But undoubtedly, his role as José in "Fifty" will be the most prominent one yet. He actually plays a central part in the plot and becomes closely intertwined with the lead female character.
If all goes according to plan, cameras should start rolling on Grey within a matter of weeks. And if you want a Victor fix sooner than that, look for him in next summer's Godzilla reboot.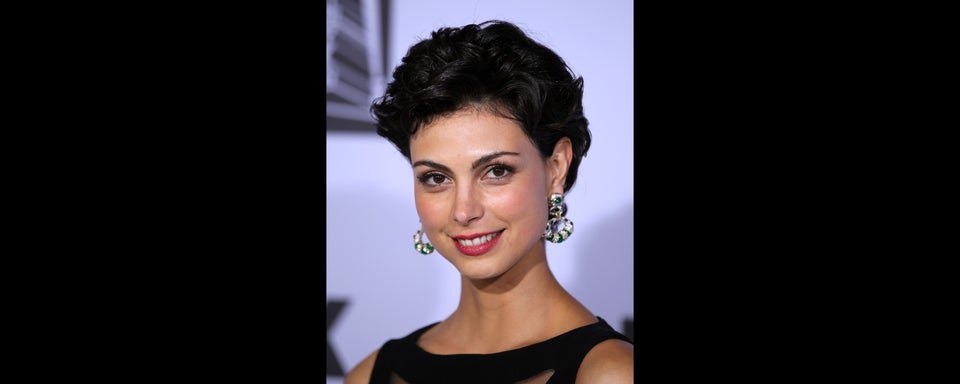 50 Most Beautful Latinos in Hollywood